The concept of utilizing a mobile device to complete a purchase was seen as quite novel when contactless payments were first introduced.
In only the last twenty years, the great majority of smartphone owners have been able to replace their wallets with their gadgets.
Samsung Pay is a digital wallet application that has been developed specifically for use with Samsung gadgets, as the name of the app may imply.
Barclays, a British international bank, developed its own contactless payment system to provide its clients with additional options and conveniences.
We are going to answer some frequently asked questions (FAQs) about Barclays and Samsung Pay in this article.
---
Does Barclays support Samsung Pay?
Short Answer: Unfortunately, Barclays does not yet support the Samsung Pay application. However, if you sign up for Samsung Pay+ via Curve, you will have the ability to connect your Barclays card to Samsung Pay.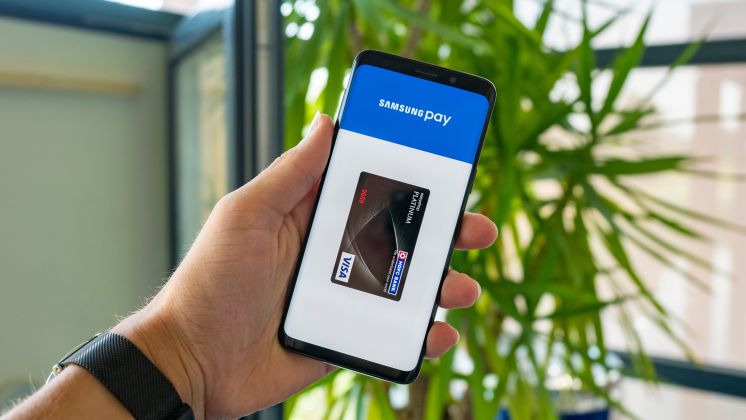 It would seem that Barclays is still following its own course of action by mandating that users utilize the bank's mobile app in order to conduct contactless payments using their cellphones if they are Barclays' clients.
Customers that used Samsung Pay may have had fewer difficulties as a result of Samsung's cooperation with Curve, which has helped to resolve many of those issues.
Curve is compatible with a wide assortment of Mastercard and Visa debit and credit cards, including those issued by Barclays.
Therefore, you won't have to deal with any complications if you decide to connect your Barclays card to Samsung Pay+.
---
Why doesn't Barclays support Samsung Pay?
The reason why Barclays does not support Samsung Pay is that the company already has its own contactless payment system within its mobile banking app. This removes the need that customers to use a separate app to make payments.
At the time that the launch announcements were made, Barclays was one of the major financial institutions that were notably absent from the list of financial institutions that supported Samsung Pay or planned to accept Samsung Pay in the near future.
Perhaps the fact that Barclays already has its own contactless payment system, bPay, plays a role in the bank's hesitation to fully commit to Samsung Pay.
Because it makes it possible to convert any gadget to one that can make contactless payments, bPay is an intriguing alternative to Samsung Pay.
Barclays customers may choose from one of these three bPay devices: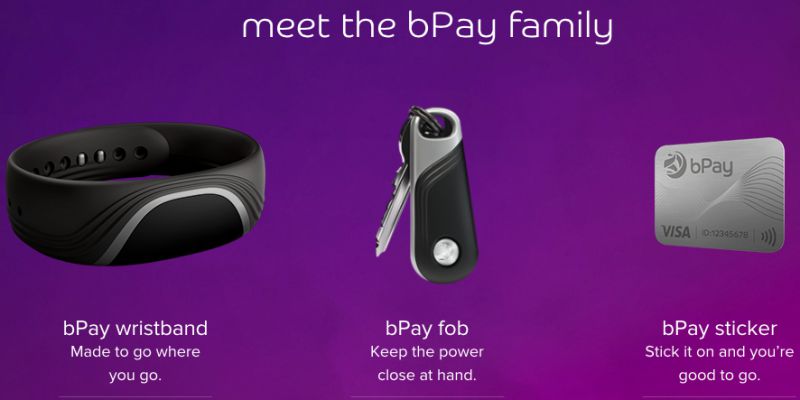 bPay wristband (28.96 USD)
Payments may be made with only a touch of the wrist to the contactless system.
Clip it onto your keychain, and all you have to do to pay is touch it against a contactless scanner.
To make a payment, you should attach the sticker to the back of your phone (or phone cover), and then touch it against the contactless scanner.
Barclays bPay works with any major bank card, so that's the first thing to keep in mind.
You may add funds to the devices by utilizing an application designed for either the iPhone or the Android operating system.
The method allows you to add as much as £200 to your account, after which you can start making payments.
Therefore, despite the fact that it is not a genuine banking system like Samsung Pay, it is a handy method to pay for items without having to take your cash card out of your wallet.
---
FAQs
1. Does Samsung Pay+ work with Barclays?
There is no problem using Samsung Pay+ with your Barclays card.
It would seem that Barclays wants to encourage you to utilize their app for making contactless payments.
However, since Samsung Pay+ is partnered with Curve, users are now able to make contactless payments using their devices.
You also have the option of obtaining a Samsung Pay card in the event that you are unable to use your phone.
---
Final Words
The adoption by Samsung of a technology known as LoopPay, which makes it possible for the phone to operate with magnetic card readers, gives Samsung a significant competitive edge in the United States.
However, one of the most significant obstacles is the limited number of financial institutions that are suitable for use with Samsung Pay. Barclays is not one of these institutions.
But as discussed above, there is a workaround for this problem.
By signing up for Samsung Pay+, customers who already have a Barclays account may connect their Barclays card to their Samsung Pay+ account.
---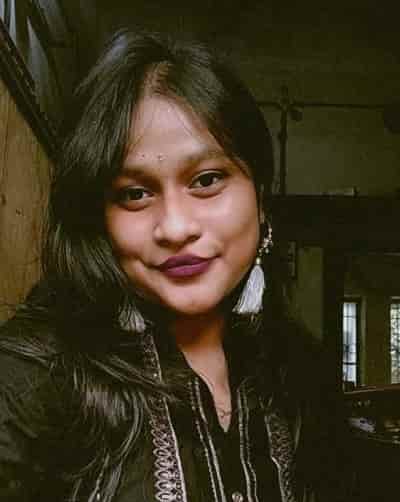 Having earned a Bachelor's degree in Commerce from Ravenshaw University, with a background in Accounting and Finance, Akshita Pattanayak contributes to UniTopTen by writing clear and concise articles based on Finance-Tech. With more than a hundred fin-tech related articles, she hopes to educate people about how banking and payment apps function.