Chime

Chime is a financial technology company based in America which provides fee-free mobile and internet banking services. It is owned by The Bancorp Bank or Central National Bank.
Chime allows you to send and receive money to friends and family and helps you get your paycheck up to 2 days early. Using Chime, you can also overdraft up to $200 without paying any fee.
Here at UniTopTen, we cover, guides, How To's, fixes to problems like how to unsuspend a blocked Chime account, how to get a metal Chime card, how to check pending deposits and more.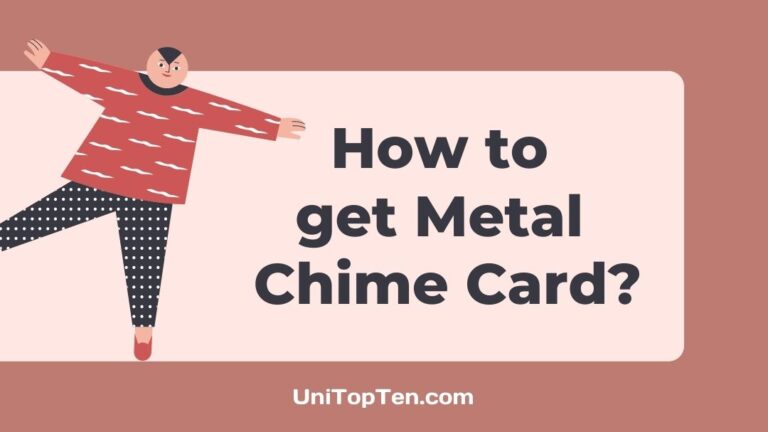 Are you someone looking for ways to get a Chime metal card? Do you need help … Read More