Netspend

Netspend is a leading prepaid card provider in the USA with over 10 million users. All transactions made using Netspend card as insured by FDIC (Federal Deposit Insurance Corporation) up to current coverage limit.
Netspend prepaid debit cards can be used anywhere Debit MasterCard, and Visa debit cards are accepted. Netspend cards can be used to purchase items both in online and offline stores. Moreover, you can also use it to withdraw money from ATMs worldwide.
To get a Netspend prepaid MasterCard and Visa cards, there are no credit checks, and no minimum balance is required.
Here at UniTopTen, we cover How to's, guides, provide solutions to issues related to Netspend debit card.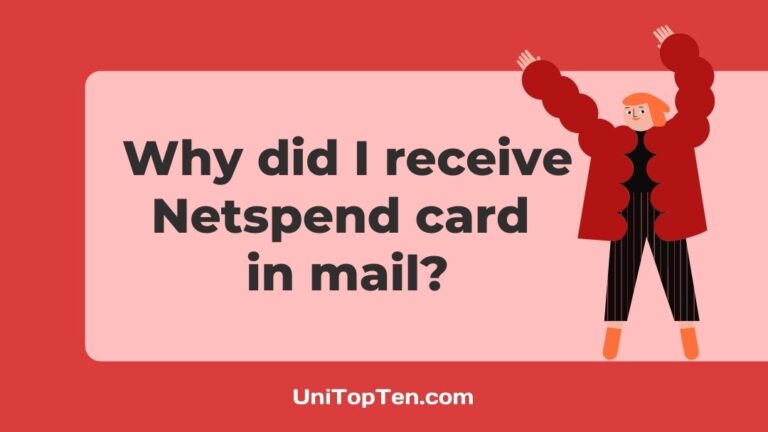 Did you receive a prepaid debit card from Netspend in the mail, but you didn't … Read More