Have a Taco Bell gift card that won't work?
On the lookout for a solution?
Well, you have landed at the perfect place if that's the case. Make sure you stay tuned for explanations.
Taco Bell gift cards are a handy option for paying for food at the chain's restaurants. There are several potential causes for a gift card's inability to be used. In this post, we'll look at some of the most frequent reasons a Taco Bell gift card can stop functioning, as well as potential solutions.
---
Why is my Taco Bell gift card not working?
Short Answer: Taco Bell gift card is not working because there may not be enough money on your Taco Bell gift card, you may have entered the wrong information, the card may have been lost, stolen, or destroyed, or the location may not accept gift cards from Taco Bell.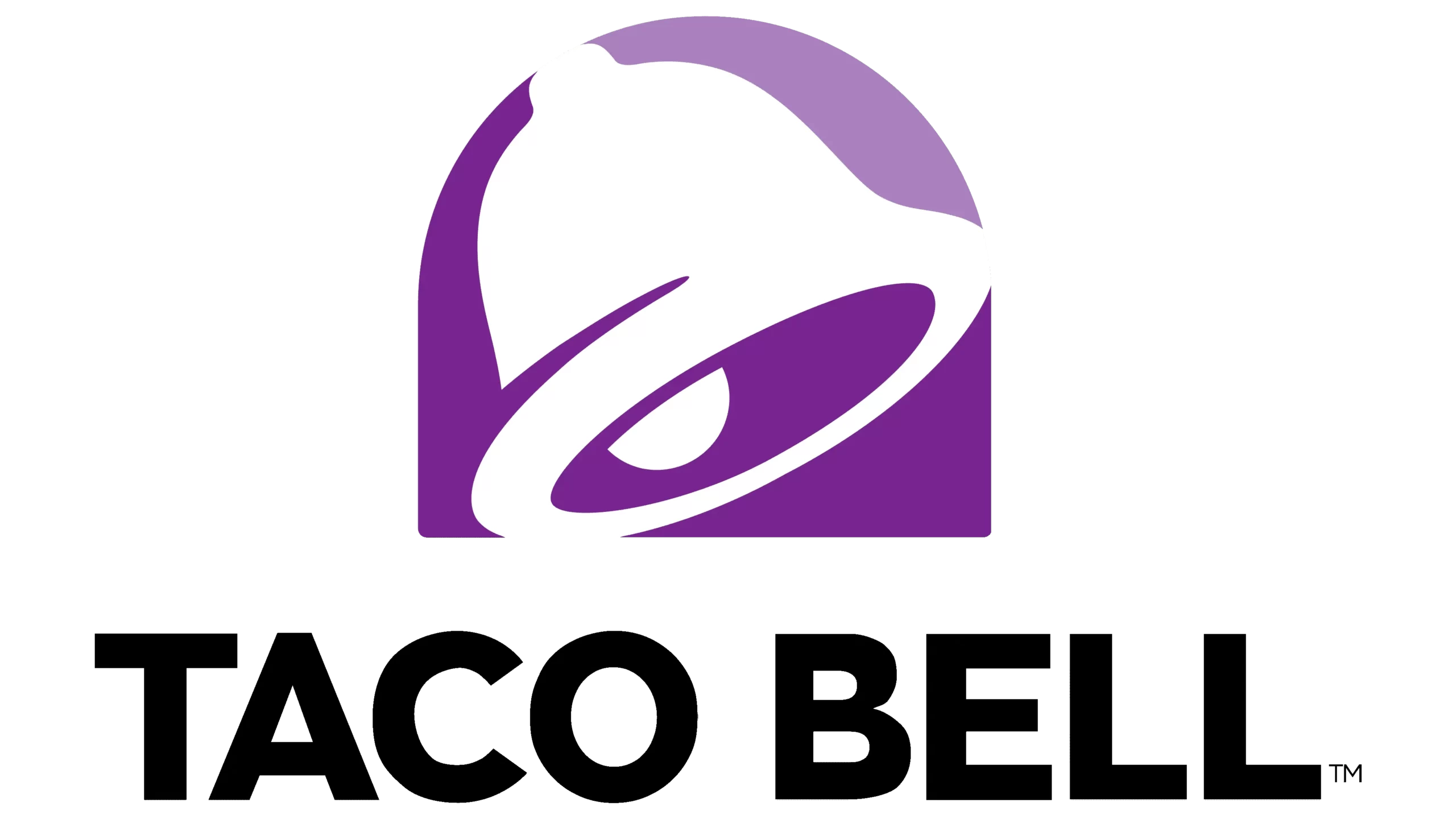 1. Insufficient funds
Lack of available funds is the most prevalent cause of a gift card not working issue. To find out how much money is left on your Taco Bell gift card, you can either go online or contact customer support.
Your transaction will be declined if your card's balance is less than the total price of your purchase. If the balance on your Taco Bell gift card is too low to cover your purchase, you may either pay using another means of payment online beforehand or in cash when you pick up your order.
---
2. Gift card limitations
The usage of some gift cards may be limited. A Taco Bell gift card, for instance, is only redeemable at participating stores in the United States and also cannot be used for delivery purchases.
Before making any purchases using a gift card, be sure to read the card's terms and limitations.
---
3. Broken, lost, or stolen card
Your gift card will not work if it becomes lost, stolen, or damaged. For gift Card/eGift cards that have been lost, stolen, or destroyed the remaining unused balance will be restored as long as they are provided with proof of purchase.
Blocking your card's funds is necessary to get a new card; contact (855) 822-1247 (assuming your card number begins with a 4) and press 1 to talk to an operator, or (888) 999-5605 (if your card number begins with a 6). The next step is to complete and submit the Gift Card Service Form.
---
4. Wrong information
To avoid any mistakes while using your Taco Bell gift card online, be sure to provide all of the information requested. The card number, personal identification number (PIN), and other necessary data are all included here. Incorrect data entry might render the card useless. Before using the card again, make sure all of the details are correct.
If you are certain that you have entered the right PIN and number, but the order still does not go through, try adding the gift card at the payment options page while ordering. Quite a few buyers have reported success with this method.
---
5. Fraudulent card
Certain gift cards are susceptible to fraud or theft. A Taco Bell gift card that was bought from an illegal third-party seller or obtained as a gift from someone you are not acquainted with will not be honored. If you want to prevent these problems, it's better to buy gift cards only from the merchant or a trusted, approved seller.
If you have reason to believe that your Taco Bell gift card was stolen or was used fraudulently, you should inform the company immediately.
Give them the card number and any other information they may need, such as where you got the card and who handed it to you. The corporation will look into the situation and decide whether to replace the card or refund the money on it.
---
6. Issues with technology
Gift cards don't always operate because of unforeseen technological difficulties. It's possible, for instance, that the gift card reader or its associated software is malfunctioning.
You may try using the card again at a later time, or you can get in touch with customer care for help.
---
FAQs
1. Do Taco Bell gift cards expire?
The fact that Taco Bell gift cards never expire is a wonderful thing. There are no hidden costs, such as monthly or annual fees for inactivity, service, or maintenance. If you don't use your Taco Bell gift card to buy anything, the amount on the card will remain the same forever.
---
Final Words
Taco Bell gift cards are a simple and handy method to pay for food at the fast-food chain. It's annoying if a gift card you bought doesn't function.
The most frequent problems that might prevent a Taco Bell gift card from being used have been discussed in this article. By following the tips outlined in this article, you should be able to get your gift card working once more.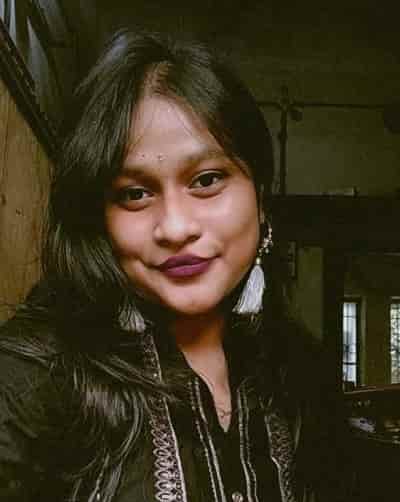 Having earned a Bachelor's degree in Commerce from Ravenshaw University, with a background in Accounting and Finance, Akshita Pattanayak contributes to UniTopTen by writing clear and concise articles based on Finance-Tech. With more than a hundred fin-tech related articles, she hopes to educate people about how banking and payment apps function.