Are you facing issues with your SeatGeek tickets?
Wondering why they're not showing up when you need them for an event?
Similar to the SeatGeek not working problem, it can be a frustrating experience but don't worry; you're not alone. This article discusses the common problems SeatGeek users encounter with ticket visibility and delivery, providing insights into the causes behind these issues so that you may troubleshoot them accordingly.
Stay with us until the end, and we'll provide you with essential information on both when and how you can receive your SeatGeek tickets. Plus, we've got insights into the processing time for selling tickets on SeatGeek. Keep reading for all the answers!
---
Why are my SeatGeek tickets not showing up?
Short Answer: Your SeatGeek tickets are not showing up because of a hold-up in their release, issues with the server, numerous sign-ins, or unreliable internet.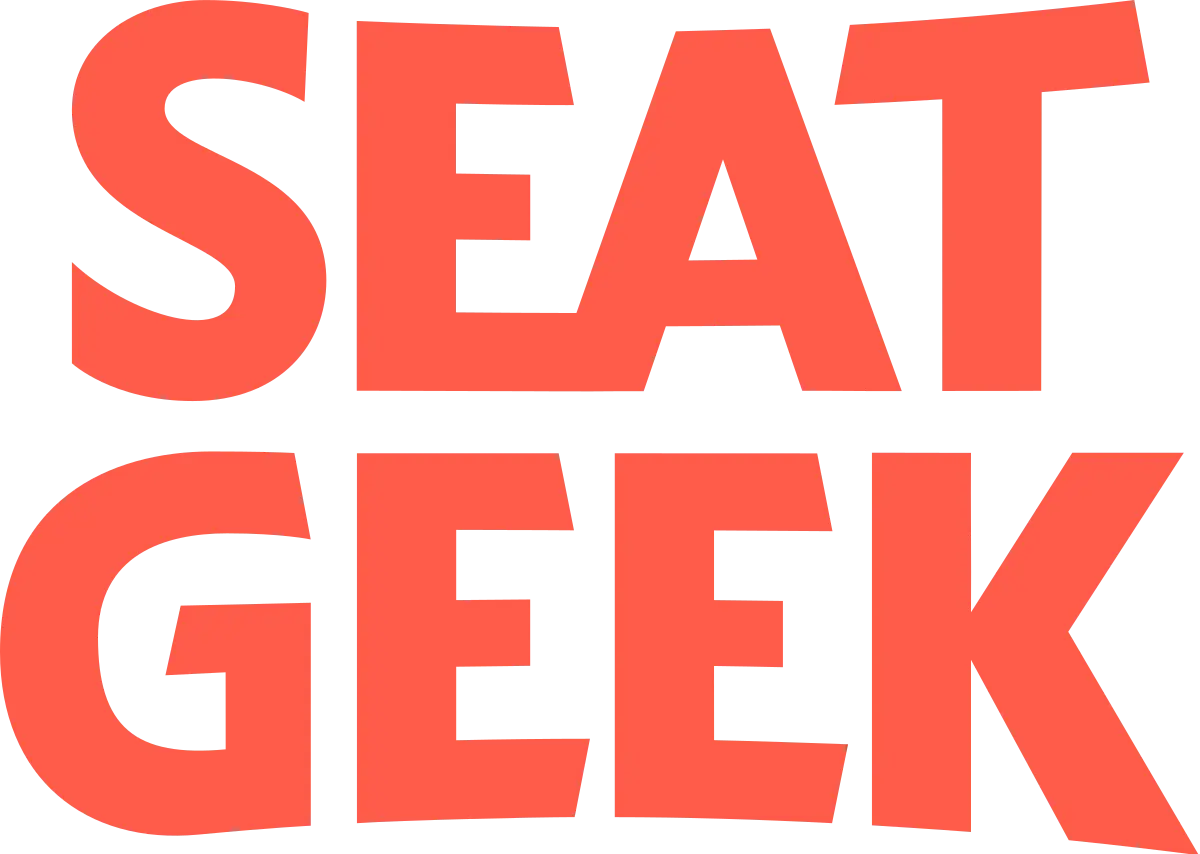 1. Release hold-up
There may be a hold-up between when you complete the order and when your tickets are made available for access.
When the event is under twenty-four hours, mobile transfer tickets may not be made available at certain locations. The time at which you may access your tickets may be impacted by this hold-up.
2. Issues with the Server
Occasionally, SeatGeek's site may experience downtime owing to server upkeep or malfunctions that prevent tickets from being purchased. If this happens, users might not see their tickets because the system will face problems while obtaining and presenting the correct data.
3. Numerous Sign-ins
Tickets bought with a separate SeatGeek account may not appear in the account into which you are currently signed into. It is essential that the tickets be accessed through the same account that was used to purchase them.
4. Unreliable Internet
Your inability to see your SeatGeek tickets may be the result of a slow or poor internet connection. If your internet connection is sluggish or unreliable, SeatGeek may take longer than usual to download and show your tickets, or it might not appear at all.
---
When will I get my SeatGeek tickets?
When you get your tickets from SeatGeek will depend on several factors such as the date of the event and the ticket type you ordered.
There are events for which you may have tickets sent straight to your SeatGeek account. From the time of purchase confirmation until the time of ticket delivery, there may still be a little processing time.
This is possible even if the event is scheduled on the same day. This might be because tickets have to be uploaded manually or because a third-party company is responsible for delivering them. Ticket delivery is guaranteed to arrive before the show, though.
Here's a breakdown of when you can expect to receive your tickets depending on the type:
Usually, you may expect to see your e-tickets appear in your SeatGeek account during the first 24 hours of the event. All you need is a mobile device to use the SeatGeek app or mobile website to get your hands on these electronic tickets.
Tickets for Mobile transfers or AXS tickets
Whether you're buying tickets via your phone or AXS, they'll be sent to you through a third party's email. Yet, it's possible that this email won't be received by you until the day of the event.
Shipped Tickets or Wristbands
The location that you specify will be where SeatGeek will send the physical tickets or wristbands you buy. They will be sent to your address within 48 hours of the show.
It's worth noting that SeatGeek's Buyer Guarantee ensures you'll get your tickets on time no matter when you buy them. You may get in touch with SeatGeek's support team if you still haven't received your tickets within the aforementioned timeframes.
The SeatGeek app has a "Contact Support" button that you may use to get in touch with the company if you have any problems with your order. SeatGeek is dedicated to delivering all tickets well in advance of the event, so you can relax and enjoy the show without any hassle.
---
How long does it take for SeatGeek to process tickets to sell?
SeatGeek usually processes your tickets for sale immediately upon uploading your listing onto their platform. However, there are some factors that can affect the visibility of your listing.
If you are selling tickets to an event but they are not listed on the site, it may be because you are offering general admission. General admission listings often go into a queue for review.
This occurs if your ticket is listed at a greater price than similar listings. To provide its customers with the greatest possible deal, SeatGeek favors showing the cheapest available tickets.
If your listing satisfies one of the following requirements, it will be shown to potential buyers:
Your ticket is listed at a lower price than what is presently the reselling market average.
Your offering is one of the most affordable options since cheaper tickets in the same category have already sold.
It is recommended that you contact SeatGeek's customer care if you cannot locate your listing and your tickets have not been listed under the "General Admission" category.
---
Final Words
There are a few things to remember while utilizing SeatGeek to buy or sell tickets for an event. Event rules, technical issues, and the use of multiple SeatGeek accounts are all potential causes for ticket invisibility. These problems can usually be addressed, so don't worry.
Whatever your ticket-related needs, whether you're still waiting to get them or are looking to resell them, SeatGeek can help. And if you run into any issues, the helpful people at SeatGeek are only a click away.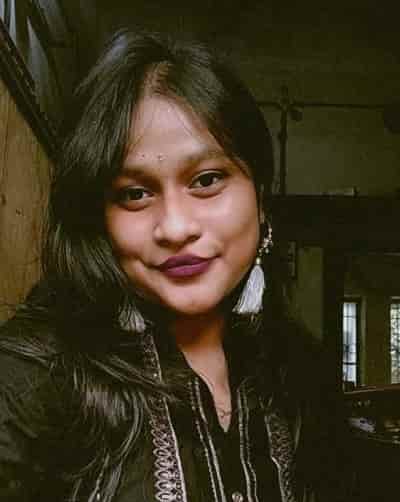 Having earned a Bachelor's degree in Commerce from Ravenshaw University, with a background in Accounting and Finance, Akshita Pattanayak contributes to UniTopTen by writing clear and concise articles based on Finance-Tech. With more than a hundred fin-tech related articles, she hopes to educate people about how banking and payment apps function.