If you've ever wondered why SeatGeek offers cheaper tickets compared to Ticketmaster or are unsure which platform is the better choice for buying tickets, you've come to the right place.
We'll explore the factors that make SeatGeek a more affordable choice in this article and compare the two platforms side by side. Ultimately, you'll be able to decide whether Ticketmaster or SeatGeek is the more suitable ticketing site given your own needs and preferences. Let's get right into it, then!
---
Why is SeatGeek cheaper than Ticketmaster?
Short Answer: SeatGeek is cheaper than Ticketmaster because it charges a lower fee, allows tickets from third-party platforms to be sold on its own, and offers competitive pricing based on demand and availability.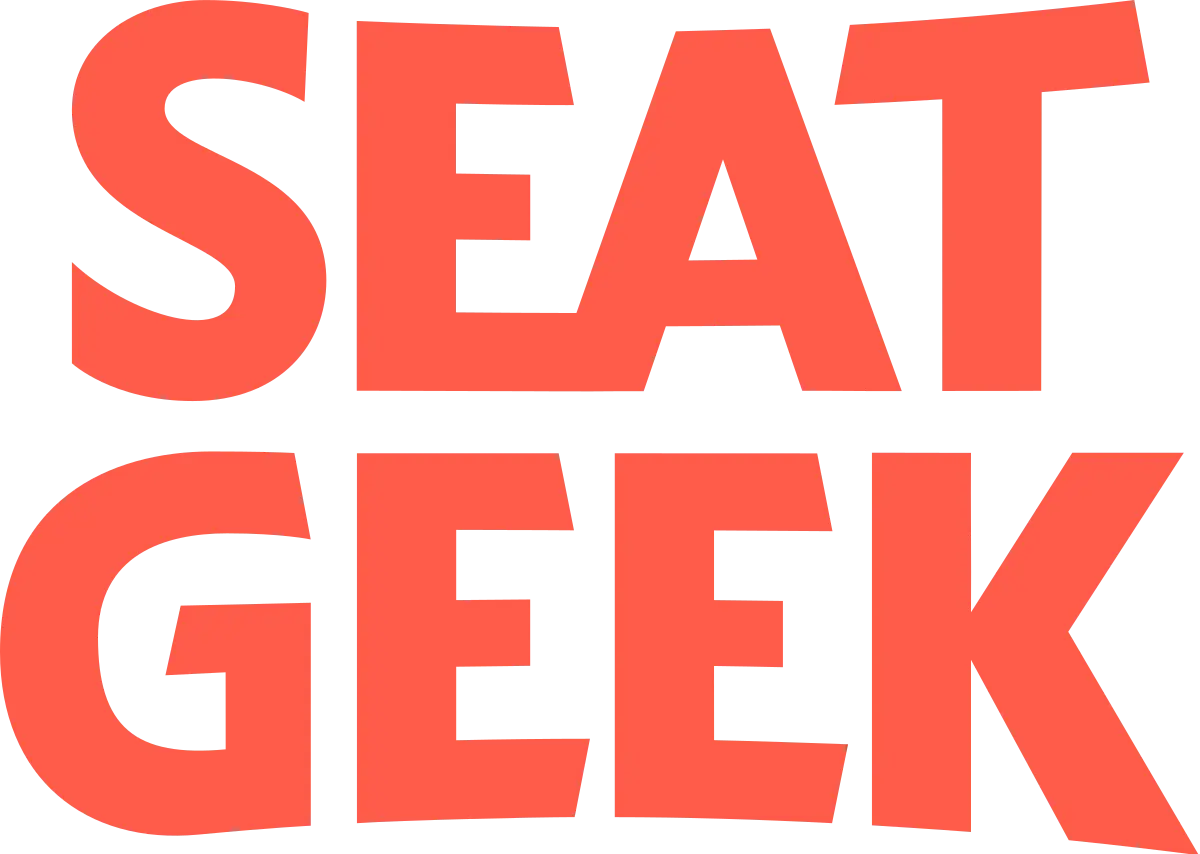 1. Fee Structure
The fee structure of SeatGeek is among the main explanations for why it often costs less than Ticketmaster. Service fees for SeatGeek events are often cheaper than those of Ticketmaster.
The service charge is the extra money that is added to the purchase of a ticket in order to compensate the ticketing platform for its costs and make a profit. Service fees are charged by both SeatGeek and Ticketmaster, however, SeatGeek's costs are often indicated as being approximately 10% or higher according to the concert and the supplier's preferences.
Ticketmaster, on the other hand, often charges fees between 25% and 30% of the total price of the ticket. SeatGeek's reduced service fees lead to a cheaper total ticket price for customers.
2. SeatGeek's inclusive approach
SeatGeek is a ticket exchange that connects buyers and sellers from all over the world, including official ticket outlets, secondary ticket markets, and more. This enables SeatGeek to provide a wide variety of ticketing alternatives, including secondary market tickets.
SeatGeek's approach is more open, allowing vendors to post tickets from numerous sites, whereas Ticketmaster exclusively permits the resale of Ticketmaster tickets. This means that SeatGeek customers may choose from a broad variety of tickets, including those sold by other people or fans.
Tickets for resale are typically valued by the individuals selling them, and in some instances may be offered at prices lower than the initial face value in case the sellers are eager to dispose of their tickets. This feature of SeatGeek's platform can lead to cheaper ticket prices on SeatGeek compared to Ticketmaster.
3. Competitive Pricing
There is a lot of competition among ticketing sites because of how many there are. SeatGeek often uses dynamic pricing tactics, which means ticket prices may change depending on demand and availability, to attract and keep consumers. When compared to Ticketmaster, SeatGeek's prices may be lower since the site uses alternative pricing methods and tactics.
---
Ticketmaster VS SeatGeek

1. Charges
Ticketmaster:
According to feedback from various customers, the 30 percent service fee or more that Ticketmaster adds to each order is rather high. Shipping services may incur additional expenses, pushing up the final price for buyers.
SeatGeek:
SeatGeek, on the other hand, charges far less for its services, often about 10% or less when purchasing tickets. Although certain details, like shipping address or return assurances, may increase the prices by roughly 30%, SeatGeek normally provides a more affordable charge structure than Ticketmaster.
2. Final prices and payment methods
Ticketmaster:
Ticketmaster pricing typically includes both the face value of the ticket and any applicable service charges. Because of the platform's increased fees, the prices may look greater to certain clients. Debit and credit cards as well as Ticketmaster gift cards are all acceptable forms of payment.
SeatGeek:
When comparing SeatGeek and Ticketmaster, you'll find that the entire price, which includes the initial ticket price, shipping costs, and fees, is lower on SeatGeek.
The platform provides assurance that their services will be provided as promised. SeatGeek accepts a wide variety of payments, including major credit cards, PayPal, and a variety of gift cards and promotional offers.
3. Usage convenience
Ticketmaster:
The website and navigation of TicketMaster are widely regarded as among the best in the ticketing sector. The site helps people locate the finest seats for events within their price range and personal preferences.
If you're looking for a certain show, you may use TicketMaster's search bar to narrow down the results by the performer or location. Unfortunately, Ticketmaster does not allow you to upload tickets for sale from other sites.
SeatGeek:
When looking for tickets to an event, you may use either the website or the mobile app that SeatGeek provides. The website may be somewhat more complex for last-minute travel bookings, despite the fact that the mobile app is quite straightforward.
Searching for tickets for a given venue is more difficult on SeatGeek due to the absence of a dedicated map integration for individual venues. However, SeatGeek does allow users to resell tickets they bought on other websites, giving ticket holders more options.
---
Final Words
In conclusion, SeatGeek's lower and more transparent pricing structure is largely responsible for its reputation as being less expensive than Ticketmaster. SeatGeek is a viable alternative to Ticketmaster for customers who want to avoid the latter's more expensive service fees, which may amount to 30% or more.
While Ticketmaster's website is simpler to use, SeatGeek's ability to resell tickets across several marketplaces expands consumers' choices. In the end, whether someone uses Ticketmaster or SeatGeek to purchase their event tickets may come down to their individual preferences and the nature of the event itself.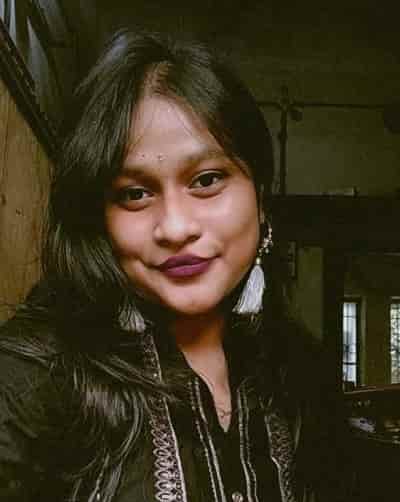 Having earned a Bachelor's degree in Commerce from Ravenshaw University, with a background in Accounting and Finance, Akshita Pattanayak contributes to UniTopTen by writing clear and concise articles based on Finance-Tech. With more than a hundred fin-tech related articles, she hopes to educate people about how banking and payment apps function.