Have you ever tried to use a Mounjaro coupon, only to find that it doesn't seem to be doing what it's supposed to do?
The Mounjaro coupon can be a bit tricky at times. It doesn't always work as smoothly as we hope it would. It can be pretty frustrating,
But don't worry; I'm here to help. In this guide, I'll talk about why Mounjaro coupons might not work as expected and identify the reasons step by step. So, let's get started!
---
Why is the Mounjaro coupon not working?
Short answer: The Mounjaro coupon is not working because the eligibility requirements were not met, the coupon has expired, your insurance plan is not qualified, you have entered the incorrect coupon code, the pharmacy is not eligible, there are technical issues, or there are certain restrictions on the coupon.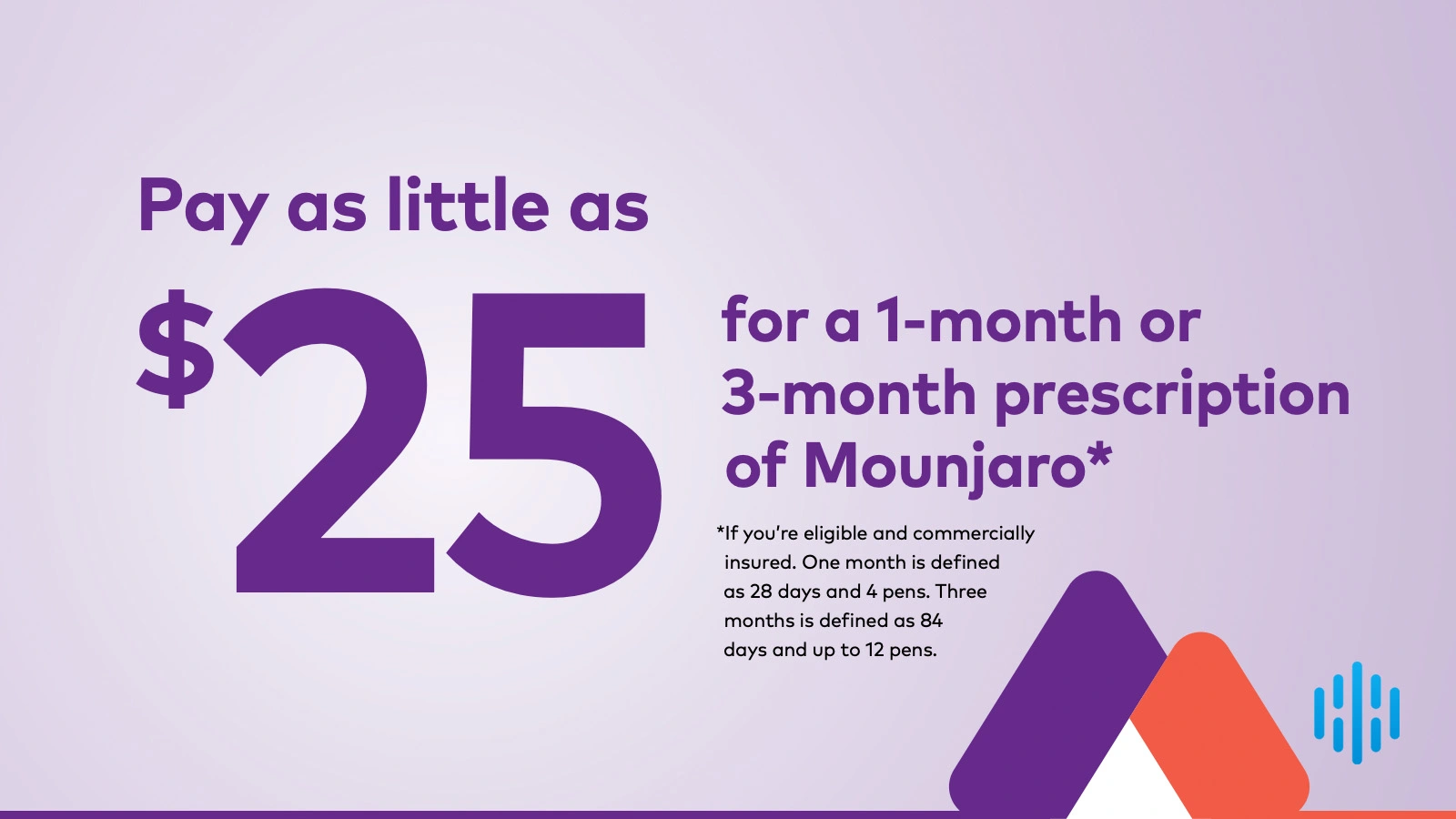 1. Eligibility Requirements Not Met
Already enrolled in Government Healthcare
If you are currently registered in a government-funded healthcare program, you will not be eligible for the discount, as stated on the Mounjaro website.
Included in this category are programmes such as Medicaid, Medicare, Medicare Part D, Medicare Advantage, Medigap, the Department of Defence, Veterans Affairs, TRICARE®/CHAMPUS, and state-run prescription drug assistance programs. The coupon becomes inaccessible if you're already benefiting from these programs.
Now imagine going to the doctor expecting to get a prescription for Mounjaro, only to be informed that, as per the FDA's rules, it is not the appropriate treatment for your illness.
At that moment, you discover that your prescription doesn't align with the eligibility criteria set by the coupon, rendering you ineligible for the discount. Although it's disheartening to learn that you don't qualify, keep in mind that this is all for the sake of ensuring that the right patients get the right medicines.
Commercial Drug Insurance Plan, residency, and age requirements
The Mounjaro discount voucher requires proof of enrollment in a commercial drug insurance plan. You may not be able to use the discount if you don't have this insurance. Furthermore, the coupon is typically restricted to residents of the United States or Puerto Rico. It may be out of your reach if you don't happen to live in the right place.
There is also the issue of age requirement: you must be 18 or older to use the voucher. If you're younger, it's a definite no-go. When you're trying to save money on prescription drugs, these conditions might seem like obstacles. But they are in place to ensure that the coupon benefits those for whom it was intended.
2. Coupon Expiration
In my experience, one of the most frustrating moments while shopping online was when you excitedly entered a coupon code, only to be met with disappointment because it had already expired.
Just like food and other perishable products, coupons have a shelf life, and trying to use one after it has expired will result in failure. Make sure the coupon is still good before trying to use it. This ensures that you're within the timeframe specified for its use, avoiding any disappointment.
3. Ineligible Insurance Plan
It turns out that the Mounjaro card is designed for particular insurance plans, and if yours isn't one of them, it may seem like a lost opportunity. So, always double-check whether your insurance plan qualifies for the discount.
Don't make the mistake of assuming that all plans are automatically covered. Instead, check to see whether your plan is eligible for the discount; doing so may save the disappointment of finding out the offer isn't valid for your plan.
4. Incorrect Coupon Code
If you're inputting a discount code manually, it's extremely important to verify that it's entered correctly. Take special care with capital and lowercase characters, since case sensitivity is a serious thing for certain codes. That one extra second spent reviewing the code can save you from the disappointment of realizing it doesn't work due to a simple mistake.
5. Pharmacy not eligible
Unfortunately, not all drugstores accept the Mounjaro discount card. Also, according to some users on Reddit, if you try to use your Mounjaro coupon at Walgreens, they will not accept it unless your medical condition aligns with their criteria, specifically for type 2 diabetes.
In such situations, it's important to remember that not all pharmacies participate in the Mounjaro savings program, and their acceptance criteria can vary.
If you ever find yourself facing a similar scenario, it's worth considering different pharmacy choices. You can also take the proactive step of checking Mounjaro's website or contacting their customer support to obtain a list of participating pharmacies in your area.
5. Issues with technology
There are times when it looks like you've done everything properly to redeem a discount offer, including being eligible, entering the correct coupon code, and following all of the instructions.
It's a frustrating moment that can happen due to rare technical glitches or issues with the website. In such cases, it's not your fault, and you're not alone. So, if you ever find yourself in this situation, don't hesitate to reach out to customer support for assistance. They are there to help you navigate these challenges.
6. Coupon limitations and restrictions
It's not uncommon to get excited about a coupon, only to be left puzzled when it doesn't work as expected. Coupons come with their own set of rules and limitations, and it's crucial to understand them to make the most of your savings.
For starters, there is a restriction on how often you may use a certain coupon. The coupon loses its validity when that threshold is reached. This is common with limited-time or special deals, so it's wise to take advantage of them while you can.
Secondly, coupons tend to be targeted. They may not apply to all items or categories. If you attempt to use a coupon for a product that isn't eligible under the terms of the offer, the coupon will be invalid.
---
Final Words
While trying to figure out why Mounjaro coupons sometimes act strangely, you've now come across various reasons. But here's the deal: next time a Mounjaro coupon gives you a hard time, remember what you've read here and use it to your advantage.
If you or the coupon does not qualify, remember that the system is designed to ensure that those who really need the discounts are the ones who benefit from them.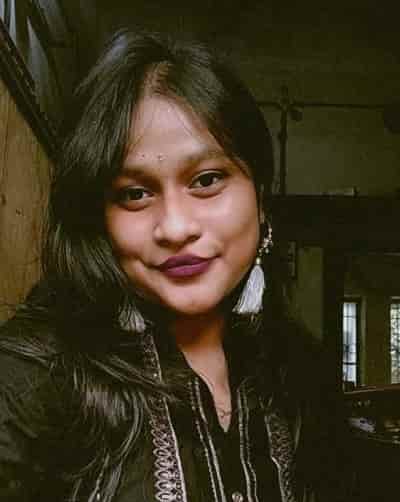 Having earned a Bachelor's degree in Commerce from Ravenshaw University, with a background in Accounting and Finance, Akshita Pattanayak contributes to UniTopTen by writing clear and concise articles based on Finance-Tech. With more than a hundred fin-tech related articles, she hopes to educate people about how banking and payment apps function.