Need to check whether your card can be used with Google Pay?
Do you have trouble adding your card to Google Pay?
Well, if that's the case, you need not look elsewhere. Make sure you stick around to get the answers.
By combining Google Wallet with Android Pay in 2018, Google has established Google Pay, a digital payment platform that competes with the likes of PayPal, Apple Pay, and Venmo.
You may pay for items at any store that accepts Google Pay simply by downloading the app, adding your payment methods, and then using the app itself to make purchases.
---
Why is Google Pay not accepting my debit card/ credit card?
Short Answer: Google Pay may not accept your debit/ credit card if the card details are incorrect, the card is not supported by Google Pay, there are technical issues, or the card has expired.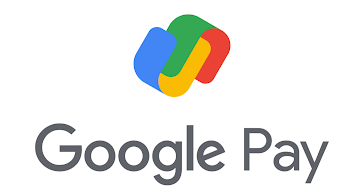 1. Information supplied is incorrect
If the card information is entered incorrectly, Google Pay will not accept the card. So, before moving on to subsequent causes, double-check that the registration information you supplied (card number, CVV, and expiry date) is valid.
2. Card is not compatible with Google Pay
It's possible that Citi's AAdvantage/American Airlines, Sears, Macy's, and Home Depot co-branded credit cards, among others, won't work with Google Pay. Credit cards issued by businesses and ATM-only cards issued by other financial institutions may not work.
If you have a business credit card issued by HSBC, for example, you will find that it is not accepted. Wells Fargo Mastercard credit cards and bank-issued Visa business cards are not supported either.
Currently, Google Wallet supports credit and debit cards issued by American Express, Discover, MasterCard, and Visa in the United States. Getting in touch with your bank or card issuer is your best bet if your card stops working when you expect it to.
3. Issues with network connection
This problem might occur as a result of technical difficulties, such as a server crash or slow connection to the internet. If the server is down, give it some time before attempting again.
A poor internet connection is another possible cause of this problem. If you want to add a debit or credit card to Google Pay, you'll need a stable internet connection.
4. Card has expired
If the card you are attempting to add to Google Pay has expired, you may also see this problem. It is standard practice for the card to stay valid until the end of the month when the expiry date appears. But after the time limit has been reached, it will no longer function. Thus, if you attempt to add a card that has expired, it will be rejected by Google Pay.
Additionally, if your stored card is replaced due to card expiration, damage, or loss, you will have to enter the card details again in order to continue using Google Pay.
---
FAQs
1. What do I do if Google Pay is not verifying my card?
Check that the contact information you provided matches the one on file with the service, whether it's a phone number, email id, app, or bank account. It has to be identical to the data your bank has on file for you. See whether there is any signal on your smartphone. Make a request for a new PIN.
---
Final Words
If you're having trouble getting Google Pay to recognize your debit or credit card, we've outlined the potential causes above; we hope this information proves helpful.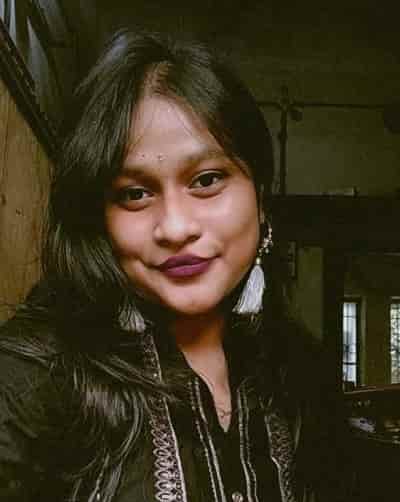 Having earned a Bachelor's degree in Commerce from Ravenshaw University, with a background in Accounting and Finance, Akshita Pattanayak contributes to UniTopTen by writing clear and concise articles based on Finance-Tech. With more than a hundred fin-tech related articles, she hopes to educate people about how banking and payment apps function.