Struggling to locate the StubHub access code in your email?
Wondering why the StubHub access code is not working?
It can be frustrating and inconvenient if you can't find the access code. The user may be unable to get their tickets or enter the venue if they don't know the access code. Don't let this problem keep you from attending the event you've been looking forward to.
After reading this article, you will learn how to find your StubHub access code. The reason your StubHub access code is not working will also be revealed, allowing you to address the issue by yourself. Make sure you stick to the end of the article for the answers.
---
StubHub access code not in email
Your StubHub access code is not in the email because you are not checking the email thoroughly, or you are checking the wrong email.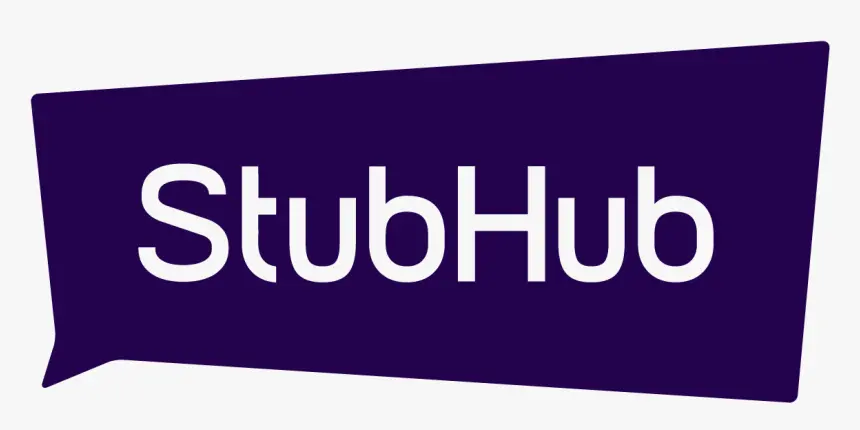 1. You did not check the email thoroughly
The StubHub access code may be found in your order confirmation email, so be sure to check it thoroughly. In most cases, the access code will be sent together with this email.
If you're looking for an access code in an email, it's likely to be towards the very end of the email. It should be a six-character code that consists of a mix of letters and numbers. Read the email carefully from beginning to end, paying special attention to any parts that may contain the access code.
2. You are checking the wrong mail
It's likely that StubHub sent you more than one email, and you're looking at the wrong one for the code. The access code may not have been included in the initial email from StubHub, but rather in a subsequent email confirming your purchase.
Make sure you're checking the email address associated with your ticket purchase. Find the email that says "order confirmation" in the subject line if you've gotten numerous emails from StubHub. That is exactly where you'll discover the access code.
You should be able to find the StubHub access code if you read the whole email and make sure you are looking at the proper email associated with your purchase. If you've looked everywhere and still can't locate it, please contact StubHub's support team for help.
---
Where is my StubHub access code?
Short Answer: Your StubHub access code should be a six-digit number accessible at the bottom of the email that you received as confirmation of your order.
Keep an eye in your inbox for an email from StubHub confirming your purchase. That email is where you'll find the access code. If you still can't find the email, double-check the spam folder to see if it ended up there.
Get in touch with StubHub's support staff if you've examined your purchase confirmation email and still can't locate the access code. If you contact them, they can provide you with additional details about your access code and help you out a great deal.
---
Why is my StubHub access code not working?
Your StubHub access code is not working because you purchased the tickets from your guest account and are trying to access them from your main account, there is a technical issue, or the internet connection is unstable.
1. Tickets were purchased from your guest account
The access code belongs to the guest account if the tickets were bought without logging into the primary StubHub account. Since the tickets are already in the guest account, you will not be able to utilize the access code on your primary account.
Here's what you should do to fix the problem:
Step 1: Sign out of your primary account
First, make sure you are not logged into your main StubHub account while using the mobile app or desktop site.
Step 2: Access tickets from the guest account
StubHub has a "Find your order" link that may be accessed at the bottom of the login page. To access your tickets, click the link and then follow the on-screen instructions to access your guest account. The temporary guest account will be deleted after the event is over.
You may get in touch with StubHub customer service at (866) 788-2482 if you run into any problems throughout this procedure. They will provide you with detailed instructions on how to fix the problem.
To prevent any issues in the future, please remember to always be signed into your primary StubHub account prior to purchasing tickets.
2. Technical Glitch
The access code may sometimes fail to function correctly due to a technical issue. You could wait for some time before trying again, refresh the page or restart the application before getting in touch with StubHub's customer service in such situations.
Based on the details of the situation, they can identify the problem and provide a solution that will work.
3. Poor Internet Connection
You may have trouble redeeming your access code if your internet connection is slow or if you are having connection problems. Before trying to use the access code, make sure you have a consistent and dependable internet connection.
You may test whether the problem is with your current connection by visiting the StubHub website or app from a different device if the issue persists.
---
FAQs
1. Why am I not getting the verification code from Ticketmaster?
The verification page will allow you to apply for a new code. You may even give a phone call a shot if you haven't got a reply to a text message. If you need more assistance, please contact their Fan Support team.
---
Final Words
If you cannot find your access code, don't worry; all you have to do is review the email carefully, double-check the email address associated with your StubHub account and, if necessary, contact the company's customer service team.
Additionally, you may use the aforementioned troubleshooting techniques to resolve any difficulties you may be having while redeeming the access code on StubHub.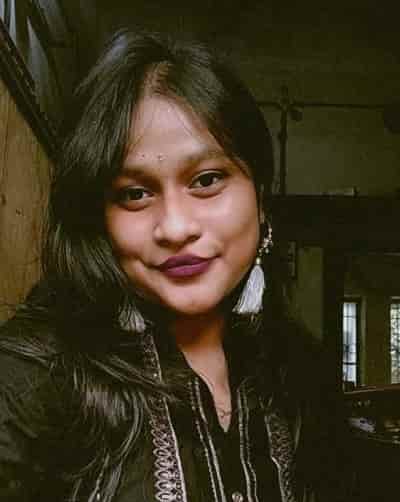 Having earned a Bachelor's degree in Commerce from Ravenshaw University, with a background in Accounting and Finance, Akshita Pattanayak contributes to UniTopTen by writing clear and concise articles based on Finance-Tech. With more than a hundred fin-tech related articles, she hopes to educate people about how banking and payment apps function.