Ever found yourself in a situation where the StubHub seller fails to send the tickets you paid for?
Worried about how you should proceed further?
The loss of both money and the opportunity to attend the event can make it upsetting very fast.
However, you need not worry as in this article, you will be reading all about it. As you read on, you'll get to understand what happens if a StubHub seller fails to deliver tickets and what you can do about it. So, let's go through the steps you can take as a buyer to address the situation.
---
What happens if StubHub seller doesn't send tickets?
Short Answer: StubHub offers the "FanProtect Guarantee" to protect its clients from any unanticipated issues that may arise with their ticket purchases. If your tickets haven't arrived by the date promised at checkout or in subsequent contacts, StubHub will take the responsibility to resolve the situation.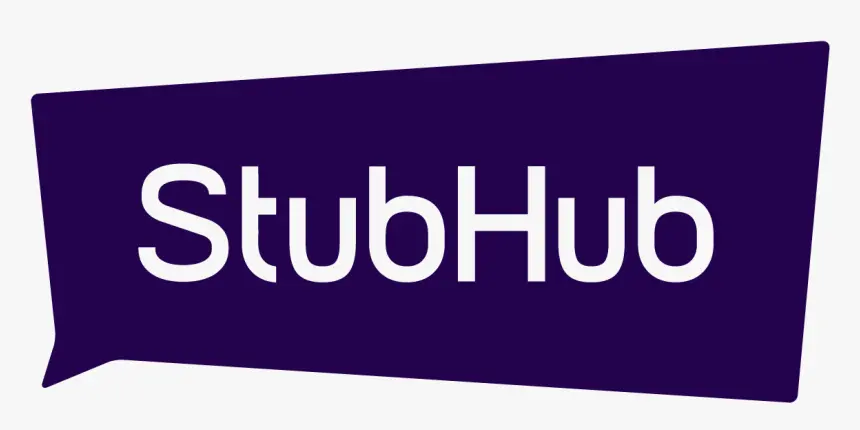 Since "buyer protection" is a priority for StubHub, it offers its users the "FanProtect Guarantee" in the event that they have issues with the tickets they purchased.
In accordance with this guarantee, StubHub will assume responsibility for addressing the issue at hand if you have not received the tickets that you requested by the specified date that was notified to you either during the purchase process or later on. They will help you out in the following ways:
Try to find and help with delivery
According to the "FanProtect Guarantee," StubHub will do its best to track down and deliver the tickets. Making sure the tickets are still valid necessitates contacting the seller directly. If there is a chance of getting the tickets in time for the event, StubHub will do its best to provide them to the buyer as soon as possible.
Offer Replacement Tickets of Equal or Greater Value
StubHub takes preventative efforts to guarantee customers are not left empty-handed if they are unable to verify the original tickets will arrive in time for the event. In such a circumstance, StubHub will provide free of charge new tickets of equal or greater value. Buyers may be certain that they will be able to attend the event and enjoy the same or improved seats with these replacement tickets.
Provide Complete Refund or Credit for Future Purchase
If a buyer's original tickets are no longer valid or a suitable substitute cannot be found, StubHub will provide a complete refund. All original costs, such as shipping and handling, will be refunded as well. Alternatively, customers may choose to obtain a credit that can be applied towards a future purchase of tickets, giving them more flexibility to attend a different event down the line if they so desire.
---
What to do if the StubHub seller doesn't send tickets?
Method 1: Reach out to the seller.
When tickets don't come on time, the first thing to do is contact the seller. Buyers may check on the progress of their tickets using StubHub's message system or by contacting the seller directly. It's possible that sellers ran into technological difficulties or ran into other problems that caused a delay in ticket delivery. Buyers are in a better position to evaluate the problem and maybe find a solution if they get in touch with the the seller.
Method 2: Get in touch with StubHub Customer Support
If the seller does not respond after many attempts, you should contact StubHub's support team. The customer service representatives at StubHub are there to help you with any questions or concerns you may have about your tickets. They know how to deal with a wide range of issues, such as ticket non-delivery, and will try hard to find a solution.
---
FAQs
 1. What if I don't get my tickets on time?
If your tickets haven't arrived by the time stated in the confirmation email, you should get in touch with the seller to find out what's going on. If that does not work out, contact StubHub's support team for further information.
2. Can I get a refund if replacement tickets are not available?
StubHub will provide a full refund if you are unable to attend the event for which you originally purchased tickets. Everything from the original purchase price through shipping and handling costs may be refunded.
3. Is there a time limit for reporting ticket-related issues to StubHub?
Issues with tickets must be reported as soon as possible. While there may not be a hard deadline, notifying StubHub's support staff as soon as you notice a problem increases the likelihood that it will be resolved quickly.
---
Final Words
The "FanProtect Guarantee" offered by StubHub provides customers with peace of mind and certainty, despite the fact that experiencing a circumstance in which StubHub tickets are not delivered might be frustrating.
In conclusion, the "FanProtect Guarantee" offered by StubHub serves as an instructive boost to assurance for purchasers who are dealing with the letdown of not having their tickets delivered. This all-encompassing buyer protection programme acts as a safety net, guaranteeing that event-goers can purchase tickets from StubHub with complete confidence and without the risk of seeing their investment go to waste.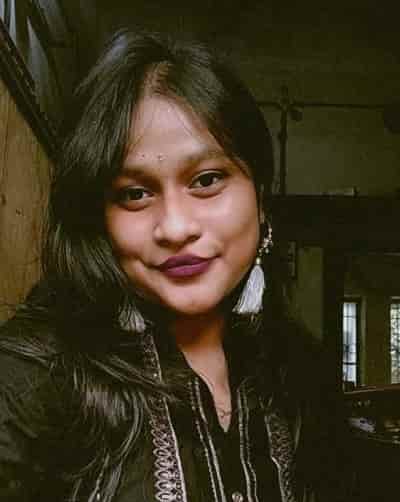 Having earned a Bachelor's degree in Commerce from Ravenshaw University, with a background in Accounting and Finance, Akshita Pattanayak contributes to UniTopTen by writing clear and concise articles based on Finance-Tech. With more than a hundred fin-tech related articles, she hopes to educate people about how banking and payment apps function.