Curious about what the Venmo Friends and Family feature does?
Wondering how it differs from Venmo's Goods and Services?
Well, this page has the answers to all of your questions. Please read on until the end for more details.
Although Venmo was originally conceived as a means for friends and family to reimburse one another for stuff like family meals, small loans, and other small costs, the service has lately been extended to enable companies to take payments as well.
---
Family and Friends with Venmo
You may use Venmo to transfer money to individuals within your personal network. You can skip selecting goods or services setting and just submit the money.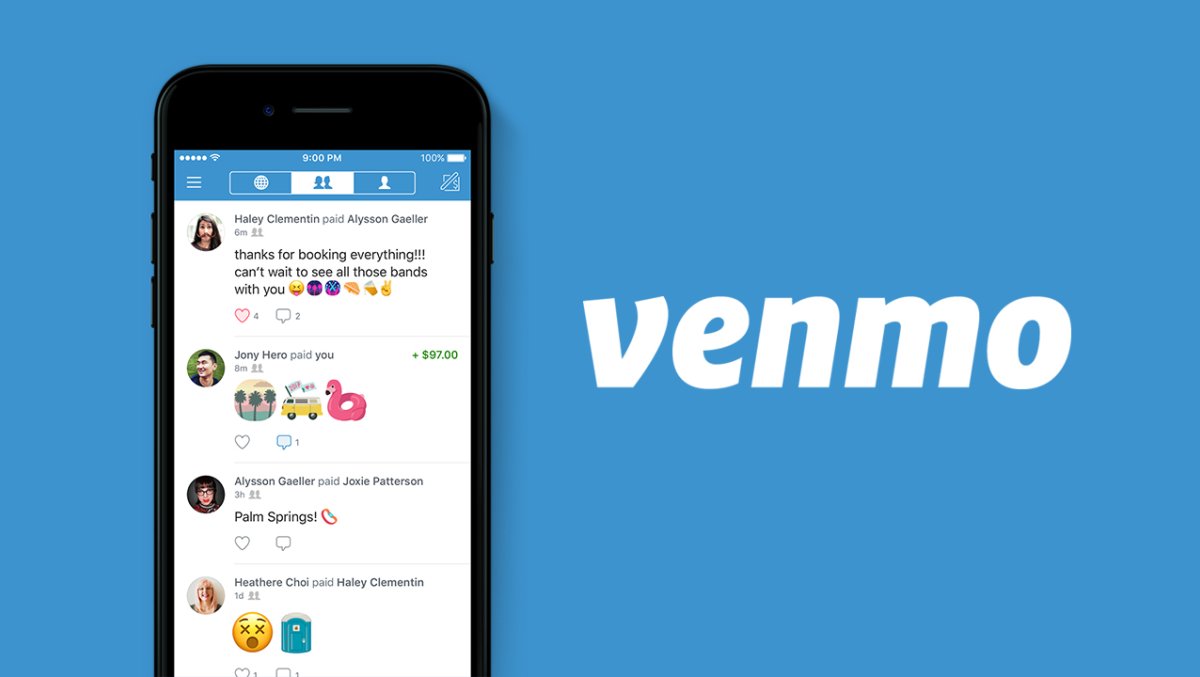 When using Venmo, the "Friends and Family" option is selected automatically. Nevertheless, many times people accidentally activate the goods and service option, without being aware that they have done so. In the end, the payee will be responsible for paying the Venmo selling fees.
You must disable the "Turn on for Purchases" option before you may use Venmo to make a payment to your friend or family. When you do this, Venmo's goods and services mode will no longer function. This means that you may designate whether a given transaction represents a personal or business expense.
---
Venmo Goods and Services
If you're looking to make a purchase or sale with a Venmo user you don't know very well, but who offers products or services, the goods and services payment option is the way to go.
In order to receive payment, sellers must pay a modest charge to Venmo (1.9% of the transaction plus $0.10) if their buyers have indicated that they are using Venmo to pay for a product or service.
When the transaction does not proceed as planned, both the customer and the seller may be protected by Venmo's Purchase Protection Program, for which this fee is immediately taken from the total sum transferred.
---
Venmo Friends and Family Vs Goods and Services
Short Answer: As its name suggests, the Venmo Friends and Family payment option is designed for transferring money to close friends and relatives. Conversely, if you're using Venmo to pay for anything commercially, such as a product or service, you should switch to the Goods and Services mode. 
In contrast to the Goods and Services function, which is used to pay for purchases, the Venmo Friends and Family option is designed to send money to people you know personally.
While purchases made using the Venmo Friends and Family feature are not protected, those made through the Venmo Goods and Services feature are protected at no additional cost to the buyer, albeit the seller must pay a charge of 1.90 percent of the transaction value plus a flat 10 cents.
However, if you use the Venmo Friends and Family feature, you won't have to worry about any of these costs.
Furthermore, if your annual Venmo receipts are equal to or greater than $600, the payment made using the Goods and Services function will be submitted to the Internal Revenue Service under a business transaction. If you use Venmo to send money to a friend or family member, that transaction is treated as a personal payment and is thus not disclosed to the IRS.
---
How to turn off Goods and Services on Venmo
While you're making a personal payment using Venmo, keep in mind the "Turn on for Purchases" button is toggled off (i.e., moved to the left) to prevent the other party from being charged as a seller for goods and services. It is very easy to turn this setting off. When attempting to complete the transaction, you will be presented with this choice.
There's no need to switch this on if you're just paying back a friend or family member for something they paid for.
Sending a personal payment to someone else with the "Turn on for purchases" option enabled requires the sender to notify Venmo's customer care staff promptly to reverse the transaction and reimburse any associated costs.
Unfortunately, the receiver can't modify this setting, since Venmo always follows the decision made by the sender. Regardless of whether or not the receiver disputes this with Venmo, the sender's approval is required for any changes to be made. Also, you'll need to contact with Venmo's Help Desk if you want this done.
---
FAQs
1. Is Venmo Friends and Family subject to a cap?
Until you verify your identification, the maximum amount you may spend in a single week using Venmo is $299.99. Money transfers between people and purchases made at legitimate businesses are included in this cap.
After verifying your identity, you'll have access to an additional $60,000. With that said, there are several restrictions and circumstances under which a Venmo Card transaction will be denied.
---
Final Words
With any luck, this article has helped clarify the distinction between the Venmo Goods and Services function and the Venmo Friends and Family feature.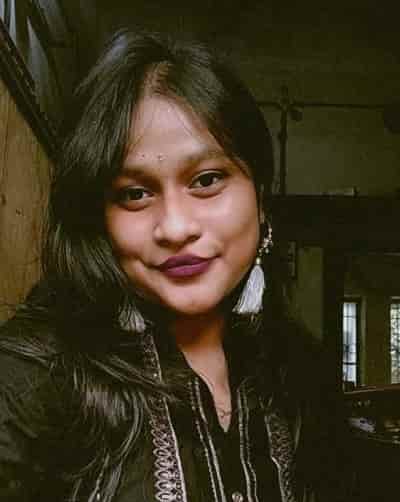 Having earned a Bachelor's degree in Commerce from Ravenshaw University, with a background in Accounting and Finance, Akshita Pattanayak contributes to UniTopTen by writing clear and concise articles based on Finance-Tech. With more than a hundred fin-tech related articles, she hopes to educate people about how banking and payment apps function.