Want to know whether your restaurant gift card will work on Grubhub?
Wondering how to redeem a gift card on the Grubhub app?
If that's the case, then we've got you covered. Everything you wanted to know, and more, have been answered by this article. You must read through until the very end if you want answers.
As an online meal buying and delivery company, GrubHub connects consumers with restaurants around the country. If you'd like to pay for your GrubHub food order using a gift card, you should know that this option does have certain limits. To know more, continue reading.
---
Can you use restaurant gift cards on Grubhub?
Short Answer: Grubhub is not compatible with restaurant gift cards at this time. This is because Grubhub earns money by keeping a cut from each transaction and will lose money if a restaurant gift card is used to pay for the order.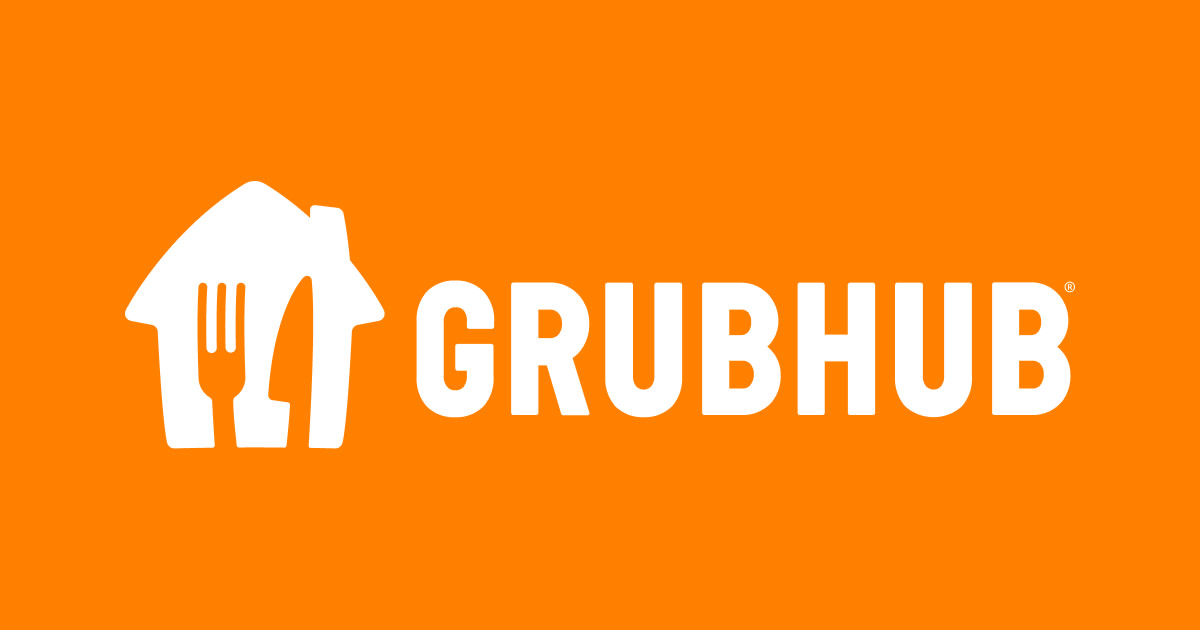 To be clear, Grubhub is an independent delivery service that has no ties to the eateries it serves. Rather than being the restaurant itself, GrubHub acts as a delivery intermediary that takes a share of your order total. Using a restaurant gift card means that the eatery, not Grubhub, keeps all of the cash from your purchase.
This implies that you cannot use the restaurant's gift card when placing an order via Grubhub, regardless of whether or not the restaurant is listed. Grubhub does not accept restaurant gift cards as payment since these cards are usually paid for solely by the restaurant.
This means that you cannot use a gift card for a specific restaurant on Grubhub. However, there is a way around this. Such gift cards may still be used at that restaurant for meals, takeout, or pickup service. In addition, Grubhub offers unique gift cards of its own that may be redeemed at any of the restaurants included in the Grubhub app.
In addition to accepting all major credit and debit cards, Grubhub also sells gift cards that can be used at any eatery included in the app. It is best to utilize a restaurant gift card while ordering at the store or during pickup.
---
How to use a gift card on the Grubhub app
Prior to checkout:
Step 1: Launch the GrubHub app and sign in with your account.
Step 2: Click on the settings button in the top-right corner.
Step 3: Choose "gift cards" from the options provided.
Step 4: Finally, choose "redeem a gift card."
Step 5: Next, proceed with entering your gift card details.
As soon as you've finished the steps above, you'll be able to use your gift card's available balance whenever you shop. Grubhub will instantly use this money once they are deposited before switching to credit card payments.
While checking out:
Step 1: Launch the app and sign in.
Step 2: Select what you want to order and add them to the cart
Step 3: Select Proceed to checkout at the bottom
Step 4: Confirm your address and select Review order.
Step 5: Choose Gift card from the Payment section.
Step 6: Follow the on-screen prompts to add the gift card.
The only difference in this method is that you'll need to input the gift card details each time you place an order and have the gift card details accessible whenever you place an order. If you are having trouble redeeming your Grubhub gift card, or if your gift card is not functioning at all, check out our article on the subject.
---
FAQs
1. Is it possible to pay with a Visa prepaid card on GrubHub?
Just like with restaurant gift cards, GrubHub does not take prepaid Visa gift cards. Orders paid for using a prepaid card that is not issued by GrubHub will not generate any revenue for the company. Because of its role as an intermediary between eateries and customers, GrubHub naturally keeps a cut of each order for itself.
Since the whole profit has already been paid to the issuing provider when using a gift card, GrubHub will not be able to collect it. Hence, GrubHub does not accept Visa or any other prepaid card.
2. Do Gift Cards for Grubhub Expire?
The answer is no, gift cards for Grubhub would never expire. Your gift card balance will be available for use at any time, so you never have to worry about it expiring unused. There is no expiration date on gift cards, and they may be used on the app or website indefinitely.
---
Final words
So, that's all there is to it.
Unfortunately, as was previously stated, Grubhub does not accept restaurant or Visa gift cards as payment. But, GrubHub also sells gift cards that may be redeemed at any of the restaurants included on the app.
We hope this article has helped you find the answers you were seeking.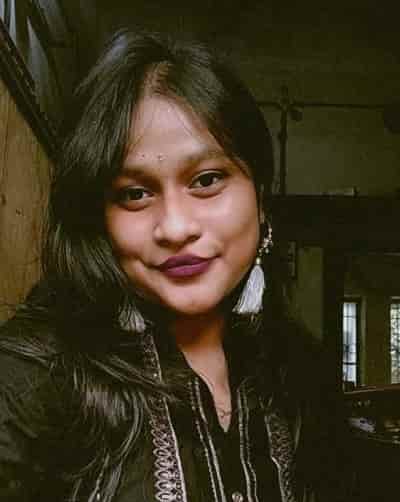 Having earned a Bachelor's degree in Commerce from Ravenshaw University, with a background in Accounting and Finance, Akshita Pattanayak contributes to UniTopTen by writing clear and concise articles based on Finance-Tech. With more than a hundred fin-tech related articles, she hopes to educate people about how banking and payment apps function.