Does Facebook Cash App integration allow for transferring of funds?
Interested in learning how to transfer funds from Facebook Pay via Cash App?
It sounds like you can stop looking if that's the case. The solutions you seek are available on this page. So, make sure you stick around.
Facebook Messenger goes far beyond simple texting and chatting by also allowing you to make and receive payments from friends and family as well as make requests for financial assistance. Therefore, Facebook money transfers might be a useful solution for heavy Facebook users.
---
Can you send money from Facebook using Cash App?
Short Answer: Yes, you can send money from Facebook using Cash App. By adding one's Cash App debit card information, the payment app enables Facebook payments and money transfers.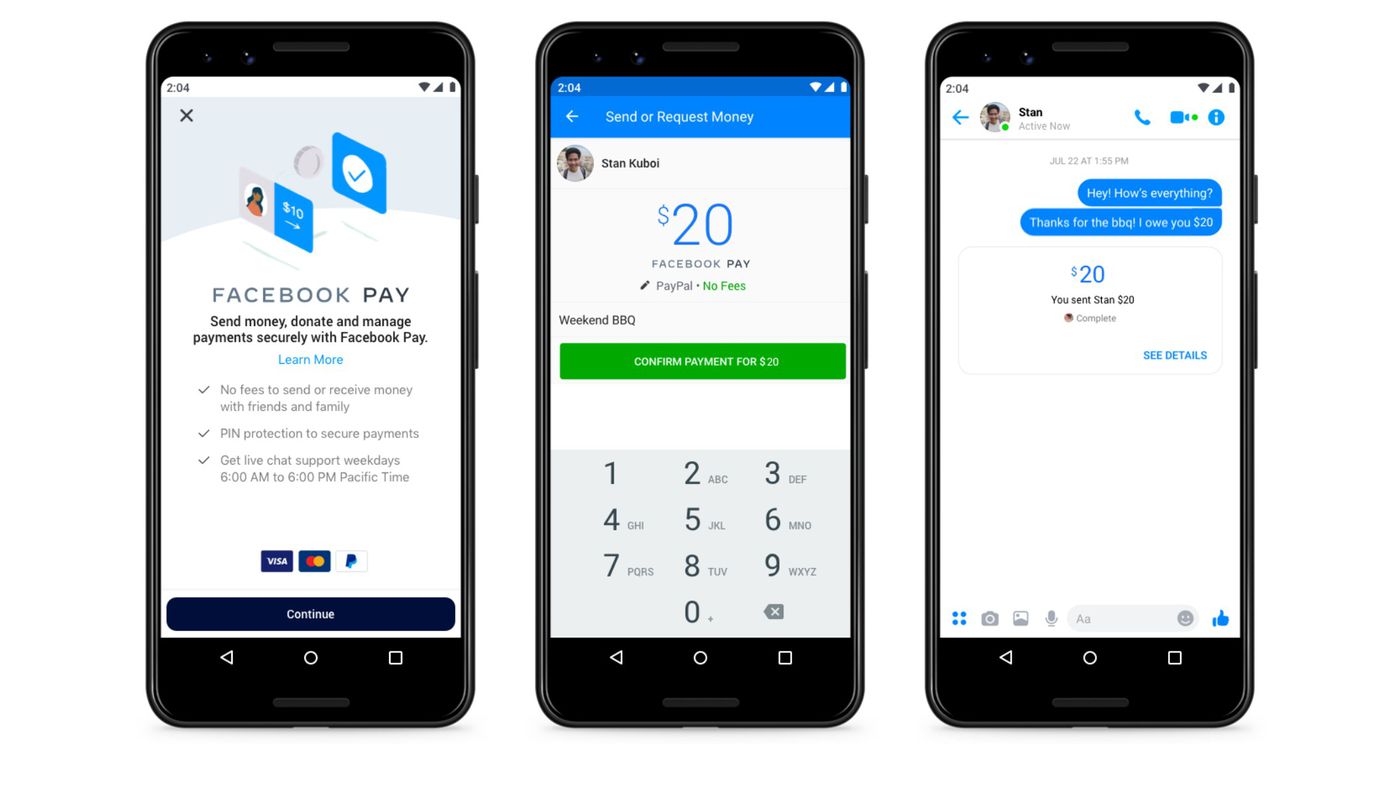 The time it takes to transmit and receive money should be minimal. However, please be aware that the time frame may vary from two to three days depending on the processing speed of your bank.
To make a payment using Facebook Pay, both you and the person you're paying must be located in the United States and use a debit card issued by a US-based financial institution. When you make the first effort to send money via Facebook, you'll be prompted to provide your debit card details. You may use Visa or MasterCard.
If paying with a credit card, choose the appropriate Visa or MasterCard option and enter the card number, expiry date, customer validation code, and billing address. To complete the transaction, click the "Pay" button.
Facebook does not take credit card payments from customers using AmEx, Discover, or any other service. Prepaid debit cards may be used, but you should make sure the recipient's bank is okay with this kind of payment before you do so.
You have the option of selecting a specific dollar amount whenever you send someone money via Facebook. One party gets a confirmation message after the payment has been approved by the other.
---
How to send money from Facebook Pay using Cash App
Cash Card payments made and received via Facebook are free for both parties and may be simply divided among numerous users.
Facebook Pay makes it easy to send money to friends and family. When you use their payment option for the first time, you'll be prompted to add your card and save your Cash card information, both of which only take a few seconds.
To transfer funds from Facebook Pay to Cash App, you must first connect your Cash Card to Facebook Pay. When your accounts are linked, you may use Facebook Pay to transfer money to loved ones.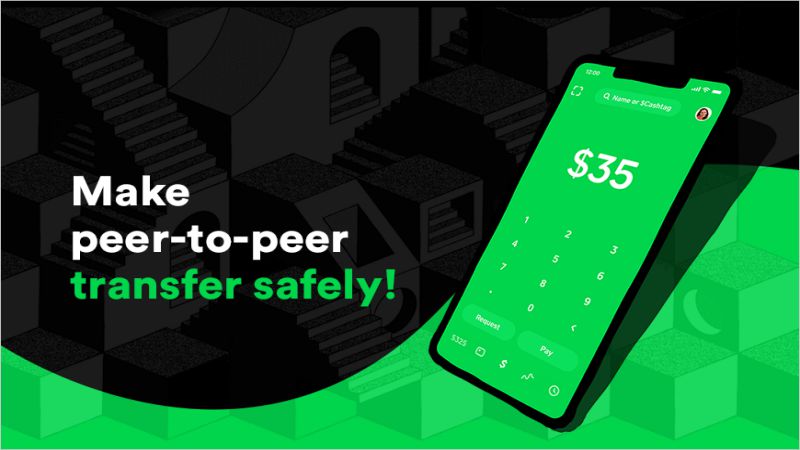 Here's how to transfer money using Cash App from your Facebook account:
Step 1: Launch the Facebook Messenger application on your mobile device.
Step 2: Select the User Profile Icon
Step 3: Just Go Down To The Bottom And Click On Payments
Step 4: Select "Add a New Debit card"
Step 5: Input your Cash App Card information here.
Step 6: Make sure you click Add to finish up.
Step 7: To make a payment, start a conversation with the recipient.
Step 8: Click the "more" button in the toolbar for further options.
Step 9: To skip the details page, choose Payments and then Next.
On the Pay page, you can choose a payment amount and provide a memo to explain the transaction to the recipient.
Step 10: After clicking "Pay," your funds will be transferred.
At this time, Facebook Pay only takes MasterCard and Visa debit cards; credit cards are no longer accepted. Your friend will get the funds immediately after the transaction is processed.
---
FAQs
1. How to receive money on Facebook?
Receiving money via Facebook is a more straightforward process than making payments over the platform. When you have your Cash App card saved in the app, and a friend gives you money, you'll get a message and the funds will be available in your account right away.
If you haven't already done so, when you receive a Facebook Money Transfer from a friend, you'll be prompted to connect your Cash Card. Simply tapping the button and entering your Cash App card details will finish off the purchase.
A bank's processing time may add another day or two to the transfer time, so even if the funds are moved instantaneously, you may not see them for a while.
2. Is Cash App safe on Facebook?
Okay, that's a good question. When it comes to sending and receiving money, Cash App is a reliable solution. In addition, after the goods have been delivered, the buyer cannot revoke the payment, making this method ideal for commercial transactions.
But, as a vendor, you should exercise caution when interacting with purchasers who pay you using the app. These customers might potentially steal your personal information.
For example, before delivering the product, check to see that your Cash App accurately reflects all of the transactions that have occurred. Don't fall for fraudsters' phishing emails and, to be in the safe zone, don't give out your Cash App account's email id to anybody
---
Final Words
After you have connected your Cash Card to your account, you will be able to use Facebook Messenger to transfer and receive money in a manner similar to that of the Cash App. Without leaving Messenger, you and your friends may discuss and settle bar tabs, divide the check for dinner, or divide the fare for an Uber journey.
For the time being, the service is only offered in the United States. According to Facebook, the company's first focus is on perfecting the process of peer-to-peer payments inside the United States; following that, they plan to evaluate their options for expanding the feature to other countries.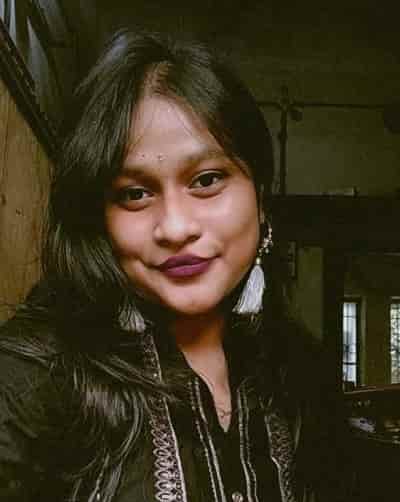 Having earned a Bachelor's degree in Commerce from Ravenshaw University, with a background in Accounting and Finance, Akshita Pattanayak contributes to UniTopTen by writing clear and concise articles based on Finance-Tech. With more than a hundred fin-tech related articles, she hopes to educate people about how banking and payment apps function.