Many consumers in today's fast-paced society expect to be able to buy tickets for events online. Despite its usefulness, this method of purchasing tickets raises questions regarding their legitimacy and safety.
If you're a potential customer, you may be concerned about the security of purchasing tickets from SeatGeek. Well, all your questions regarding the safety and reliability of the platform have been answered here. So, make sure you stick around.
---
Is it safe to buy from SeatGeek?
Short Answer: Yes, it certainly is! Whether you're looking for tickets to a sporting event, a concert, a theatrical production, or anything else, you can trust that SeatGeek is a safe and reliable online marketplace.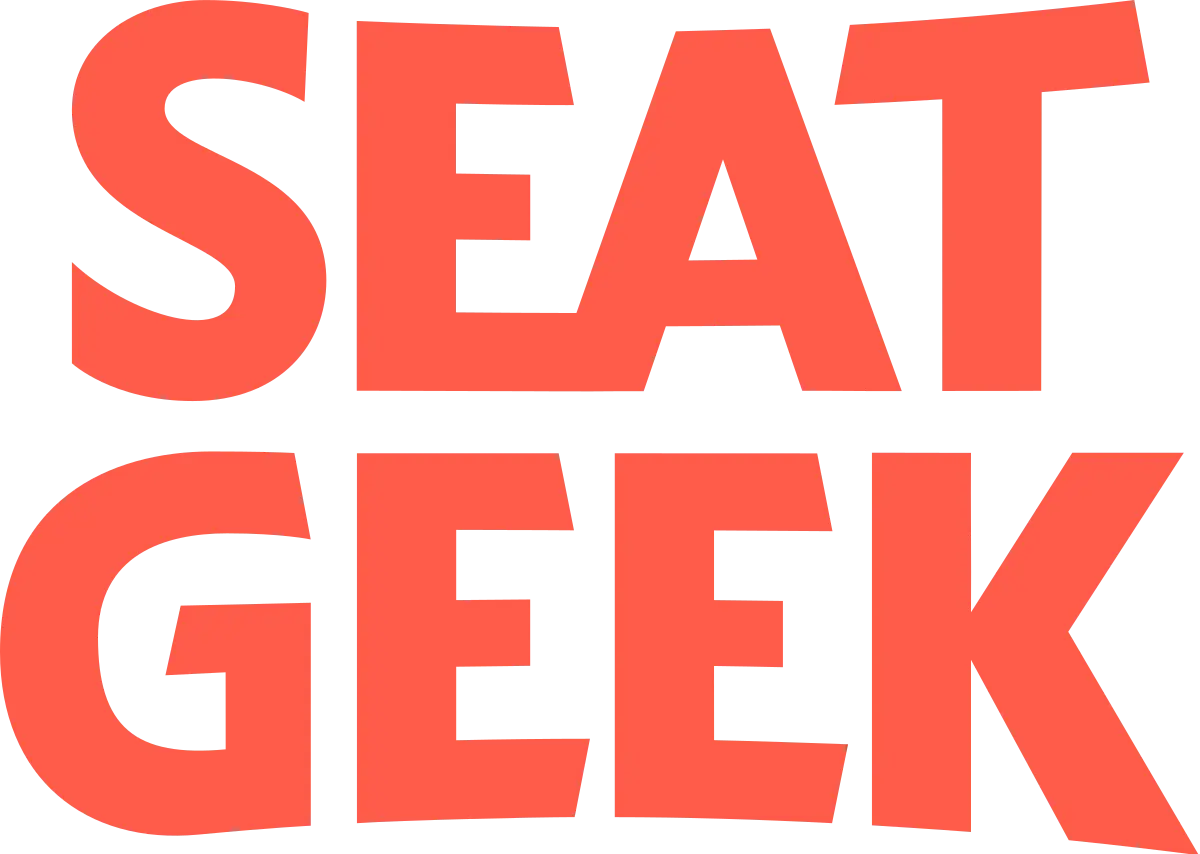 When it comes to purchasing and selling tickets, the website functions as a go-between for both parties. To find out why purchasing tickets from SeatGeek is usually risk-free and safe, go through the following headers:
1. Authorized Suppliers
Because SeatGeek works with legitimate ticket vendors, customers can be certain that the tickets they purchase via the site are legitimate. This helps confirm the authenticity of the tickets and prevents the sale of counterfeits.
2. Certified Tickets
Ticket listings on SeatGeek are checked for legitimacy before being made available to customers. Although there is no way to guarantee that consumers will never get invalid tickets, SeatGeek does its best to reduce that risk.
3. Refund on canceled events
SeatGeek has a Buyer Guarantee in place to safeguard clients in the event of a problem. Tickets purchased via SeatGeek will be fully refunded or, in certain circumstances, credited toward an upcoming purchase in case the show is canceled and not postponed. By doing so, customers are protected against financial loss in the case of a show's cancellation.
4. Replacement tickets for postponed events when required
Customers may often utilize their tickets for the new date of an event if it is postponed by SeatGeek. Should the original tickets no longer be valid for entrance on the revised date, SeatGeek will make every effort to get replacement tickets for the purchasers.
Please note that SeatGeek doesn't offer refunds for shows that are rescheduled or moved to other dates unless new tickets are required and cannot be acquired.
5. Support Staff
SeatGeek has a dedicated support team that assists customers in case of any issues with their tickets. In case there are issues with ticket delivery or if the tickets given are invalid for entrance, the SeatGeek support team will work with the client to find a solution and guarantee the buyer receives the benefits of the Buyer Guarantee.
6. Customer Feedback
Those who have purchased tickets using SeatGeek may share their thoughts and ratings on the process with other users. In this way, new customers may determine whether or not the seller is reputable and whether or not the tickets are of good quality before placing an order.
Tickets purchased via SeatGeek are guaranteed to be authentic and legitimate, but consumers should always use care and double-check all event and ticket information before committing to a purchase. To ensure a well-informed purchase, check out the event particulars, ticket information, and seller feedback.
Remember that no online ticket platform is 100% safe and that fraud may happen everywhere. Although there are risks involved with buying event tickets online, SeatGeek minimizes some of those risks by offering a Buyer Guarantee and only working with authorized vendors.
---
FAQs
Is SeatGeek reliable?
Yes, SeatGeek has earned a reputation as a trustworthy and dependable online ticket exchange. Since its founding in 2009, SeatGeek has established itself as a leading marketplace for purchasing event tickets.
The platform's simple interface makes it easy for customers to search for events, choose their seats, and complete their purchases in a matter of minutes. It has built a good reputation as a reliable ticket marketplace because of its dedication to transparency, the Buyer Guarantee, and its collaboration with authorized sellers.
Is SeatGeek legit?
Certainly! Having been in business for more than a decade, SeatGeek has proven itself to be a dependable and trusted ticket marketplace.
The company has partnered with many different sports teams and venues, so fans may choose from a large inventory of tickets. SeatGeek is worth looking into if you're in the market for concert or sporting event tickets.
---
Final Words
Overall, it's clear that SeatGeek is a reliable and secure website to buy tickets for events online. Customers can rest assured that the tickets they are buying are genuine because the site only works with verified ticket sellers and performs strict checks on ticket listings.
A full refund will be issued to the buyer if the order is canceled, further reassuring them of their safety under the Buyer Guarantee. Although none of the online ticket platforms can totally remove hazards, SeatGeek does a good job of minimizing potential concerns, making it a safe and trustworthy marketplace for purchasing event tickets.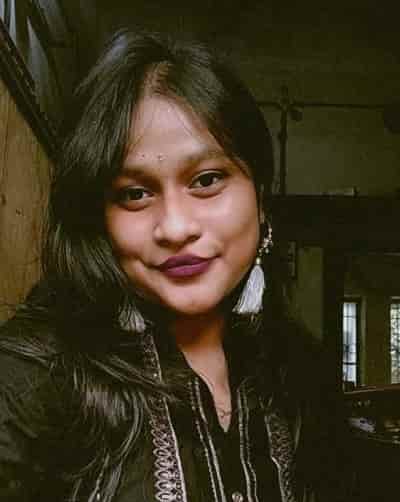 Having earned a Bachelor's degree in Commerce from Ravenshaw University, with a background in Accounting and Finance, Akshita Pattanayak contributes to UniTopTen by writing clear and concise articles based on Finance-Tech. With more than a hundred fin-tech related articles, she hopes to educate people about how banking and payment apps function.