In this post, we will be discussing how to set up syncler provide packages and use subtitles on Syncler with the help of MX player app. Before, we start let's have a quick look at what is Syncler and what are its features for the users who are new to Syncler.
Syncler is a free video streaming app that is available on Android, Android TVs, Firestick and other streaming devices. It lets you browse, organize, track and sync your Movies, TV Shows and Anime watchlist, history and progress all in one place on your TV, phone or tablet.
Syncler have a clean and customizable UI, and it works best on the Android TVs. It lets you connect you Real-debrid, Premiumize, All Debrid, Trakt account. It also supports external players like MX player and VLC. Below are some unique features of Syncler.
---
Unique features of Syncler :
Syncler Home
Voice Search
Full Android TV home integration
Made for Android TV
Seamless Trakt – Trending sections, lists
Made for Debrid
Cloud cache streaming
For more details about the features you can visit the official features section of Syncler here.
---
How to Set up Syncler Free (Kosmos Package) : Install provider Package
To install Syncler on your device whether it be an Android, Android TV, fire stick, or any other streaming device- you need to download and install the Syncler Apk on your system.
Note: Different devices have different procedures to install external Apks. So to install Syncler on your device, you need to know how to install an app on it.
Once the Syncler is installed on your device, you will need to set it up by downloading a provider package to fetch streaming links.
Below is the guide to install the provider packages on Syncler using free Kosmos Package.
1. Launch Syncler and click Settings.
2. Scroll down and select Provider packages
3. Choose Kosmos under the Install option.
4. Write down or remember provided authorization code, it will be required in the next step. And each time you choose it, it will be different.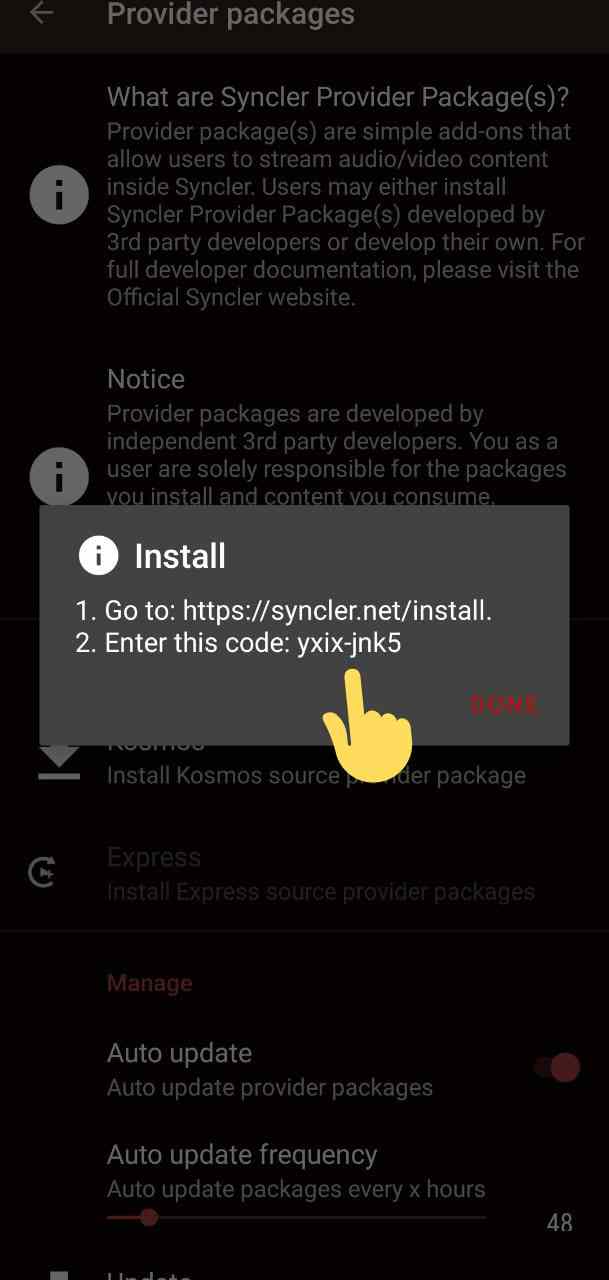 5. Open any browser on your device and visit syncler.net/install and enter the provided code from the previous step and click Next. Your code will be different from ours.
NOTE: You have to click next and not hit enter on your keyboard to advance to the next step.
6. Next we will insert a Provider file. Enter the following package URL or your own URL and click Done:
https://raw.githubusercontent.com/WeeklyProblem/Bouncy/main/bouncy.min.js
7. Return to Syncler and tap on Done,  you will notice that your provider package is now installed. Enjoy!
---
Real-Debrid Provider Packages for Syncler :
Syncler works best with Real-Debrid. So, to connect a Real-Debrid account with Syncler, you need to do the similar procedure as above just select Real-Debrid in the setting instead of Kosmos in the accounts section. Below are some Real-debrid provider packages you can install on syncler:
Express – Fast – Streamin'

Express – Squizzle – Streamin'

Express – Unified Providers List – AKI

Kosmos – Bouncy

JakedUp Packages – Advanced (Please follow the link in a Browser, DO NOT PUT IN SYNCLER)

---

Requires Paid Services:

Kosmos – Watch Next (Requires PAID services to function)

https://raw.githubusercontent.com/synclerd/watch-now-starter/main/package.js
Source :Reddit
---
How to use Subtitle in Syncler apk :
1. First, tap or select the movie or TV Show you want to stream on Syncler from its home screen.
2. Now, Once you have chosen the movie to watch, click on the option "Play 1×1″.
3. Now, if you have correctly installed the provider packages, the Syncler app should fetch the torrent links of the movie or show you have selected. Now just tap or click on any link you want.
Note: Some links may work and some may not.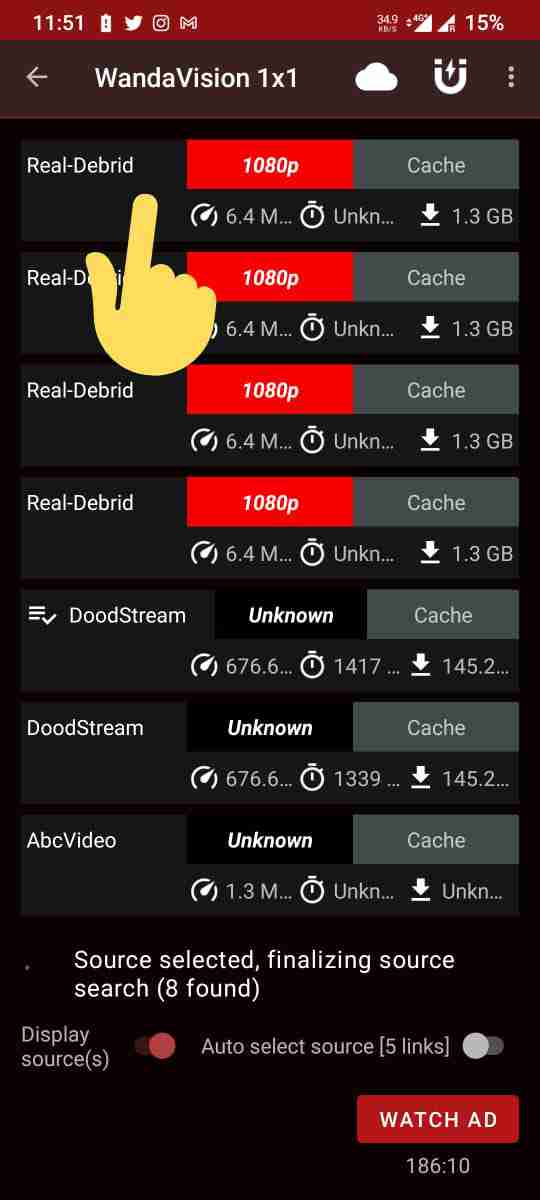 4. After clicking on the desired link, Syncler app will show you option to play, download, and copy. So to watch a movie with perfect titles in your language you have to select "copy". In the next step we will use this link in the MX player.
So, you first need to Download MX player on your device from your device App store or side load it from Apk pure.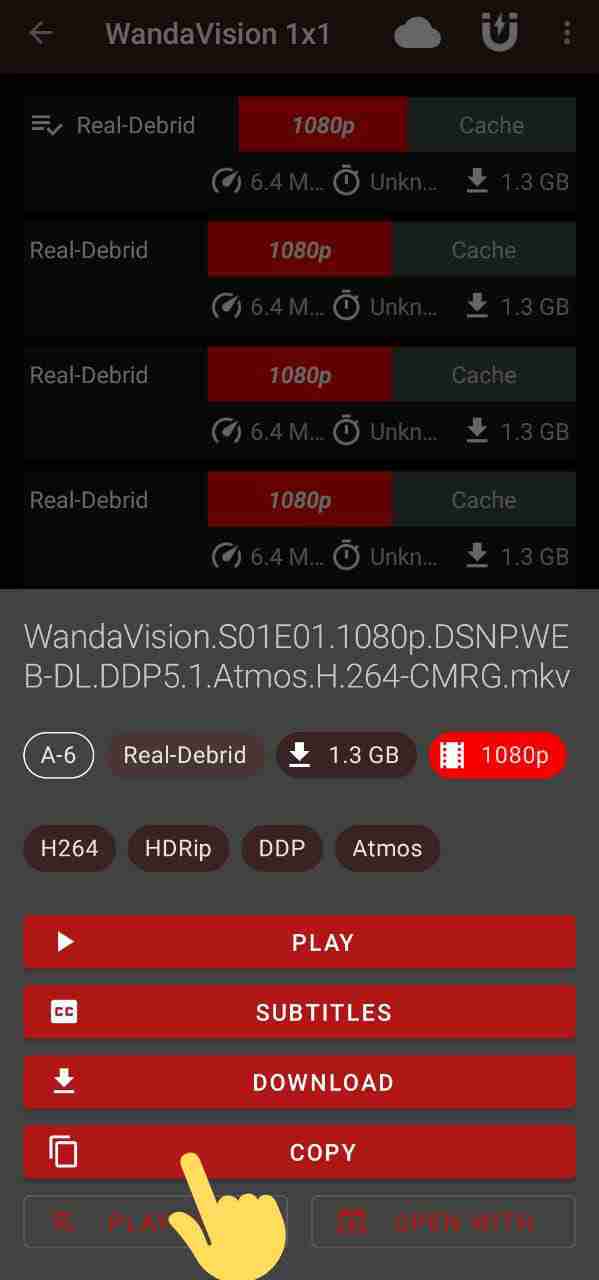 3: Now, Open MX Player app and click on the three-line menu in the top left corner of the screen.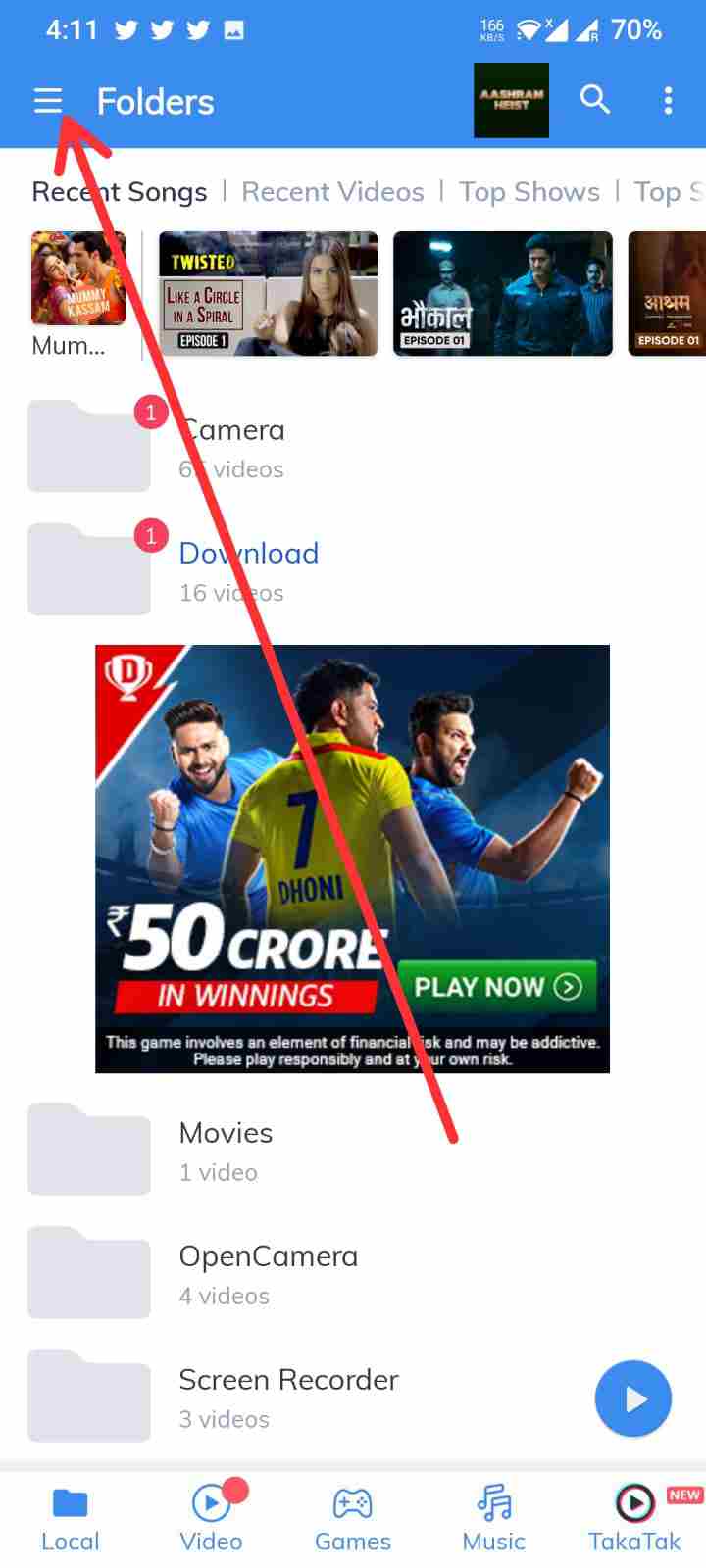 4: Now, click "Network Stream".
5: Now, paste the link you copied from the Syncler app and click ok.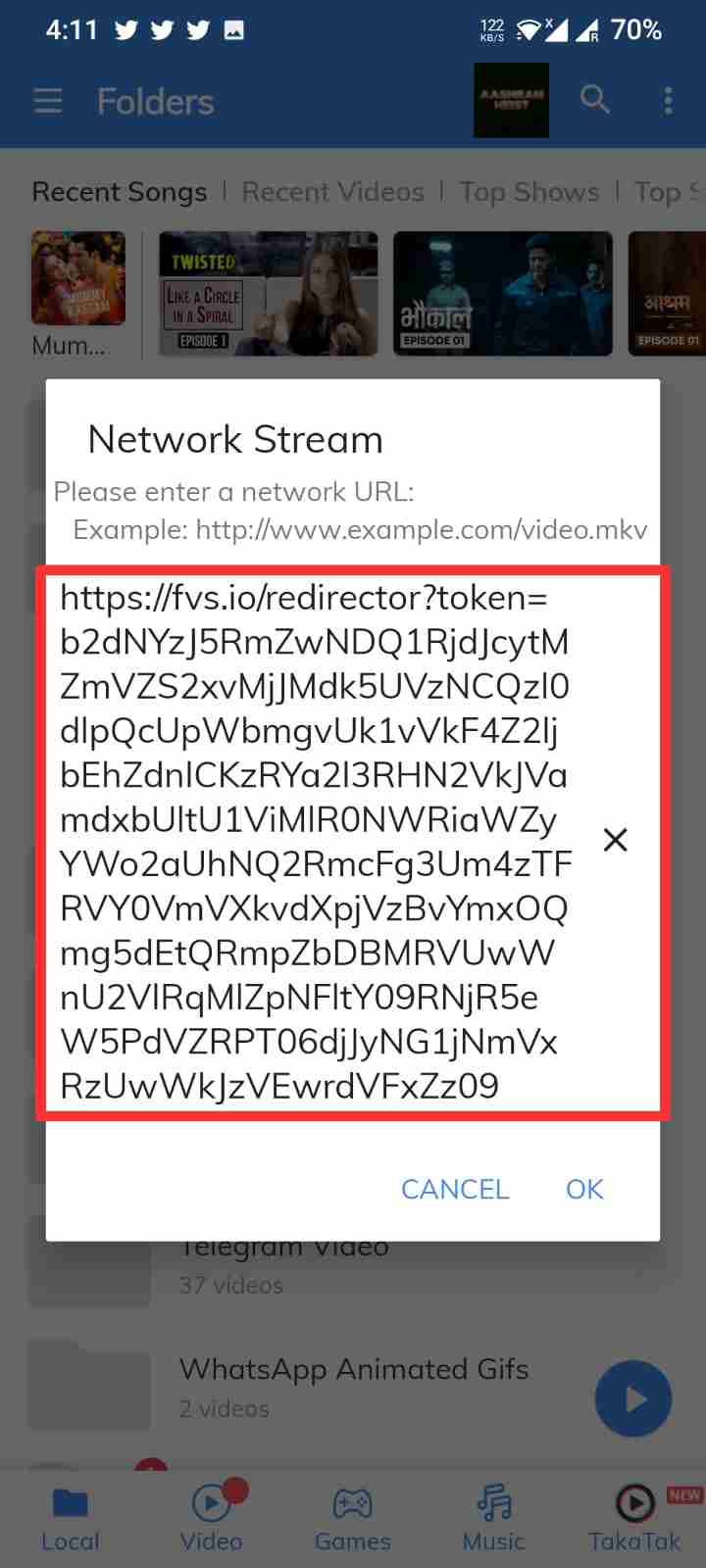 6: Now, if the link you selected is working, your movie will start streaming. Now for subtitles, click on three dots in the top right corner.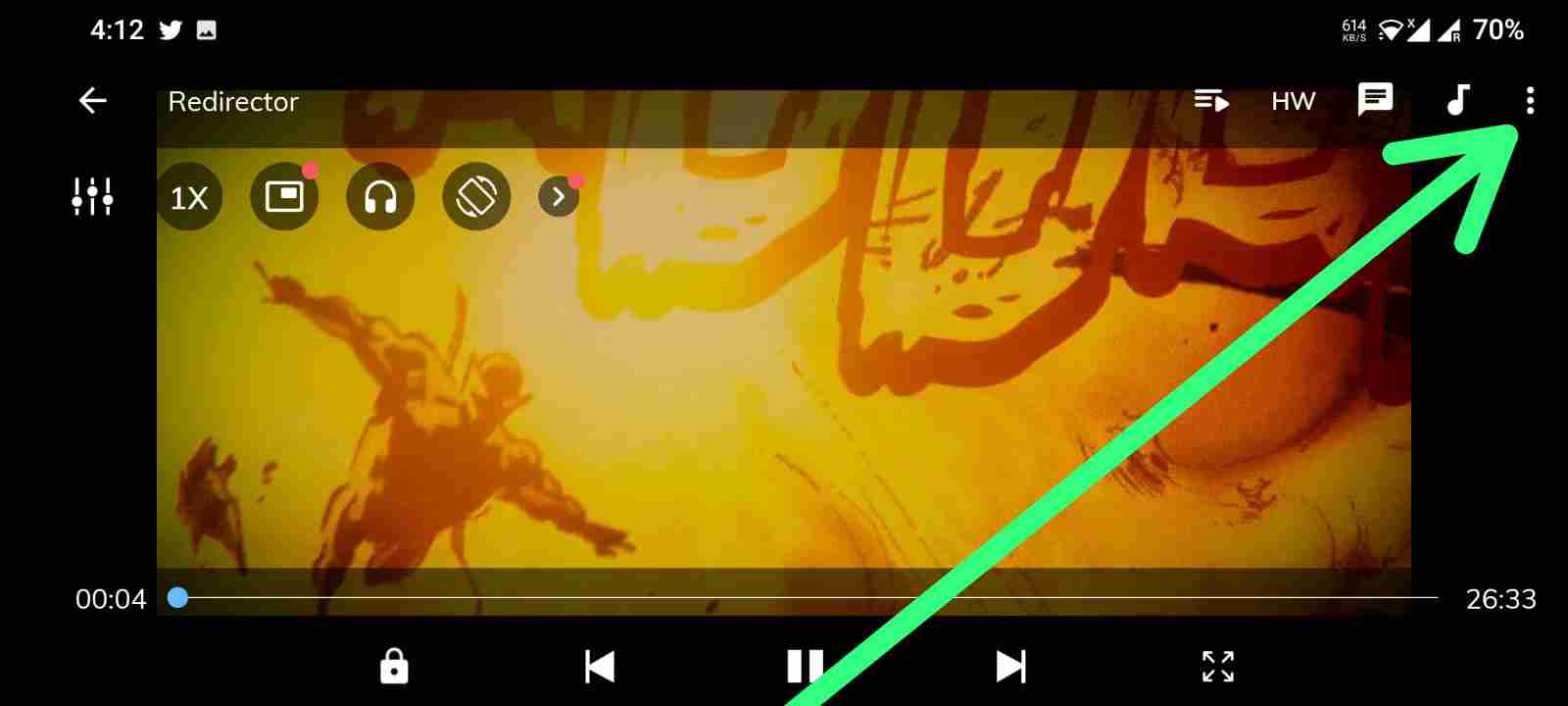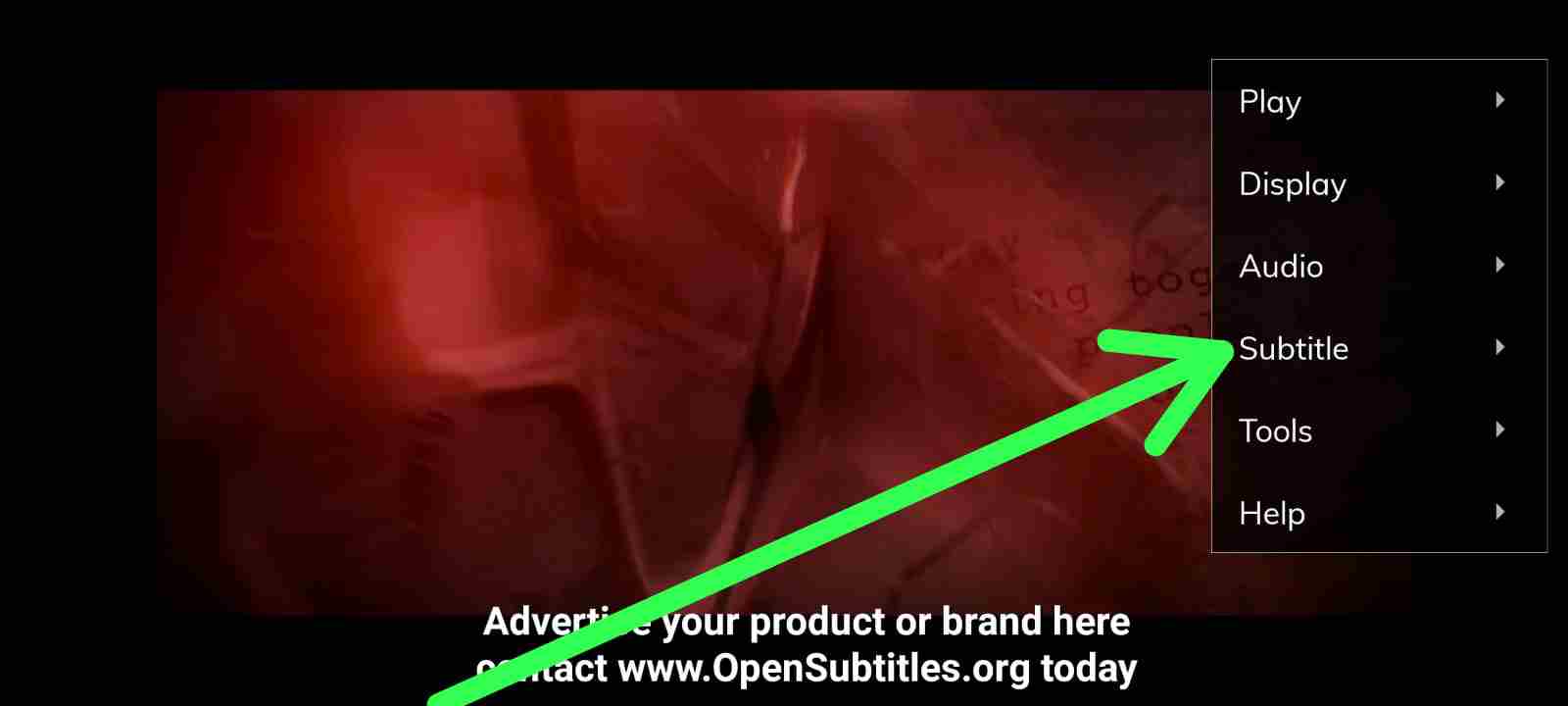 8: Click on "Online Subtitles".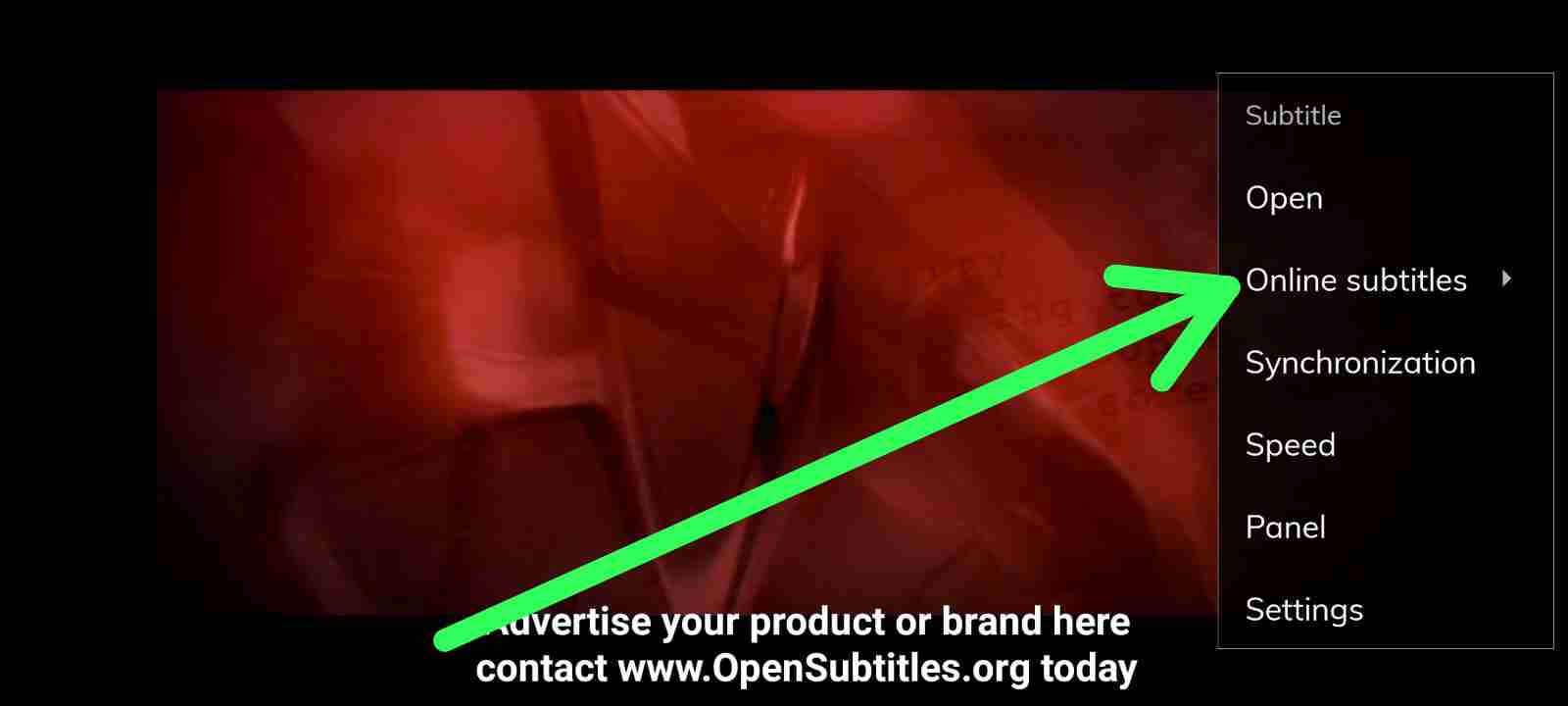 9: Now enter the name of the movies or show you are watching and click ok. It will now start searching for subtitles online from Opensubtitles.org.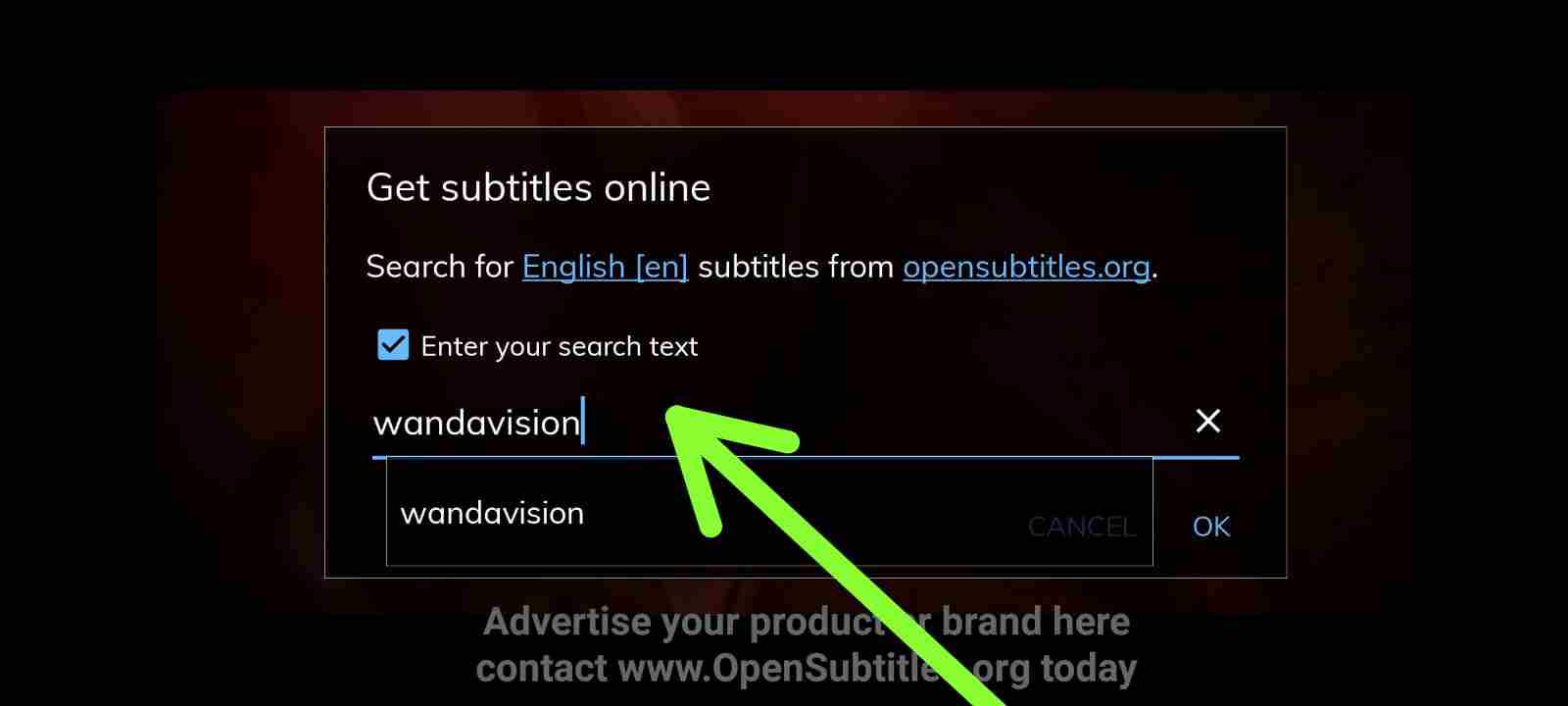 10: Now, select the desired subtitles from a list of subtitles found online.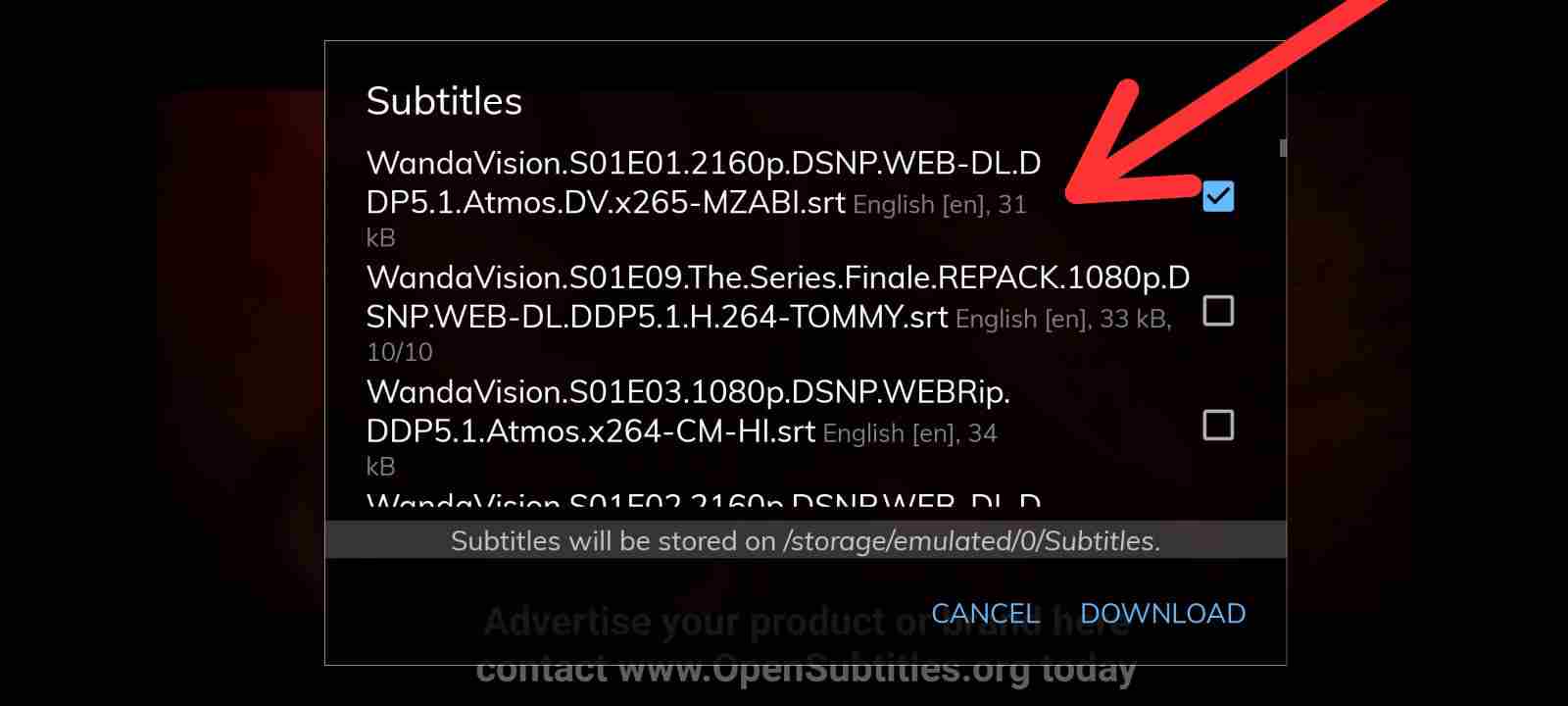 11: That's all, subtitles are now downloaded successfully, and you can now enjoy streaming your movie.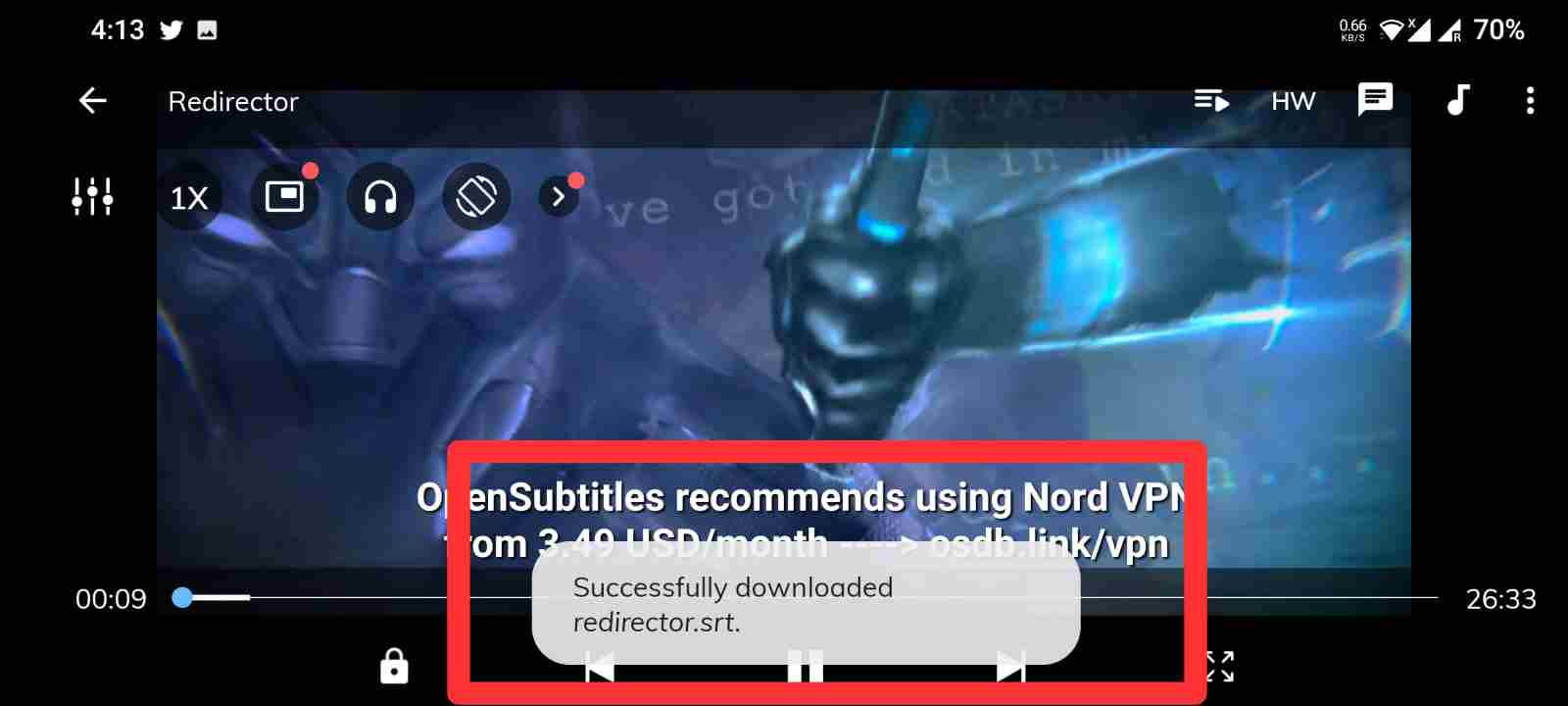 So, this is how you can use MX player to get the desired subtitle in your language from the Opensubtitles library while using link from Syncler apk.
---
---
Frequently Asked Questions
What is Syncler APK?
Synlcer is a free app that allow you to stream movies and TV shows for free. It also has a paid version called Syncler +
Is Syncler legal?
Yes. Syncler is 100% legal to install and use. However, the content and 3rd party add-ons that you watch and install on it might be illegal.
How Do I Download Movies from Syncler?
To download movies from Syncler, you need to first select the movie you want to download. Once the app fetches the links for the movie, you can just click on any link to and click on the download button.
What devices can Syncler be installed on?
Syncler APK is available to download for almost all platforms like Android, Windows, Amazon Firesticks, and other streaming devices.
Does Syncler have Trakt support?
Yes.
Does Syncler have Real debrid support?
Yes.
Does Syncler have ChromeCast support?
Yes.
Does Syncler have External players support?
Yes. MX Player & VLC player.
Does Syncler have subtitles?
Yes. You can search subtitles by filename, imdb id, custom name. You can also see subtitle rating, download count, uploader (if verified).