It's no secret that Uber Eats is a major player in the food delivery industry. It's easy to get in touch with and place orders from all your favorite neighborhood eateries with the help of this convenient app.
When you try to redeem a promo code on Uber Eats, you could receive an error message that says "Uber Eats Too Many Requests." What does this mean?
Are there any steps you can take to address this issue?
Don't worry; We've got you covered. Everything you wanted to know about the "Uber Eats Too Many Requests" problem has been explained. Keep reading to find out the solutions.
---
Why I am getting the error 'Uber Eats Too Many Requests'?
Short Answer: You are getting the 'Uber Eats Too Many Requests' error because of a glitch in the app itself, too many incorrect promo codes, or a server overload.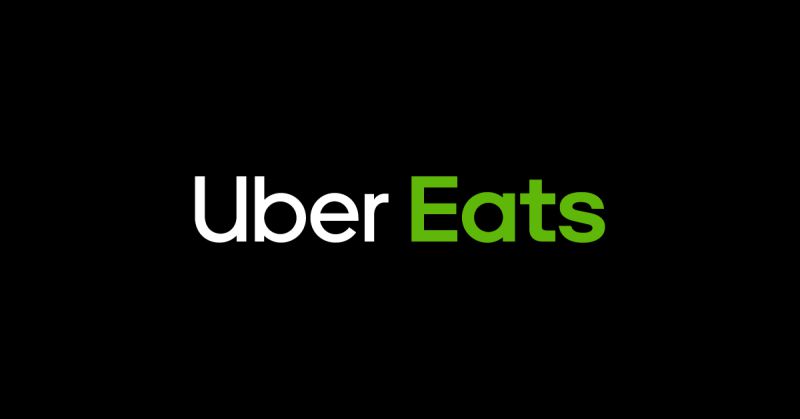 1. An error in the app
It's possible that this issue is being caused by a problem with the app itself. Either cache has built up inside the program or there are bugs that require fixing. This may usually be fixed by deleting the app's cache and installing the latest update.
2. Invalid coupons have been entered too often.
You may run across this problem if you repeatedly input invalid promotional codes. The 'Too Many Requests' error will keep appearing on your Uber Eats in this case. It's best to not overuse a promo code, especially if you know it's expired or the app doesn't accept it.
3. Problems with the server
This error message may appear if the server is swamped with requests from customers trying to make purchases or redeem discount codes at the same time. There's nothing you can do except wait while monitoring server stats if there's a problem.
---
How to fix 'Uber Eats too many requests'
Method 1: Hold off until the server is up and running.
If a server is down, your only option is to wait until it is fixed before trying to use your promo code again.
You might use a third-party service like Downdetector to monitor the server's availability in the meanwhile. If there is a noticeable jump in the graph, it means the service is currently experiencing problems.
---
Method 2: Reload your browser.
There have been reports of success with this approach from a few different customers.
If the Too Many Requests issue prevents you from redeeming your discount, just exit the coupon pop-up and reload your browser. Then, perhaps, you'll be able to redeem the promo code.
---
Method 3: Delete the cached data
When dealing with an app problem, clearing the cache is often one of the best things to do. Below are the instructions for doing so:
For Android devices:
Step 1: Head over to Settings and select Apps
Step 2: Click on Manage Apps
Step 3: Select Uber Eats
Step 4: Select Clear data from the App info screen.
Step 5: Choose Clear cache and click OK.
For iPhone:
As there is no in-app option to clear the UberEATS cache on an iPhone, the only method to do so is to uninstall the app and reinstall it.
---
Method 4: Restart both the app and the phone.
There are occasions when just restarting the device is all that's needed to solve the problem.
Get rid of the app from your Recently used apps list, and then try restarting your phone. When you've turned it on, launch the app again to check whether the issue persists. If it does, go to the next troubleshooting step.
---
Method 5: Upgrade the app
There's probably a glitch in the app that's blocking the promo code's usage, or the software could just be outdated and you are stuck using its older features.
Keeping the app up-to-date is a good first step towards solving the problem. Uber Eats updates are available in the Google Play Store for Android devices and the Apple App Store for iOS devices.
---
Method 6: Sign out and sign back in
Although this solution is quite basic, it may end up being the one that helps you out. If the code doesn't seem to be redeeming, try signing out of the app, waiting two minutes, and then signing back in to see if it helps.
---
Method 7: Delete the program and reinstall it
Delete the program and reinstall it if none of the other solutions work. Remove it from your device and then reinstall it from the App Store or Google Play. If the problem still occurs after you redeem the code again, try to figure out why.
---
Method 8: Get in Touch with UberEATS
Ultimately, contacting Uber's customer support may be your best bet for fixing the Uber Eats Too Many Requests problem.
Get in touch with Uber Eats via their main line (800) 253-6882. Customers may reach Uber Eats at this number if they have any questions or concerns, or if they have to request an immediate adjustment to an existing order.
On the Uber Eats support pages, you can also find an email address for contacting the company's customer care department. For assistance with Uber Eats, please visit this page.
---
FAQs
1. Why do I keep getting server errors on Uber Eats?
If there is a problem with the Uber servers, it may result in an Uber Eats server error. When there is an issue with the server, there is not much that can be done to restore service. However, if you want to be sure the problem isn't on your end, trying to reboot your phone and the app might help.
---
Final Words
The aforementioned causes and solutions are provided in the hopes that they may assist you in resolving the problem at hand. If you have tried everything and still can't get it to work, your best choice is to be patient and contact the support hotline.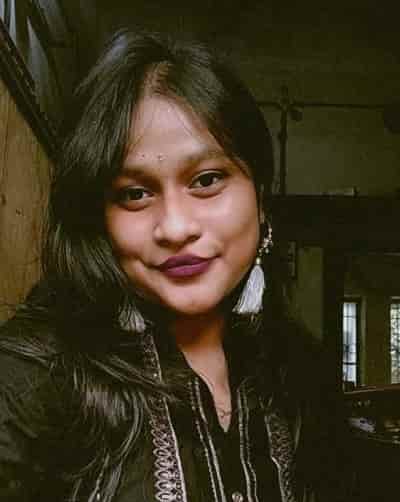 Having earned a Bachelor's degree in Commerce from Ravenshaw University, with a background in Accounting and Finance, Akshita Pattanayak contributes to UniTopTen by writing clear and concise articles based on Finance-Tech. With more than a hundred fin-tech related articles, she hopes to educate people about how banking and payment apps function.