With Uber Eats Instant Pay, drivers no longer have to deal with the hassle of having funds appear in their driver app but are unable to access them. Your funds will be sent directly to your chosen payment method (debit card or bank account) at the click of a button.
What happens, however, if Uber Cashout does not work properly? Is there anything you could do to rectify the issue?
In any case, you needn't worry; we've got your back. Just sit back and read this article; we'll take care of the rest. All of your questions have been answered, plus more, in this post. So, stay tuned for the answers.
---
Why is Uber Eats cash out not working?
Short Answer: Uber Eats cashout is not working because you have exhausted your weekly cashout limit, completed less than 25 deliveries, earned a lot of money in a week, accumulated your earnings, selected a payment method that does not support cashout, or provided an inaccurate payment profile. You could also face this issue if there is a server outage or if your driver account gets hacked.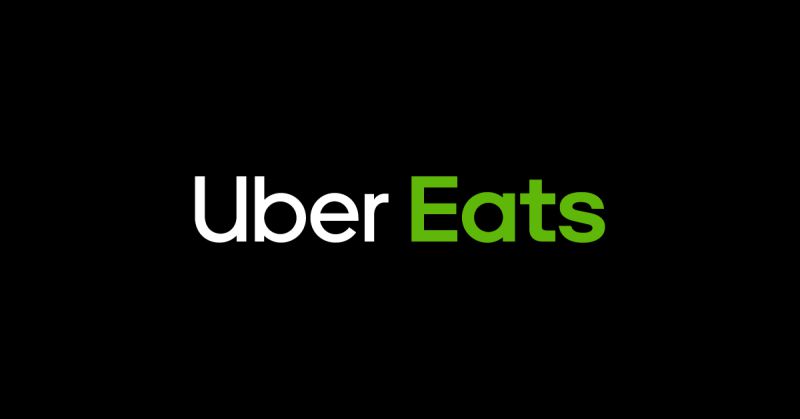 1. You have exhausted your weekly cashout limit.
The weekly cashout limit is one of the most prevalent causes of the Uber Eats cashout not working. You are restricted to cash out no more than five times per day, and there is a weekly limit on the total amount of money that may be withdrawn from Uber Eats by any user. The maximum amount you may withdraw from Uber each week is $2000.
However, in Australia, you may only withdraw up to $1700 per week and in New Zealand, you can only withdraw up to $1800 per week. To put it another way, the Uber cashout option will stop working if you try to withdraw more than the weekly maximum.
---
2. You have completed less than 25 deliveries so far.
In the event that your Uber account isn't qualified to utilize the payment method you have selected, you may see the message 'Cashout functionality is not currently available for your account' while attempting to cash out from Uber Eats.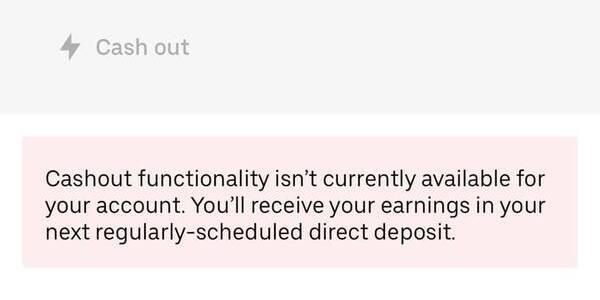 You must be aware that drivers must meet certain criteria before they can use the cash-out option. As a rookie Uber driver, you must complete 25 rides before you may request a payout. In addition to that, you are required to hold off for at least two weeks following your first journey with them.
But if you're not a novice driver and have cashed out before, you know what to expect. So it's possible that your account has been flagged as a potential security concern or that it failed Uber's daily fraud and security inspection.
---
3. You've made a lot of money in the current week.
If you have made a lot of money in the current week, it might be another reason your Uber eats Cashout is not processing. This feels more like some good news you've earned that much money through Uber.
On the downside, this means that Uber can't pay you the whole amount right away. The remaining balance of your earnings will be paid out to you by Uber in your next regular weekly payment.
---
4. You have accumulated your earnings.
This issue arises once you opt to let your earnings accrue in your Uber account and go above the weekly cashout restriction. Perhaps you're doing this because you believe it to be a suitable alternative to depositing money in a bank.
However, it's easy to overlook the fact that drivers are subject to Uber's own weekly cashout limitations.
---
5. Your payment method does not support cashout.
Uber Instant cashout will fail if the payment method you have entered is not one that supports the Cashout function. This problem might also be due to a block on your bank account.
---
6. Your payment profile is inaccurate.
It should go without saying that if you have entered the wrong payment information in your Uber profile, you will not be able to withdraw any funds.
Similarly, should you receive a failed cash-out notification on Monday, the day that Uber handles weekly payments and makes direct deposits to bank accounts, you could suppose that the deposit was unsuccessful for the same reason.
---
7. You are experiencing a server outage.
There's a chance that Uber won't be able to deposit driver earnings into your bank account until the bank recovers from a massive outage. Although instances like this one are unusual, they are not unheard of.
This problem may also arise if the Uber server is temporarily unavailable due to maintenance. Drivers are informed by Uber when the service is experiencing technical difficulties or is undergoing routine maintenance.
If this happens, know that it is an Uber issue and you probably won't need to do anything to fix it. The funds will arrive at your bank the next business day at the latest.
---
8. Your driver account has been hacked.
If your Uber account is hacked and you attempt to withdraw money using the instant cashout feature, it will not work. You shouldn't worry too much about your account being compromised, however.
But in the event that your account has really been hacked, the unsuccessful cash-out problem has protected your balance from any unauthorized person who could have attempted to withdraw it.
---
Uber eats cash out not working: What to do
Method 1: Submit your payment information once again
As was previously mentioned, if you provide incorrect payment information, the Uber cashout option will not function. Several drivers have suggested reentering payment information in this circumstance, even if you are certain that no changes need to be made.
Make sure you have the correct name and address for the bank account holder, as well as any other relevant details, before submitting your first payment. Afterward, you may submit a cashout request once again.
---
Method 2: Hold off until the server is back up
In the event of a bank server failure, you need not change your payment profile at another financial institution. Usually, the interruption is just temporary and will be fixed in less than 24 hours. That being the case, you should give it some more time and try again tomorrow. The same reasoning applies if the Uber server is down.
---
Method 3: Upgrade the app
There is probably a bug or glitch in the app that is preventing the Uber Eats cashout functionality from functioning properly; this may be resolved by upgrading the app. The reason is, most upgrades include patches for previously discovered issues as well as additional enhancements.
In addition, the server will not allow any mobile app purchases to be made to prevent the misuse of credit card information if your app is not updated. In order to prevent this problem, it is essential that you regularly update the app. The Uber Eats Driver app is downloadable from the Google Play store and the Apple App Store for Android and iOS devices, respectively.
---
Method 4: Reset your password
Should you suspect that someone has gained unauthorized access to your Uber driver account and changed your payment information or email address, you should update your password and verify that you currently have access to your account as soon as possible.
---
Method 5: Reboot the device
For the most part, this is a relatively easy fix. The only thing you have to do is reboot your phone. It's possible that trying to make a cashout at the same time as using a lot of background applications can cause your phone to stutter and fail.
Therefore, it is recommended to end all background processes, reboot the phone and then relaunch the software in question. This should resolve the problem, but if it doesn't, try the following troubleshooting step.
---
Method 6: Contact Uber Customer Service.
If you're having problems, please make sure you've tried the aforementioned solutions first. If you have tried these steps and they have not resolved the problem, you may contact the Uber Eats Support team for more assistance by visiting their help page. Get in touch with them, and they'll help you troubleshoot the issue and restore your account quickly.
---
Uber cash out limit
Cashing out from Uber is limited to $2,000 a week, and you're only allowed to do it five times a day.
The maximum weekly amount that may be cashed out via Uber is $2000; however, in Australia and New Zealand, that amount is restricted to $1700 and $1800, respectively. Furthermore, you may only withdraw funds a maximum of five times every day. The seven-day time frame covered by the weekly limit starts at midnight on Monday and ends at 11:59:59 p.m. on the previous Sunday.
---
FAQs
1. Is there a Fee for Uber Cash Out?
When used, the Uber Instant cash-out option will charge driver-partners $0.85 for every withdrawal.
2. Why can't I cash out instantly on Uber Eats?
Instant cashouts may be unavailable for expensive or pending fares. Aside from that, you have the option of withdrawing all of your weekly income, up to a total of $2,000 each week, which includes any referral incentives, Boosts, or Quest promos.
---
Final Words
And that brings us to the end, guys!
We have reached the end of this article. You may now be able to resolve the problem you were having thanks to the analysis of its causes and the recommendations made for doing so.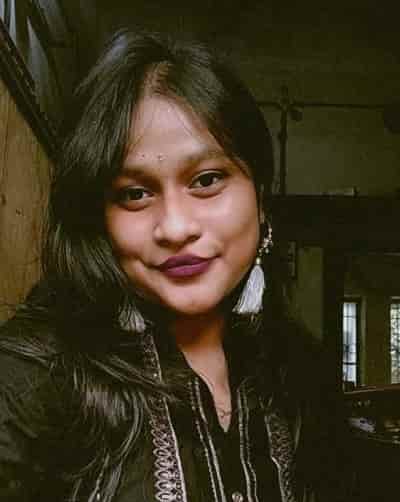 Having earned a Bachelor's degree in Commerce from Ravenshaw University, with a background in Accounting and Finance, Akshita Pattanayak contributes to UniTopTen by writing clear and concise articles based on Finance-Tech. With more than a hundred fin-tech related articles, she hopes to educate people about how banking and payment apps function.