Ever found yourself eagerly awaiting an event, only to be met with the disappointment of your SeatGeek tickets not showing up?
Because of this problem, you may find yourself feeling concerned and upset as you try to figure out why your tickets have gone missing and fear that you won't be able to attend the event that you have been looking forward to.
However, you need not worry. In this post, we will discuss the typical causes that may be responsible for your SeatGeek tickets not showing up in your account, as well as all practical solutions to the problem.
---
Why are my SeatGeek tickets not showing up?
Short Answer: You may not be able to see your SeatGeek tickets if, for example, your internet connection is slow, you are not signed in with the right account from which you purchased the tickets, the tickets are subject to a delayed release policy, or SeatGeek's servers are experiencing technical difficulties.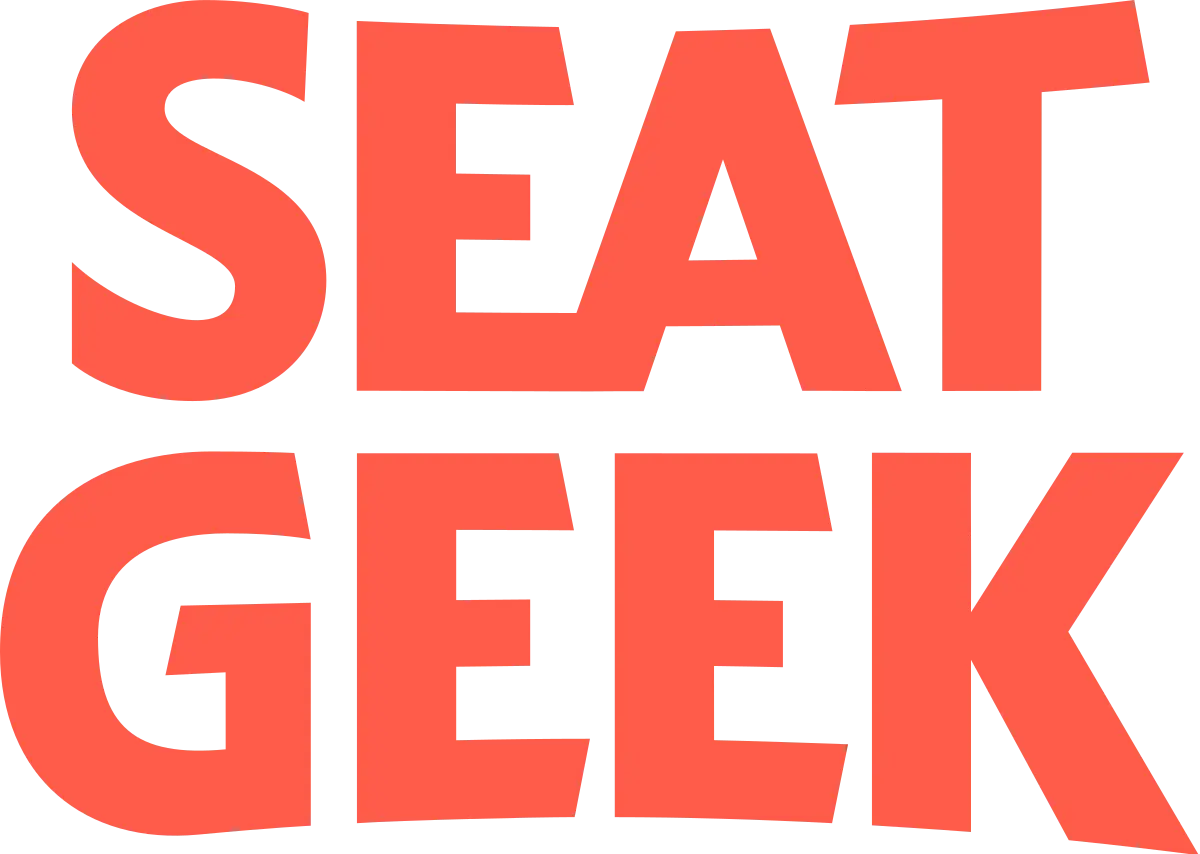 1. Poor Internet Connection
It's possible that your internet connection is the culprit if your SeatGeek tickets don't show up. SeatGeek's ability to load and display the tickets effectively may be impacted by the user's internet connection speed and reliability. This may cause tickets to take too long to load or to not load at all.
2. Delayed release policies
There may be a delay between the moment of your purchase confirmation and the time that your tickets are made available for download. Due to delayed release regulations, certain venues will not provide you access to your mobile transfer tickets until the event is less than 24 hours away.
3. Multiple accounts
The tickets may not appear in the active account if the user has several SeatGeek accounts and the tickets were bought using a different account than the one the user is currently connected to. Because of this, it is crucial that customers check in using the account that was used to buy the tickets.
4. Difficulties with the Server
Ticket availability may be temporarily disrupted due to server maintenance or technical difficulties experienced by SeatGeek. There may be times when the platform has trouble retrieving and displaying ticket information, which may result in users' tickets not being shown.
---
Fix: SeatGeek tickets not showing up
Method 1: Check your Internet Connection
Using SeatGeek requires a constant connection to the internet. Tickets may not load properly if your internet connection is sluggish or inconsistent. Get yourself hooked up to a reliable network if you want everything to go off without a hitch.
If you're having trouble on a mobile device, try switching between Wi-Fi and mobile data connections. If your network or modem has crashed, try restarting it.
Method 2: Wait until 24 hours Before the Event
There may be a waiting period before tickets to an event are made available to the general public by the relevant authorities. They may decide on a cutoff period before the event for ticket sales to begin.
Even if you buy your tickets a significant amount of time in advance, there is still a chance that they won't be delivered to you until around 24 hours before the event. Wait until closer to the event day to check back for updates.
Method 3: Login from the Correct Account
Having more than one SeatGeek account could be the problem. Tickets may not be shown if they were purchased using a different account than the one you are now connected to.
Verify that you are logging in with the SeatGeek account that was used to buy the tickets. If you have more than one account, then log out and log back in with the one you used to buy the tickets.
Method 4: Check your Spam Folder
When you make a purchase via SeatGeek, you'll get email alerts and confirmations at the email address you entered. It's possible that these messages might wind up in your spam or junk mail folder.
Check whether any emails about your ticket purchase ended up here. Mark them as "Not Spam" to make sure future SeatGeek emails reach your inbox.
Method 5: Check for any Server related Issues
SeatGeek is just another internet service that might have technical issues. Ticket purchases may not process properly if SeatGeek has server difficulties. Visit SeatGeek's social media pages or homepage for any updates on the status of any reported issues. You may have to hang tight until the SeatGeek tech support staff fixes the problem if it's an ongoing one.
Method 6: Contact Customer Support
If you've exhausted the above possibilities and the tickets still haven't shown, it's time to contact SeatGeek's support team. They have customer service representatives on hand to help with any problems that may arise.
Give them all the information they need to make an informed decision, including the name of the event, the order number, and the email address that was used to make the transaction. In the case that your tickets don't appear as expected, customer service will look into the matter and provide assistance in fixing it.
---
FAQs
1. How long does it take for a ticket to show up on SeatGeek?
In most cases, for electronic tickets, you should see the tickets in your SeatGeek account shortly after completing the purchase. However, if you have purchased tickets for an event with delayed release policies, you may need to wait until the designated release date for the tickets to become visible.
---
Final words
In conclusion, dealing with the problem of missing SeatGeek tickets can be stressful, but by looking into the various reasons why SeatGeek tickets might not show up and following through with effective solutions, you can deal with any ticket-related challenges, guaranteeing that you will always be able to attend the events you have been anticipating.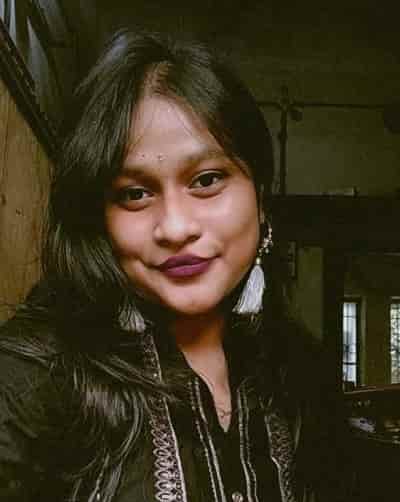 Having earned a Bachelor's degree in Commerce from Ravenshaw University, with a background in Accounting and Finance, Akshita Pattanayak contributes to UniTopTen by writing clear and concise articles based on Finance-Tech. With more than a hundred fin-tech related articles, she hopes to educate people about how banking and payment apps function.