Thanks to its impressive timely delivery and stellar reputation, Grubhub has become one of the most widely used food delivery services. With Grubhub gift cards, you can offer your loved ones the gift of convenience.
It would be frustrating, though, if the gift cards failed to work. And if you are one of those consumers who is experiencing the same issue then this article is for you. Reading this post will help you understand the problem and how to solve it.
---
Why is the Grubhub gift card not working?
Short Answer: The Grubhub gift card is not working because you have entered the incorrect card information, you have not added a credit card, the funds have been used up already, there are network issues, the card is not activated yet, or the transaction value exceeds the gift card balance.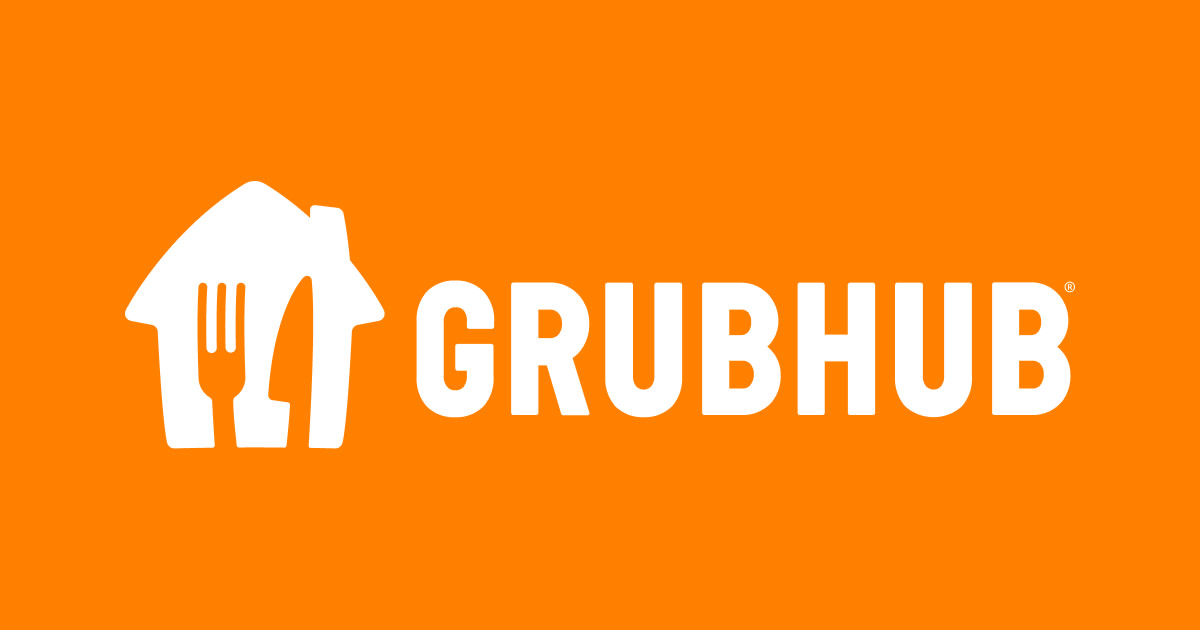 1. Incorrect details entered
When a Grubhub gift card doesn't work, this is one of the most typical causes. This might happen if you enter an incorrect card number or PIN. You might have either skipped, misplaced, or mistyped a number owing to which the gift card was declined.
2. Credit card not added
If you haven't already linked a valid credit card to your Grubhub account, you won't be able to use a gift card to make purchases. There have been reports from certain customers that the Grubhub gift card is useless until a credit card is added.
It may seem strange to have to add another method of payment to your GrubHub account while making use of a gift card, but this is the norm for all users. In this way, GrubHub can make sure they are paid if your gift card fails to be processed for whatever reason.
3. Funds depleted
When you pay using a GrubHub gift card, the company will first put that money towards your order before resorting to a credit card. The balance on your gift card will be immediately deducted after it has been spent and once spent entirely, the gift card will be deleted from your account.
Your gift card balance was probably spent on transactions you don't recall making, leading you to believe the card is no longer valid.
4. Issues with connectivity
Today, connection troubles might be created either owing to a server failure or terrible internet. Poor internet connection might be the cause of Grubhub's website freezing up while trying to redeem a gift card. Your computer, phone, or another gadget will be unable to communicate with Grubhub's server if you do not have a reliable internet connection.
If this wasn't the issue, then Grubhub's server is probably to blame. The server may be experiencing issues that prevent it from providing the data your device has requested.
5. Card not activated
After purchasing a gift card digitally, Grubhub will provide you with a link to activate and claim your card. There is a strict deadline of 24 hours to finish the activation process. You might run into problems like the one we're discussing if you wait more than 24 hours to activate the gift card.
6. Purchase amount exceeds gift card balance.
There is a predetermined amount on your Grubhub gift card. Naturally, the Grubhub gift card won't function if the value of your transaction is more than its available balance. That's why it's so important to pay close attention at checkout and change the gift card out for another means of payment.
---
Fix: GrubHub won't let me use gift card
Method 1: Add a credit card
Adding the credit card to your Grubhub account is required before using a gift card, so if yours isn't functioning, this might be why. Several customers have reported success after adding a credit card to their accounts.
A Grubhub representative said that the gift card may not be accepted if you do not have an additional payment method on file, like a credit card. According to a tweet by Grubhub care, "When placing an order using a Gift Card, a credit card must also be entered as a backup form of payment."
Hence, these are the steps required to add a card to your Grubhub account:
Step 1: Download the Grubhub app.
Step 2: Log in to your account.
Step 3: Scroll down and select the "My Grubhub" option.
Step 4: From the top right corner, click on the Settings (gear) button.
Step 5: Choose Payment
Step 6: Click the "Add a new payment" button.
Step 7: Adhere to the on-screen instructions to add the credit card.
Method 2: Provide accurate information.
To avoid any complications, make sure you input the right card number and PIN when redeeming a gift card. After you've entered your credit card information, double-check it to make sure you haven't missed any digits or put them in erroneously.
Method 3: Fix the network issues
If you suspect a weak internet connection is keeping your gift card from functioning, try rebooting the router, switching from wireless to mobile data, or plugging in an ethernet cable.
Method 4: Contact customer service to get the gift card activated
Activating a gift card is essential if you intend on using it to buy stuff after receiving one that was not activated. The initial step should be to call or visit the issuing merchant to inquire as to why the card has not yet been activated.
In certain cases, you may be asked to submit the activation or claiming code that came with your card. It is possible that the card was activated mistakenly without loading it with the required funds. In several other cases, the problem might have been caused by a technical glitch or an incorrect activation code.
After the problem has been isolated, you may seek assistance from the supplying store's or company's customer support team. It's possible that if there's a problem with the activation, they'll have to disable the card and then activate it once again with the proper code, or that the existing activation will need to be modified to reflect the necessary information.
The authorities could also be able to add money to the card to allow it to be utilized when it has been activated properly but has not yet been loaded with money.
---
FAQs
1. How can I redeem my Grubhub gift card?
To access the settings menu, open the app and go to "My Grubhub," followed by the cog symbol in the upper-right corner. Purchase by going to the "Gift cards" section in the menu. Choose the option that reads "Redeem a Gift Card." Just put the number printed on the back of your card into the appropriate field and your account will be credited accordingly.
---
Final Words
With any luck, the information above will assist you in finding a solution to the current problem. That being said if you plan on using a gift card, it's a good idea to keep a credit card stored in Grubhub just in case. This will ensure a simplified checkout procedure, allowing you to quickly get your food.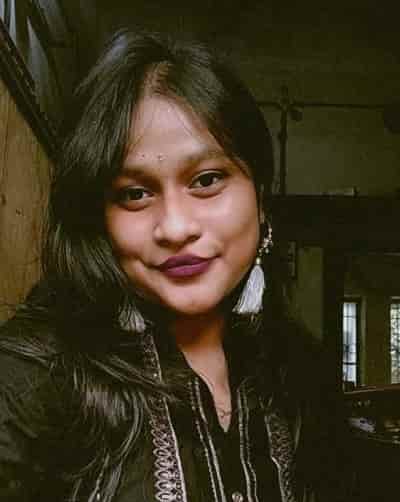 Having earned a Bachelor's degree in Commerce from Ravenshaw University, with a background in Accounting and Finance, Akshita Pattanayak contributes to UniTopTen by writing clear and concise articles based on Finance-Tech. With more than a hundred fin-tech related articles, she hopes to educate people about how banking and payment apps function.