Google Pay is not working on your Samsung due to an internet connection issue, a skipped app update, an incorrect or out-of-date phone number, or expired debit/ credit card.
Google Pay is an application that may be used as a digital wallet and for making payments online.
This application allows users to send and receive money, however unlike other digital wallets, the money may be deposited straight into users' bank accounts rather than being held in a virtual wallet.
Therefore, there is no longer any need for anxiety over the process of receiving money in wallets before transferring it into a bank account.
It's interesting to note that one doesn't need to be using the Google Pay app in order to be paid by others.
Even via Google's website, the process of sending and receiving money is made easier through Google Pay.
Even though the main purpose of the app is to facilitate straightforward transactions involving the transfer of funds, users may also use it to pay for purchases at retailers that use the UPI.
---
Why is Google Pay not working on my Samsung?
Google Pay might not be working on your Samsung owing to several issues. There might be a problem with your Internet service provider or your app may be outdated. This problem may also arise due to incorrect or expired phone number, issues with debit card or credit card or excessive cache memory.
If your cellular data isn't functioning properly or if your Wi-Fi connection is sluggish, you're most certainly going to run into problems confirming payments.
The failure to install the latest version of an app is often the cause of problems with digital services, and this is also true with Google Pay.
If the phone number associated with your Google Pay account is invalid or just out of date, Google Pay will be unable to verify that the account belongs to you and hence will be unable to make payments on your behalf.
Errors with Google Pay may occur if the debit or credit card you use is not displayed inside the app, if the card itself is frozen, or if the card's expiration date has passed.
The cache is a sort of temporary memory that is present in all of our devices. Its purpose is to improve the overall performance of software programs and to make it possible to load them more quickly.
However, as the quantity of data keeps growing as time goes on rather than bringing about benefits, this starts causing issues instead.
---
How to Fix Google Pay not working Samsung
It is very necessary to have unrestricted access to all of your payment methods; nevertheless, technology is not flawless.
Finding a timely solution to the problem, in the event that Google Pay is not functioning properly is quite essential.
If you tried to make a payment using Google Pay on your mobile device and were unsuccessful, you may correct the problem in a number of different ways.
You may try fixing the issue with your Samsung phone by using one of the options given below, one at a time, and determining whether or not it solves the problem.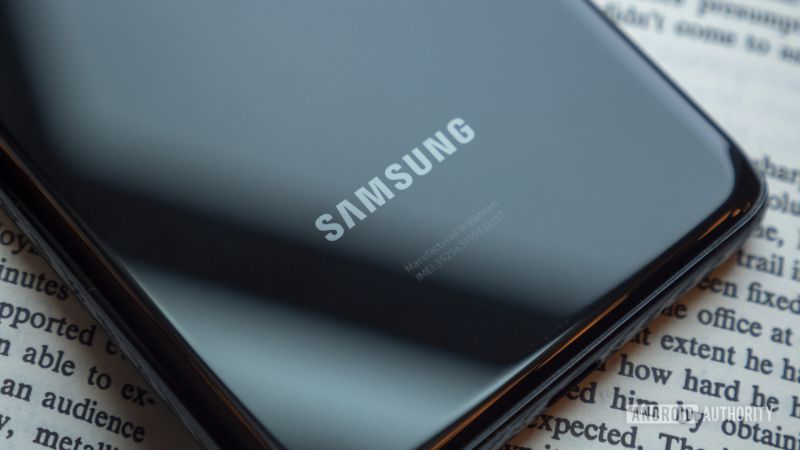 Method 1: Check your network connection
An internet connection is required for Google Pay to function. The application may not load or the payment may not be completed if the mobile data connection is poor or if the WiFi is not functioning.
To use Google Pay, make sure your phone's data is fully refilled and the mobile connection is strong.
If you're near a Wi-Fi network, make sure the router is functional and the signal is strong.
The Google Play not functioning error would be resolved if the problem was with the internet connection.
---
Method 2: Update the app
Updates are often the root cause of the majority of issues that arise in software systems.
Always check to see that the Google Pay app is up to date and operating on the most recent version available.
Step 1: Open the Google Play Store.

Step 2: Search for the Google Pay app.

Step 3: Check if there's an Update available on the app page.

Step 4: Click on Update.
---
Method 3: Check Your Phone Number
You may not remember but inputting your phone number was one of the first steps of setting up your Google Pay account, and for good reason.
The phone number is one of the primary means by which Google verifies your identity to make purchases from your bank.
Step 1: Open the Google Pay app.

Step 2: Select the profile picture in the upper right corner.

Step 3: Click on Settings.

Step 4: Select Personal info to see your number under Mobile number.

Step 5: Select Edit number if it's incorrect.

Step 6: Enter the correct phone number.

Step 7: Set up your account by following the steps on screen.
---
Method 4: Verify Your Card
Since Google Pay is processed via your bank and is linked to your credit and debit cards, ensuring that these details are accurate and up to date is critical to ensuring that your account continues to work properly.
Now the last time you used Google Pay, it's possible that you neglected to add a card or that the card you used has since been invalid.
Make sure that all of your cards and accounts are in working condition by checking on them.
You can do that by following the steps below-
Step 1: Select Ready to pay button at the top of your screen.

Step 2: An interface with all of your available cards should appear.

Step 3: Select each card and verify the information at the bottom is correct.

Step 4: If you need to add a card, click on the Add Debit/credit card option.

Step 5: Get set up by following the instructions.
---
Method 5: Clear Google Pay cache and data
The cache is a short-term memory that is created while an application is being executed in order to facilitate simpler access at a later time.
However, this cache has the potential to sometimes cause problems for the programme.
Fortunately, a fast clear can resolve that issue. To clear your Google Pay cache from your Samsung phone follow the steps below:
Step 1: Go to Settings on your phone.

Step 2: Select Apps.

Step 3: Click on the GPay or Google Pay application.

Step 4: Click on the Storage option.

Step 5: Click on the Clear cache option.

Step 6: Click on Yes to confirm, when prompted.
---
Method 6: Uninstall and Reinstall the App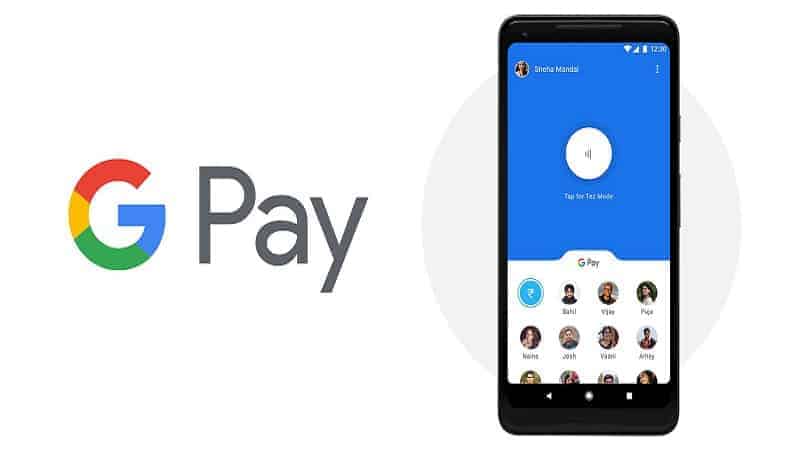 You may uninstall and then reinstall the Google Pay app to see if it helps tackle the issue. If you're fortunate, the issue will be resolved immediately.
Even if there is a possibility that you will need to reconfigure your cards and bank accounts, at least the application will be functional for you.
In order to do so follow the steps below:
Step 1: Open the Google Pay app on your phone.

Step 2: Press and hold down the Google Pay icon.

Step 3: Drag the icon to the Uninstall button at the top of the screen.

Step 4: Open Google Play Store.

Step 5: Search for the Google Pay app.

Step 6: Click on Install.

Step 7: Re-set up your accounts.
---
Method 7: Contact Google Pay Customer Service
If you keep facing the same problem while using Google Pay, you should get in touch with a customer support representative so that you can go through the problem in more detail.
Step 1: Open the Google Pay App.

Step 2: Select the three-dotted icon.

Step 3: Go to Settings.

Step 4: Then head to the Information section.

Step 5: Click on Help & feedback.

Step 6: Select the Contact button.
---
FAQs
1. Does Google Pay charge any fees for its services?
When customers, merchants, or developers make payments using the Google Pay API, Google Pay does not impose any extra costs on any of these parties.
Particularly, merchants are required to keep making payments of processing fees to their payment processor.
2. What happens if I uninstall Google Pay?
You will not lose any transaction data even if you uninstall the Google Pay app from your device.
After downloading the Google Pay app and signing in with the same mobile number that you used to register for the service in the past, all of the information on your previous financial dealings will be brought back up to date.
---
Final Words
Google Pay is now one of the most widely used mobile payment applications in India. You are able to transfer money instantaneously from one bank account to another bank account through this application.
However, there are certain circumstances in which the contactless payment feature of Google Pay will not operate on your Samsung device.
In the event that this occurs, you will be unable to continue making payments online using Google Pay.
You need to examine the most typical transactional difficulties that occur with Google Pay and attempt to repair the issue that is causing them.
---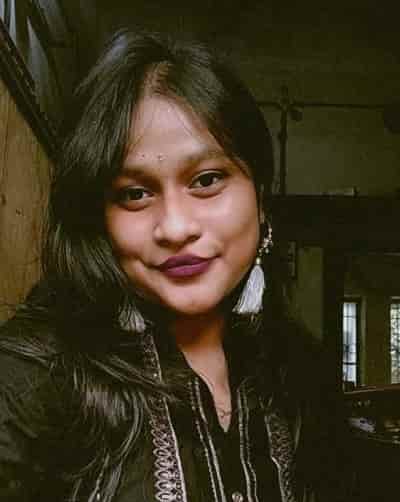 Having earned a Bachelor's degree in Commerce from Ravenshaw University, with a background in Accounting and Finance, Akshita Pattanayak contributes to UniTopTen by writing clear and concise articles based on Finance-Tech. With more than a hundred fin-tech related articles, she hopes to educate people about how banking and payment apps function.