Many individuals who are eligible for government aid programs like EBT (Electronic Benefits Transfer) mistakenly believe that they may only be used to buy groceries. Fast food businesses like Taco Bell aren't often accepted by EBT, although in certain states, residents who qualify for a special program may utilize their EBT benefits there.
If you have an Electronic Benefits Transfer (EBT) card, you may read about whether or not Taco Bell takes EBT, which states Taco Bell accepts EBT, and how to use your EBT card at Taco Bell in this post.
---
Does Taco Bell take EBT?
Short Answer: Taco Bell accepts EBT cards from customers who are qualified for the Restaurant Meal Program (RMP) and who live in a state that participates in the RMP.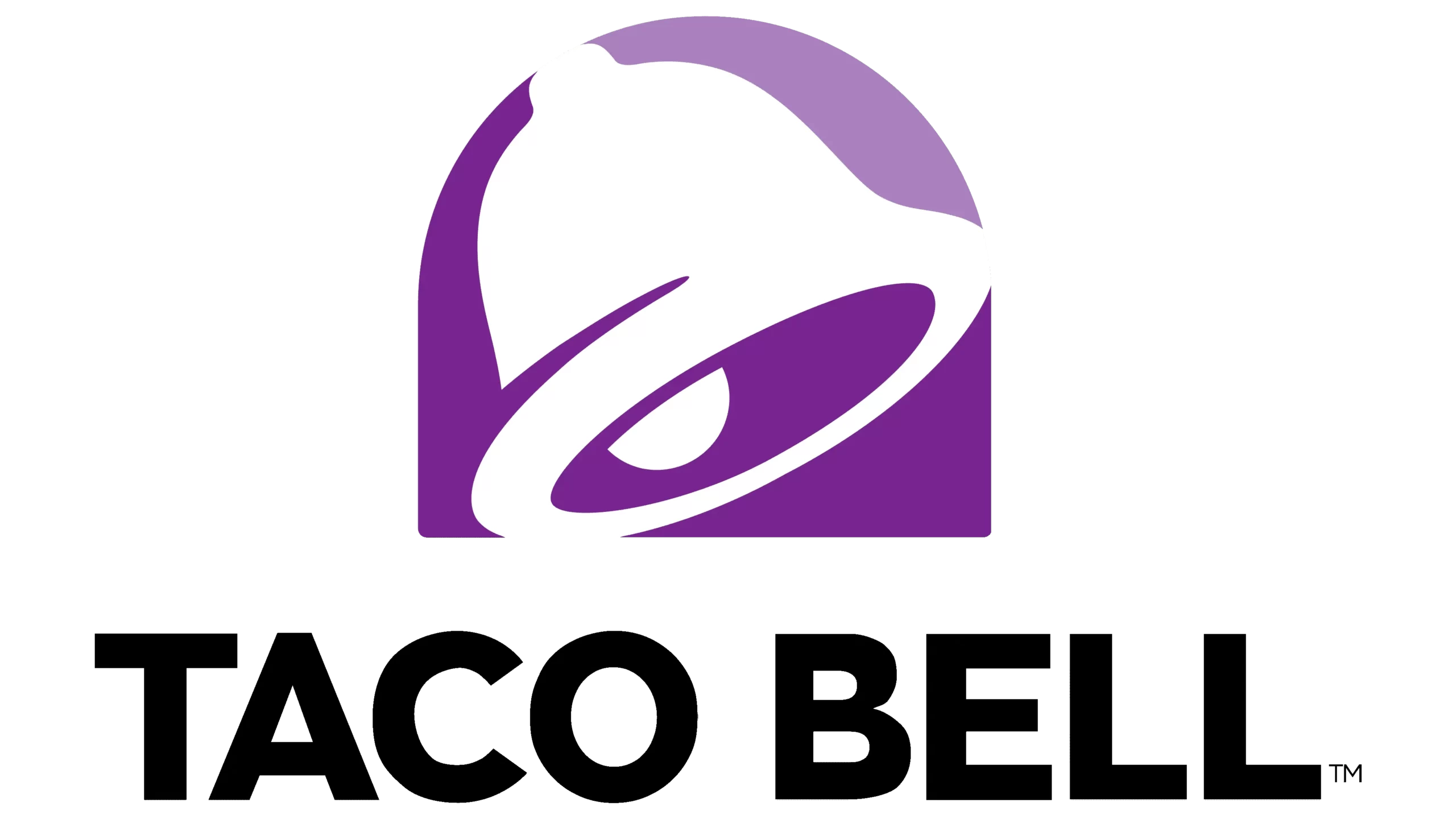 Those who qualify include people who are either physically unable to cook for themselves or who lack stable housing that would allow them to do so. U.S. seniors, those with disabilities, and the homeless may now spend their food stamps at participating restaurants thanks to the Restaurant Meals Program run by the Department of Agriculture.
Should you qualify, the procedure will likely be pretty straightforward. To make sure your EBT card is accepted at approved dining establishments, your caseworker has to mark a checkbox in the database.
---
Which States Does Taco Bell Take EBT?
Taco Bell now accepts Electronic Benefits Transfer in the following six states: Arizona, California, Rhode Island, Maryland, Michigan, and Virginia. The majority of the Taco Bell restaurants that take EBT are found in the states of California and Arizona.
Some locations accept EBT benefits thanks to state-run initiatives that make it possible to utilize them there. Anyone without stable housing, reliable transportation, or access to a kitchen may benefit from these programs since they offer them a regular source of food.
Users should contact their state's EBT program to find out whether there are any exceptions or programs that will enable them to utilize their EBT benefits at a fast-food chain like Taco Bell.
---
How to Use an EBT Card at Taco Bell
If you are interested in using your EBT card at Taco Bell, firstly you have to locate a Taco Bell store that is willing to take food stamps. Next, you may start looking for SNAP signs in storefront windows and doors. Inquire with a staff member whether they accept EBT to see if this business accepts it, or just walk on in.
After you've made up your mind, place your taco order. The next step is to go to the counter with your EBT card and inform the cashier that you want to use your food stamps as payment. To complete a purchase just takes a few simple steps. Just like at supermarkets and convenience shops, you'll use your EBT card by swiping it. It's the same procedure, basically.
For using your credit card at the register, you must be actually there. The food cannot be ordered for delivery via a smartphone app, but it is available for pick-up or in-restaurant consumption. Regardless of whether you've designated a trusted representative as an authenticated user on your account, they still need to physically go to the eatery to collect the order.
---
Fast food restaurants that take EBT
While Taco Bell is one of the many fast-food chains that accept EBT, it is not the only one. Yet, it is not feasible to include each and every one of them here.
Here, therefore, are the 50 best fast-food joints that accept EBT: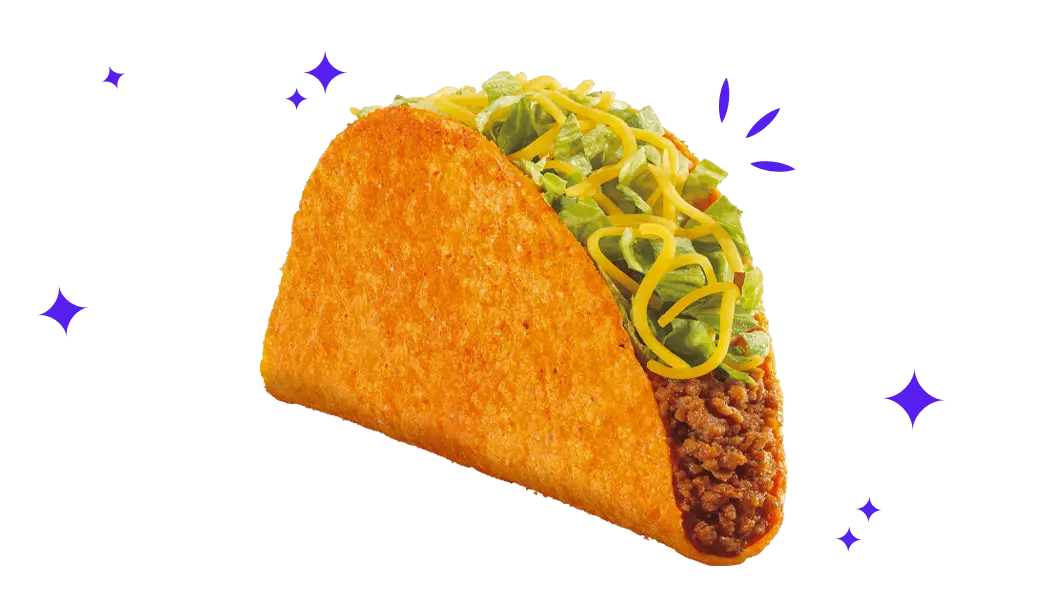 1. Burger King
2. Blue Seas Express Restaurant
3. Burger Shoppe
4. Carl's Jr.
5. CiCi's Pizza
6. Chix N Mex
7. Classic Cooking Academy
8. Church's Chicken
9. Del Taco
10. Denny's
11. Dino's Burgers
12. Domino's Pizza
13. Dairy Queen
14. El Pollo Loco
15. Eegees
16. Fat Sub
17. Firestone Subs
18. Golden Corral
19. Great Steaks
20. Harris and Smith Coffee Co
21. Helpings Cafe and Market
22. Hungry Howies
23. Jack in the Box
24. Jimmy and Joe's Pizzeria
25. Jamba Juice
26. KFC
27. Krispy Krunchy Chicken
28. Louisiana Fried Chicken
29. La Taquiza
30. Love Hawaiian BBQ
31. Papa Murphy's
32. Popeye's
33. Pizza Hut
34. Papa Johns Pizza
35. Pacific Restaurant
36. Pollo Campero
37. Quiznos
38. Rally's Hamburgers
39. R&J's Southern Home Cook
40. Subway
41. Smoke Dem Bones BBQ
42. Soul Food Kitchen
43. Speedy Street Tacos Corp
44. Tasty Box
45. Uncle Sams
46. Wendy's
47. WaBa Grill
48. Wing Stop
49. Wienerschnitzel
50. Yoshinoya Beef Bowl
To find out whether restaurants in your area accept EBT cards and whether your state offers such a program, you should contact your state's EBT office directly.
---
FAQs
1. Does Taco Bell accept EBT in Texas?
EBT cards are not accepted at Taco Bell or any other Texas fast food establishment. There are certain states that chose not to take part in the RMP, and Texas ranks among such states (Restaurant Meals Program).
2. What kind of foods can you get using EBT?
The major focus should be on purchasing items that can easily be cooked and enjoyed in the comfort of your own home. This means that meals from restaurants, delis, and hot food stores are off-limits. Nevertheless, as will be seen below, the Restaurant Meal Program allows for some exemptions from this policy.
This is what may be purchased with an EBT card if you are not enrolled in the Restaurant Meal Program:
food groups including grains and cereals,
fruits and veggies,
proteins like meat and poultry,
dairy items like cheese and yogurt,
and food-producing seeds and plants for the family's consumption.
The vast majority of Taco Bell's products are consumable foods. If you're an RPM member, you shouldn't have any trouble ordering or paying for items like burritos, quesadillas, tacos, Chalupas, Mexican pizzas, Crunchwraps, quesaritos, nachos, rolls, fountain drinks, desserts, etc.
---
Final Words
Taco Bell currently supports Electronic Benefits Transfer (EBT) cards in the six states where the Restaurant Meal Program is active, so those who qualify may easily pay for their meals using EBT. Albeit, not all states are part of the program, and even among those that are, it's not like all eateries may be approved to take EBT.
If you would like to utilize your EBT benefits in a fast-food place, you should get in touch with the local EBT program to find out what businesses accept EBT and how to make a payment with your card.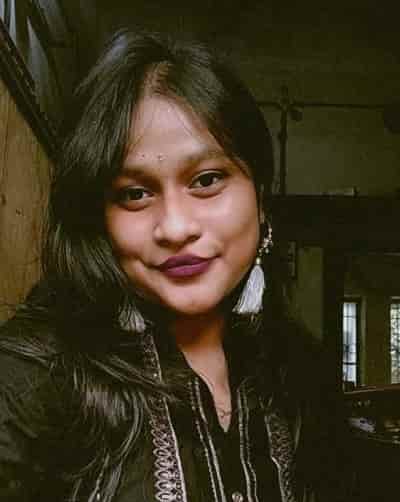 Having earned a Bachelor's degree in Commerce from Ravenshaw University, with a background in Accounting and Finance, Akshita Pattanayak contributes to UniTopTen by writing clear and concise articles based on Finance-Tech. With more than a hundred fin-tech related articles, she hopes to educate people about how banking and payment apps function.