Wondering how you might cancel your free Experian membership?
If that's the case, then you've certainly arrived at the proper place to ask your question. In this article, we will describe the many options available for canceling your free Experian account/membership. So, make sure you stick to the end of the article.
As a global credit reporting organization, Experian serves customers all over the world. It is headquartered in Ireland and has offices in 37 others. The business provides a credit report subscription service that updates customers on their credit standing often throughout the year.
By shortening the time it takes to receive a credit score, you can keep a close eye on your credit history and instantly grasp any changes that occur over time. Experian also provides many subscription services, including protection against identity theft and credit freezes.
---
How to delete free Experian account/ membership
Getting rid of your free Experian membership may be done in a few different ways. The specific steps needed to complete the process are determined by the technique you choose. It is possible that you may need to submit a cancellation request for each Experian service you have subscribed to.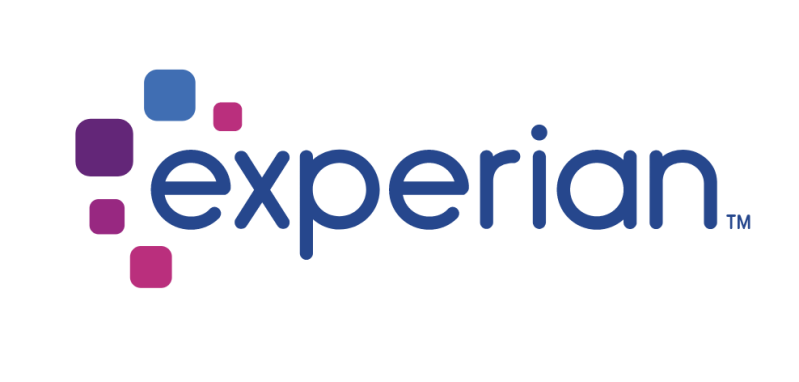 Method 1: You may end your Experian membership online
Using a web browser, you may terminate your Experian membership at any time (on your phone or computer). In order to cancel your free Experian account or membership online, please follow the instructions below:
Step 1: Launch Experian's webpage on your web browser (Experian.com).
Step 2: Select the Sign In button at the top right corner.
Step 3: To access your account, enter your login information.
Step 4: Select "No" on being offered a subscription to new services.
Step 5: Select My Subscriptions from the home screen.
Step 6: Choose the "Close my Experian account" option.
Step 7: Confirm your decision if asked.
---
Method 2: You may end your Experian Membership over the Phone
You can terminate your membership with Experian by dialing the toll-free number 1-866-617-1894, which is the number for the company's call center in the United States. You may end your free membership with Experian by following the procedures outlined below, which will take place over the phone:
Call 1-866-617-1894. Pick the alternative that is best for customers. You will be asked to provide verification of your identity by providing one or more of the following:
Your name.
Your Social security number.
Your Home address.
Your Date of birth.
You will not be able to utilize this approach if you do not feel safe inputting that information or if you do not have it. There is a possibility that a representative may not answer your call for a period of time while you wait on hold.
The moment a helpful operator answers the phone, explain that you want to terminate your subscription. If the salesperson is unable to persuade you to switch to a subscription, they will proceed with the cancellation.
If you decide to go this route, it's smart to have a notebook and pen handy so that you can record important details about your call with the Experian operator, such as:
the time and date of the conversation,
the agent's name,
any particularly noteworthy comments made by you or the agent,
any specific instructions given by the agent,
and the date of cancellation.
In the event that you have any difficulties canceling your membership with Experian, you may use this data to verify the specifics of your conversation with the company. You will retain access to the service until your next paying date even after canceling your membership.
---
Method 3: You may end your Experian Membership by Email
To terminate your free Experian membership, just send an email to the appropriate email address support. Here are the instructions you need to send an email to Experian and terminate your membership.
In order to get in touch with the support staff for your Experian membership, just go to the website and look for the "Contact Us" page. The next step is to write an email to Experian's designated cancellation address.
Because of the need to wait for replies after each inquiry, this approach might take more time than just picking up the phone and calling. On the plus side, all of your emails will serve as a record of your exchanges. It's possible the agent you're talking to won't be able to terminate your service and will instead tell you to phone the main number.
---
FAQs
1. Is it possible to end my Experian subscription at any time?
Your Experian subscription is cancellable at any time. Prorated refunds are available for several Experian membership plans.
2. When an Experian membership is canceled, what happens next?
Although you will no longer be a member when you cancel, you will still have access to the service until your next billing date. As a rule, Experian will keep your information for a month.
Should you change your mind about becoming a member at any point, you may simply re-enter your information and begin over. You will need to re-enroll as a new member once that time has passed in order to re-join Experian.
3. If I delete my Experian account, how will it affect my credit score?
It's important to keep in mind that even after a credit account has been closed if the account has a favorable payment history, it will still favorably affect your Credit Score. However, the impact won't be as great as it was while the account was active.
---
Final Words
How you put an end to your Experian subscription is determined by the approach you use. To cancel your Experian subscription, you may either phone their toll-free number, send an email, or access the site directly from your computer browser.
You may find the procedure a bit complicated. A free Experian account or membership might be difficult to cancel, but not if you follow the instructions given above.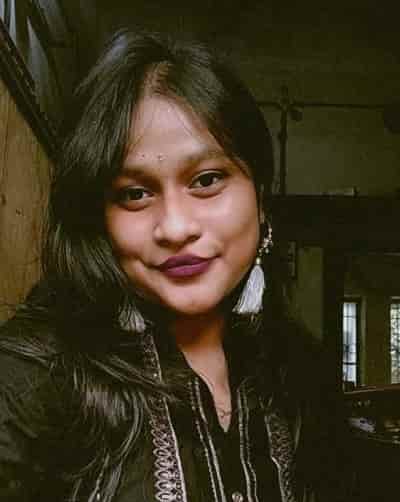 Having earned a Bachelor's degree in Commerce from Ravenshaw University, with a background in Accounting and Finance, Akshita Pattanayak contributes to UniTopTen by writing clear and concise articles based on Finance-Tech. With more than a hundred fin-tech related articles, she hopes to educate people about how banking and payment apps function.