After turning on two-step verification for your Walmart account, you'll be asked to input a code whenever you log in from then on. This way, even if someone else finds out your password, they still won't be able to access your account. Additionally, if your Walmart 2-step verification is not working for some reason, you can refer to this article here.
Sometimes, though, you'll want to update your 2-step verification to reflect a new phone number. Adding the hassle of updating your phone number to the already complex process of setting up Walmart's 2-step verification system is not ideal.
Don't worry, that's where we come in. This article explains how to make that switch in Walmart's 2-step verification system. So, read on to get the answers.
---
How to change phone number in Walmart 2-step verification
To keep Walmart's data secure, you'll need to utilize WalmartOne 2-Step Verification and input the second code when requested whenever you access WalmartOne on a device (such as a mobile phone).
Furthermore, registering a new phone number for 2-step verification is much simpler than it seems. Follow the steps below to update your Walmart 2-step verification phone number.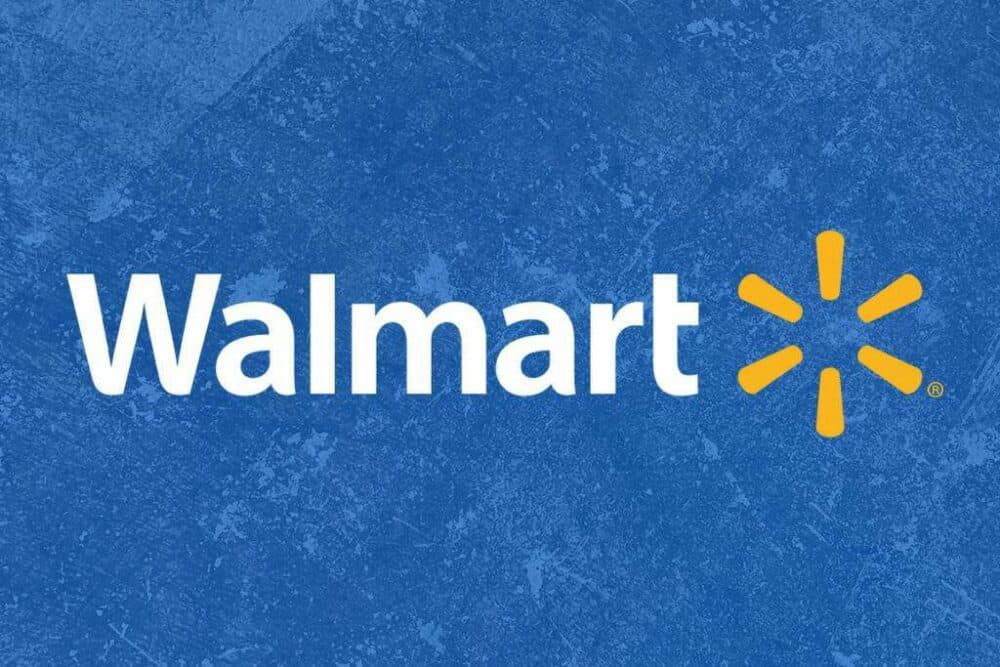 Method 1: Using Walmart One
To the surprise of many, Walmart employees may update their 2-step verification phone number while they are already at work. That's not something you can do in the comfort of your own house.
Simply report to work and locate a seat in Personnel close to a workstation. Using the WalmartOne search box, look for "2-step verification." This will take you to the WalmartOne main page. As soon as you reach the 2-step verification screen, you'll be able to delete the old number and add the new one. And that covers everything.
---
Method 2: Get in touch with Walmart Support
Contact Field Support at 479-273-4357 if you are still having trouble updating the phone number used for 2-step verification. Just let them know you've switched to a new number and that you'd want them to remove your old one from the 2-step verification. When they do, you may log back in and update your 2-step verification to use the new number.
---
FAQs
1. When using Walmart's 2-step verification, how can I switch between devices?
To access the 2-step verification page, just repeat the procedures outlined above. Here, you must first disconnect the old device before connecting to the new one. The next step is to get the VIP Access app installed and running on the new gadget. The VIP app will display a code; enter that code here.
And with that, I think we're done here. But if things don't work out, you can always call Field Support at 479-273-4357. As soon as you contact them, they will assist you with erasing your old credentials so that you may re-enable 2-step verification on your new device.
---
Final Words
Now you know all there is to know about updating your Walmart 2-step verification phone number. The 2-Step Verification process at Walmart might be a little complicated, but it does help keep fraudsters out. That being said, we hope your questions have been answered by this article.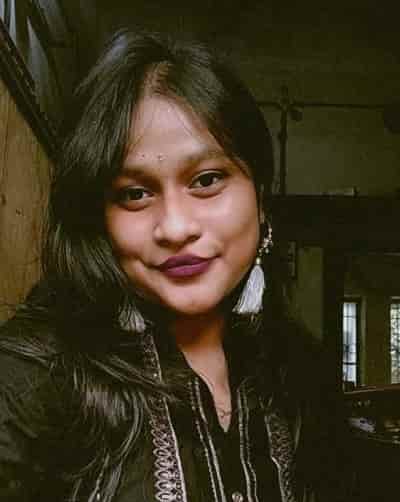 Having earned a Bachelor's degree in Commerce from Ravenshaw University, with a background in Accounting and Finance, Akshita Pattanayak contributes to UniTopTen by writing clear and concise articles based on Finance-Tech. With more than a hundred fin-tech related articles, she hopes to educate people about how banking and payment apps function.