Considering buying tickets on StubHub for an upcoming event?
Wondering if it's possible to get scammed on this popular ticket resale platform?
Well, this article has answers to all your questions about the possibility of getting scammed on StubHub and how to confirm the authenticity of your tickets if you're unsure. So, whether you're a seasoned ticket buyer or new to the game, read on to ensure your ticket-purchasing experience on StubHub is safe and worry-free.
---
Can you get scammed on StubHub?
Short Answer: Yes, it is possible to get scammed on StubHub, and unfortunately, scammers have come up with many ways to trick unsuspecting buyers.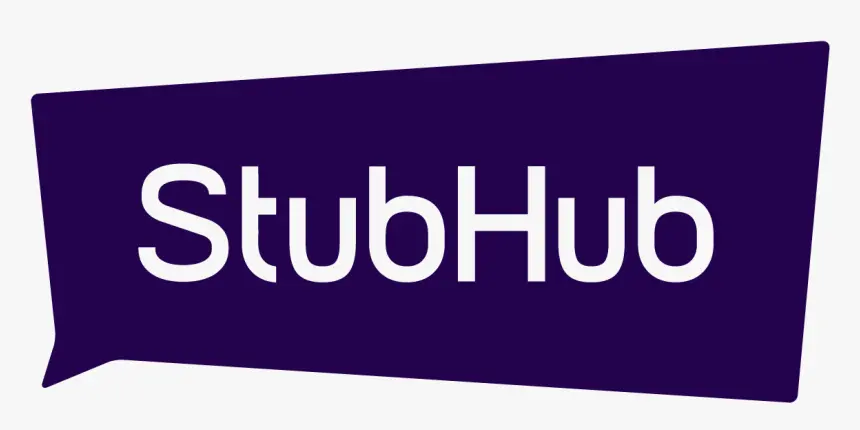 One common scam involves the sale of counterfeit tickets. Scammers make postings on online marketplaces claiming to sell tickets to highly sought-after events, often going so far as to use high-quality images to fool potential buyers. Buyers who are in a rush to attend the event of their choice may not suspect that the tickets they are purchasing are fakes.
The repercussions of falling for this kind of deception become clear only when innocent buyers show up at the venue with their fake tickets and are turned away. This may be devastating, both emotionally and monetarily, since they've wasted their money on something useless.
Creating several listings for the same ticket is another kind of fraud. There has been an increase in reports of scammers reselling the same group of tickets several times. Tickets are only accepted for the first individual who shows up at the event and presents them, leaving the remaining people feeling cheated.
Fraudsters use e-commerce sites like StubHub to create listings with prices too cheap to be genuine, taking advantage of the site's ease for themselves. They may, for instance, advertise front-row tickets for far less than face value. When consumers are lured in by such offers, they could wind up purchasing fake or nonexistent tickets.
Sometimes, you may also find people selling tickets for cash outside the entrances of venues, in case you find yourself in a bind and want a ticket desperately. It's important to remember that the ticket they're selling could not be authentic, might be a copy of someone else's, or might have previously been used.
---
How to tell if StubHub tickets are fake
Here are some signs that the tickets you purchased may be fake when using StubHub:
If you see that the tickets you bought have a price tag of zero dollars, it's a red flag. Extremely low or zero-priced tickets could be fake. However, it's worth noting that some sellers might offer tickets at low prices just to sell them quickly.
Tickets with the word "duplicate"
This is another sign to be aware of. There's a good chance that such tickets might be fake. But this can also occur when tickets are reprinted and are often still valid. However, it's a good practice to contact StubHub or the event venue to confirm the ticket's authenticity if you come across this marking to avoid any issues at the event entrance.
Fake tickets might have a "VOID" watermark on them. This happens when someone tries to copy or scan tickets fraudulently. It's a security measure to prevent unauthorized duplication.
If you see one or more of these indicators on your tickets, don't freak out and buy another one on the spot. Instead, you should contact StubHub directly at 866-788-2482. It is also recommended to contact the venue's box office directly if you have any concerns regarding the legitimacy of your StubHub tickets.
In order to keep from being a StubHub scam victim, when buying tickets on StubHub, always deal with trusted vendors. The marketplace has verified these vendors and they have a history of supplying authentic tickets. You should always double-check your tickets in advance, especially particularly for expensive events.
Lastly, you should never give out your personal details to anybody who isn't directly involved in the transaction. When buying tickets, always use the official StubHub website.
---
FAQs
1. Is it possible to get fake tickets from StubHub?
StubHub does its best to keep fraudulent listings off the site, but it is nevertheless possible to come across counterfeit tickets. Fraudsters sometimes use ticket marketplaces to sell fake tickets. Buyers can make efforts to lower the likelihood of receiving counterfeit tickets.
When making a purchase or providing personal information, always deal with reputable vendors. If purchasing tickets, always double-check them.
Get in touch with the venue box office or StubHub's support staff if you have any doubts about the legitimacy of your tickets. With the FanProtect Guarantee from StubHub, you can be certain that you'll be taken care of even if you end up with counterfeit tickets.
2. Does StubHub refund if you get scammed?
If you're worried about becoming a victim of fraud on StubHub, you can rest assured knowing that StubHub's FanProtect Guarantee has you covered. If you buy tickets on StubHub and they turn out to be counterfeit or invalid, StubHub will refund your money.
If they don't have any more tickets available, they'll give you a complete refund. One reason why StubHub has earned its reputation as a reliable ticket resale marketplace is its dedication to protecting its customers.
---
Final Words
StubHub is committed to providing a secure platform for ticket buyers, but it's vital for users to maintain vigilance and awareness.
To safeguard your ticket-buying experience, consistently verify ticket authenticity, exercise caution when confronted with deals that seem too good to be true, and familiarize yourself with common scams.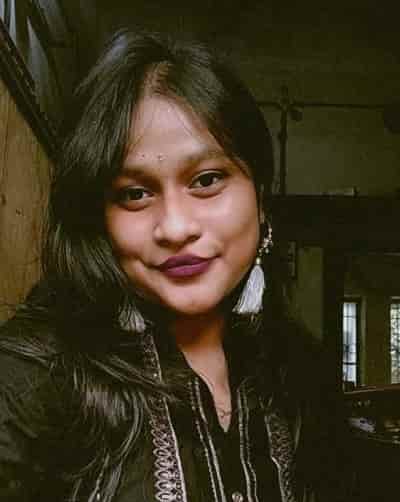 Having earned a Bachelor's degree in Commerce from Ravenshaw University, with a background in Accounting and Finance, Akshita Pattanayak contributes to UniTopTen by writing clear and concise articles based on Finance-Tech. With more than a hundred fin-tech related articles, she hopes to educate people about how banking and payment apps function.