The ongoing pandemic has laid repercussions over all aspects of our lives, and a high inflation rate is just one of the ways that the pandemic has changed our lives. 
People from across the United States work as hard as they always used to do. But, people are looking to add in some additional flexibility in their work schedules. Work from home is an alternative that is nowadays more popular than it has ever been before.
Side hustles are becoming more and more common by the day, and as of current, as many as 1 in 3 Americans hold a second gig. This trend is likely to become more popular still over time.
Let us take a look at the 9 best side hustles to start in 2022:
1. Zoom Workshop Host
Just about anyone could be a Zoom Workshop host – It's a side hustle for anyone. But having a good Wi-Fi connection is a must. Similarly, one has to be knowledgeable and passionate regarding any particular industry. It is always better to pick up something about which people want to know more.
The first step to go about it is to start a private Facebook page for a topic that appeals to you, like career hacks for accountants. Then get followers, build up some hype, and at the perfect time, make a paid offer to attend a 2-4 hour Zoom workshop. This lets you make some handy side money.
---
2. Online Tutor
With the onset of the pandemic, several students could benefit greatly by getting some online tutoring. Their parents are also on the lookout for the best suited online tutors for them, who are going to cover different subjects. 
When one is well qualified and knowledgeable in any subject, he/she is fit to be an online tutor. Pay scale for online tutors is variable, but in general, getting $20 for an hour is the norm. 
A seasoned online tutor, similarly, can make around $40 for an hour's coaching. A few of the top ways of tutoring children online are via the direct-to-customer model or via companies who hire you for the work.
---
3. Micro-Influencer
Musicians and Socialites are the default professionals who become social media influencers. But, being a social media influencer is by no means limited to them, and anyone can become a micro-influencer. 
With merely a few thousand followers, a micro-influencer can make a remarkable difference to the fortunes of the companies that he advertises. Highly targeted advertising is the secret to the success of micro-influencers.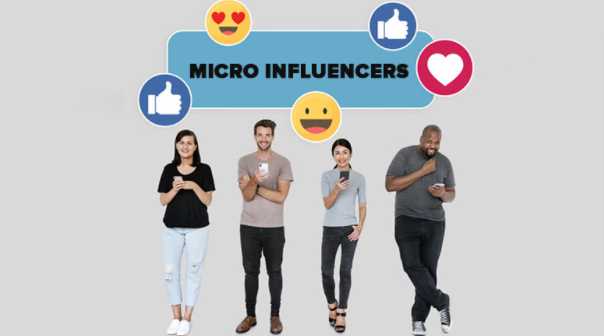 Getting started as a micro-influencer is easy. An Instagram or a TikTok account is all that one may require starting as a micro-influencer. As one gets more followers, success follows.
---
4. Niche website founder
Numerous industry experts have the opinion that starting your own website is one of the best side hustles available through the current times. The best part is that starting your own website is nowadays easier than it has ever been before.
With the tools and platforms that we nowadays have available at our disposal, anyone can start his own website. It won't take long to do so. If you are passionate about a niche, you can start a website over the topic.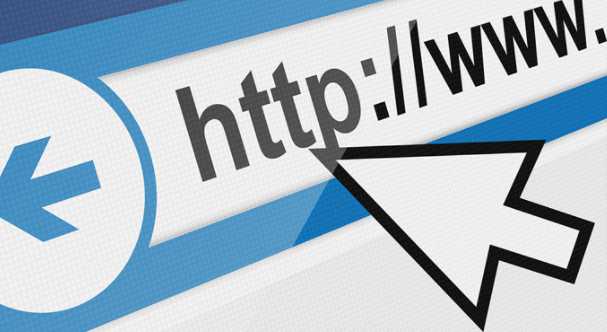 A few of the typical monetization schemes for a website are videos, surveys, affiliate links, and ads.
---
5. Be a spiritual coach
In America, people's spiritual pursuits are at an all-time high and on the rise all the time. People search for information on topics such as aura colors and how to raise your vibration. 
This trend is more commonly seen among younger people, who are in a quest to raise their spiritual quotient. The present is the best time to be a spiritual coach.
One need not dedicate all his time to being a spiritual coach. Being one as a side hustle will work as well. You can choose healing via color therapy, or learning via mindfulness as your spirituality niche. Your services could be in high demand over time.
---
6. Online Course Creator
Creating online courses is a service in a reasonable bit of demand nowadays. Many people believe it to be the top side hustle in today's times. In times of pandemic, people are embracing online learning with open arms.
One has a tremendous deal of options before oneself for creating online courses. They could be academic, corporate, for infants, or pertaining to matters such as interpersonal relationships or yoga.
 Once one gets a knack for creating online courses, one can even make a vibrant business out of it. Platforms such as Udemy further make it easier for one to create online courses. One makes money when people buy your courses.
---
7. DoorDasher
If you feel that you have loads of spare time after work, or if you work in flexible working hours, then, you could utilize your spare time by being a door dasher. This will be a nice supplement to your income.
Anyone is fit to be a DoorDasher, but they should own a car and a phone. The way to go about it is to download the DoorDash app. After one enrolls oneself on a schedule, one gets some orders to be fulfilled.
Terms of DoorDash are simple, and one knows in advance how much one is going to be paid for each order.
---
8. Translator
The translation industry has grown by leaps and bounds over the years gone by. It is now a 50 billion dollar industry. One can make a range of services available for the translation industry based on one's skillsets and proficiency levels.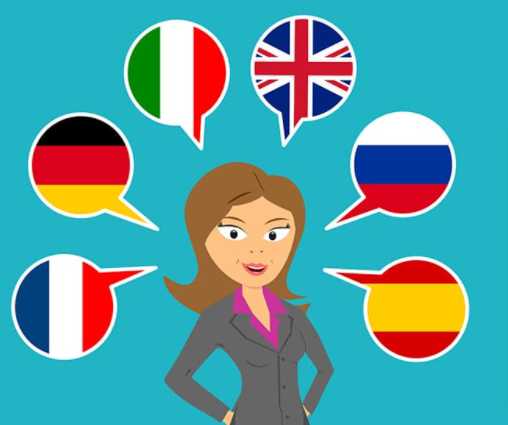 These services include multilingual data labeling services, voice-over, subtitling, transcription, proofreading, and translation. No specialized equipment is required for providing these services, and when one has a laptop and an active internet connection, it should suffice.
One of the top ways of being a translator is to look for LSPs (Language Service Providers) over the internet and register at their website.
---
9. Notary Public
Being a Notary Public brings a range of advantages for a side hustler. One can work for a long number of hours in flexible timings from home, each week. One further gets the liberty to work beyond one's 9 to 5 schedule.

Working based on one's own schedule is significant liberty for many people who need to adjust daily household chores and their main job alongside their side hustle. 
Being a Notary Public is a well-paid job. Numerous Notary Publics take home a six-figure salary each year.
---
Conclusion
Side hustles have similarities with having a hobby and spending time over it. There are numerous success stories when people took a side hustle to manage their spare time and made a successful business of the same over time.
---
Further Reading:
10 Best Buy Now, Pay Later Platforms (No Credit Check)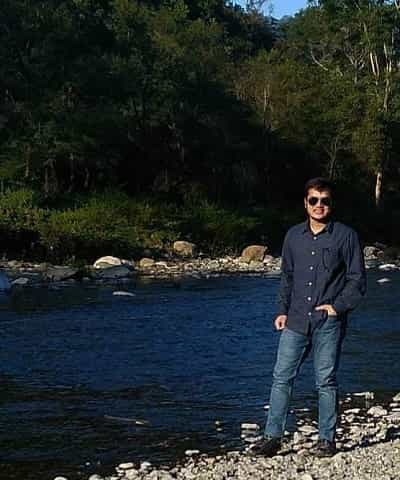 Ankit Kumar is an Engineer by profession and a blogger by passion. Over the last several years, he has written tons of articles, solving queries on Quora. He also has years of experience in investing in Cryptocurrencies, Funds, and Stocks.