Having a secure mechanism to collect payments is essential for every content producer, and thankfully there is no shortage of tools and programs that can help you do it.
With Linktree, you can easily share your Instagram photos with your followers, which is great for expanding your online presence and expanding your audience. Cash App is quickly becoming a viable alternative to PayPal due to its convenience and security.
Could you, however, add Cash App to Linktree? Absolutely!
Fortunately, the process is straightforward, and you can finish it quickly by following the few instructions below.
---
How to add Cash App to Linktree

Adding a connection to your money-transfer app in this way is the quickest and most hassle-free option. The following is the procedure:
Step 1: Get the Cash App on your smartphone and install it.
To start, install the Cash App on your mobile device and follow the prompts to sign up for an account. You won't have any trouble locating Cash App since it's compatible with both iOS and Android.
Obtain a suitable cash.me link (called Cashtag) that you could add to your Linktree by configuring your Cash App and making the necessary adjustments.
It's recommended that you install the Cash App on your mobile device rather than your desktop computer if you want to be able to receive funds and customize your account settings while you're on the move.
---
Step 2: Make an account with Cash App
Having downloaded the Cash App on your phone, the next step is to register an account so that you may send and receive money without having to go to Linktree. A screen will appear initially, requesting verification information such as your phone number or email address.
Determine which option will serve you best and put measures in place to ensure you can always access it. In addition, you may use both fields. Once you've made your selection, we'll send you a secret code through the communication method of your choice (email or text). You may create an account with the Cash App immediately by entering the secret code.
Following that, the app will ask for the details of your debit card. Verify that you are using a debit card, and not a credit card, when entering payment information.
The next step is to choose a $Cashtag, which serves as your own Cash App login for incoming and outgoing payments. If you decide to make a "Cash Me" link, the app will display it for you. In its proper form, it would look like this: https://cash.me/$YourUsername
---
Step 3: Sign up for a Linktree account.
Following the installation of Cash App and the subsequent creation of an account there, you should do the same for Linktree. In order to accomplish so, please launch your preferred web browser and enter "https://linktr.ee/" in the address bar.
This not only lets you check out how the Linktree website looks on a mobile device, but it also lets you visit it from your desktop computer.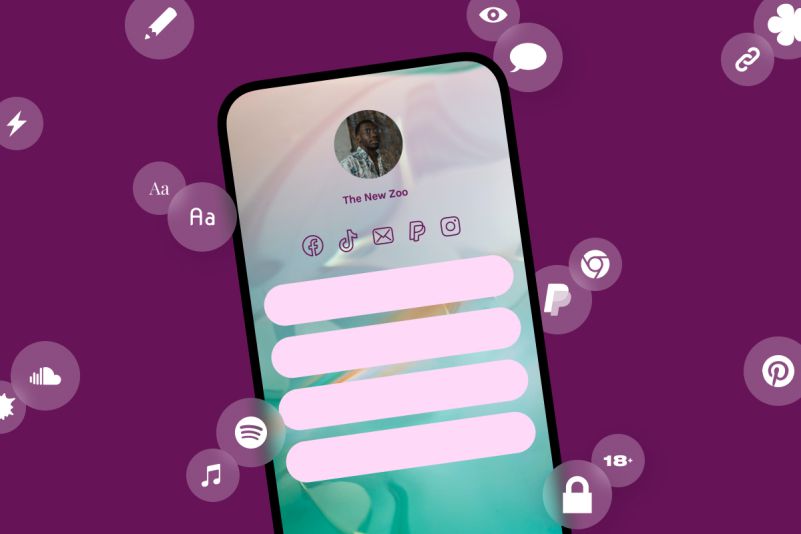 To sign up without spending a dime, just click "Sign Up Free" on the upper right. After that, you'll be requested to log in using your own Linktree login. The resulting Linktree address will look like this: https://linktr.ee/Username
After that, you'll need to register with the site by entering your email id and a password. Next, you'll be asked to provide your complete name and a few other tags that adequately characterize your post's subject matter. Then, evaluate the capabilities of both the free and premium Linktree plans and make a decision based on your needs.
---
Step 4: Insert the Cash App Link
After registering for both Cash App and Linktree, you can add your affiliate links to begin promoting your products and services. To insert a new link, go to the Linktree Admin and choose the green "Add New Link" button in the middle of the page.
When you select the "add new link" option, you'll be prompted to provide a summary and the address of your website's homepage.
If you want to add your Cash App link to Linktree, all you have to do is paste in the cash.me link that you generated in Step 1. Include a detailed explanation, for example, "tip me using the Cash App here!"
---
FAQs
1. Can you add Venmo to Linktree?
You may integrate Venmo by creating a Venmo payment source in your Linktree admin account and verifying it using your phone number.
---
Final Words
You now have all the information you need! What you need to know to successfully integrate Cash App connections into your Linktree, condensed into one convenient read. When you learn how to integrate Cash App with Linktree, you'll have that extra backup for the efforts that you've been looking for.
It is important to remember to maintain your Linktree accessible and quick to click in an effort to make it simpler for other people to offer you their tips of gratitude.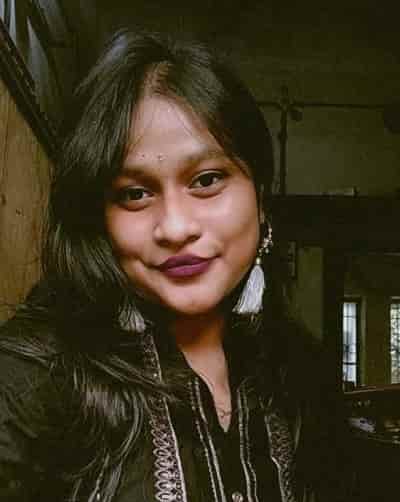 Having earned a Bachelor's degree in Commerce from Ravenshaw University, with a background in Accounting and Finance, Akshita Pattanayak contributes to UniTopTen by writing clear and concise articles based on Finance-Tech. With more than a hundred fin-tech related articles, she hopes to educate people about how banking and payment apps function.