Struggling to log into your Venmo group account?
Want to know how to create a Venmo account for your company?
Look no further, as you have come to the right place looking for the answers. You can quickly log into your Venmo group account, and discover how to set up a business account with the help of the information provided in this article. So, let's get started.
---
How to access Venmo Group account
You'll require your Venmo group account's login information in order to log into that group account using a web browser. Whether you're using a desktop or tablet, it's a breeze to access your group's Venmo account.
In the past, you could also accomplish this using the mobile version of the Venmo app, but this option has been discontinued now. You cannot even use the mobile browser to access your Venmo group account.
Following these instructions will allow you to access your group's Venmo account:
Step 1: Make sure you have your group account login credentials handy.
Step 2: Launch a web browser on your PC or tablet.
It's worth noting that the group account option is inaccessible from a mobile browser.
Step 3: Sign into your Venmo group account.
Simply enter "venmo.com/groups" into your browser's URL bar and you'll be sent directly to the login page for your Venmo group account.
Step 4: In the upper left corner, choose Manage an existing group.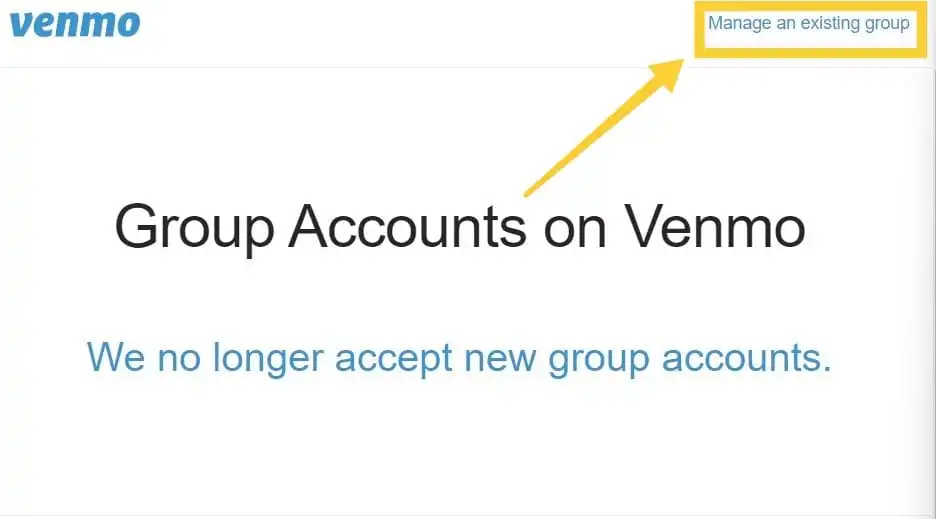 Step 5: Provide your email address or username.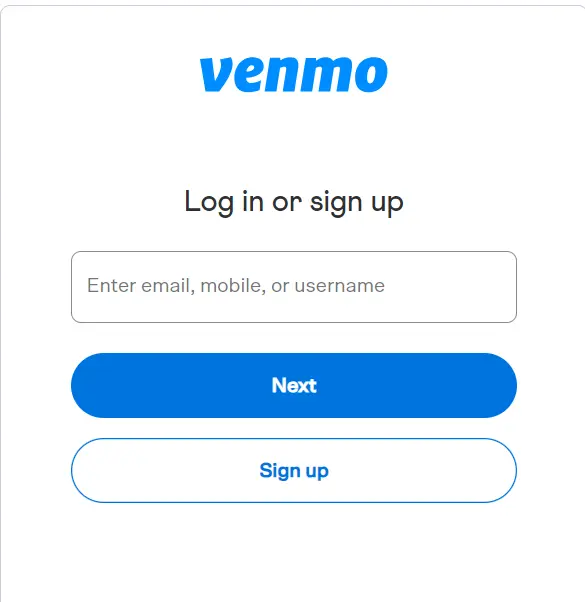 Step 6: Select Next and type in your password.
Make sure you're using the right login information to prevent any problems.
Step 7: Click on the Sign in button to proceed.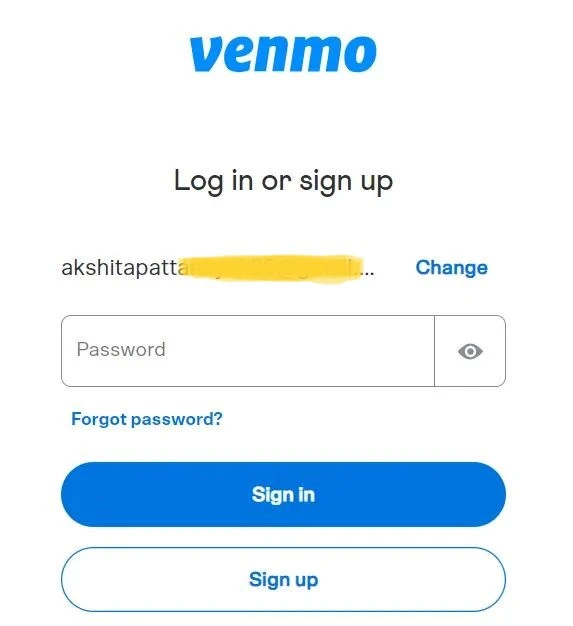 ---
How do I set up a Venmo account for an organization?
Business profiles may only be created by U.S. residents who also own an SMS-enabled mobile handset.
Anyone with a personal Venmo account may switch to the business profile mode inside the app. However, in case you don't have an account with Venmo, you can make a new business profile as well. Below is an in-depth explanation of the same.
Through a Personal account:
Step 1: Launch the app and choose your photo in the upper-left corner.
Step 2: After that, choose the "Create a business profile" option.
If you prefer, you may access this feature by using the menu button (three parallel lines) in the top right corner, going to "Settings," and then selecting "Create Business Profile."
After that, you'll be asked to fill out a form with the information required to create a business account.
Step 3: Set up a business profile by following the on-screen directions.
Without a Personal account:
Step 1: Install the Venmo app from the App Store or Google Play.
Step 2: Choose the "Business" option once the installation is complete.
Step 3: Select the option "Sign up" followed by "Get Started".
Step 4: Follow the instructions provided to create a business account.
You'll need to enter some personal information, including your name and email address, and choose a password. A verification code will be sent to your phone, after which you may input it here. Following the successful phone number verification, you will be requested to provide details about your organization.
---
FAQs
1. Are Venmo Groups still an option?
Users who have previously established Group accounts will continue to have access to Venmo Groups. Here is the link to the website where you may access the group accounts: "venmo.com/groups". Unfortunately, the testing period for the Venmo Groups service has concluded and new group accounts cannot be created at this time.
2. How can I access my Venmo group on my phone?
In the past, accessing your Venmo group account required both entering your login and password inside the app and then visiting the group's page.
Unfortunately, the Venmo mobile app does not support accessing or managing a Venmo group anymore. Venmo advises that the optimal user experience may be had while using a tablet or desktop browser for managing group accounts.
---
Final Words
In conclusion, we hope that this article has been helpful in explaining how to log in to your Venmo group account and create a Venmo business account.
Although this functionality is no longer available on the mobile app, accessing your group account is as simple as ever from any computer, or tablet with an internet browser. It's important to double-check that you're using the right credentials and to refrain from using a mobile browser while checking in.
It doesn't matter whether you're already familiar with Venmo or if you're just getting started with the service; setting up a Venmo business profile is quick and easy, and can be done right from the Venmo mobile app.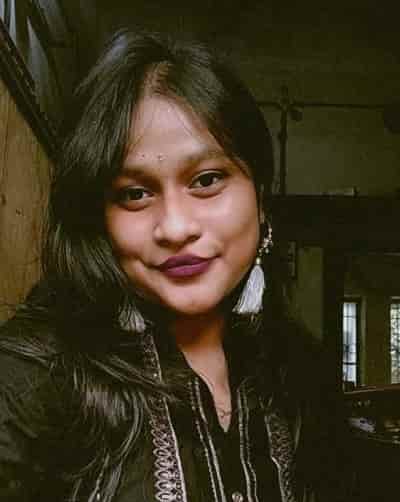 Having earned a Bachelor's degree in Commerce from Ravenshaw University, with a background in Accounting and Finance, Akshita Pattanayak contributes to UniTopTen by writing clear and concise articles based on Finance-Tech. With more than a hundred fin-tech related articles, she hopes to educate people about how banking and payment apps function.