YouTube TV is a paid streaming service that lets its users watch and stream live TV from all leading cable networks. It is currently available only in the USA. However, people outside the US also use it using a VPN. YouTube TV is available on multiple devices such as Android, iOS, computers, Amazon Fire TV devices, Roku, Apple TV, etc. It is also available on gaming consoles, but its support is not available on PS5 yet.
PlayStation 5 aka PS5 is the latest home video game console developed by Sony. PS5 is the successor of PS4 that was announced in 2019 and was released back on November 12, 2020. Most people in the USA love to play games, so instead of buying normal TV streaming devices, they prefer to buy gaming consoles as they are also capable to stream online media. However, when people upgraded their old gaming consoles or bought a new PS5 they were not able to install YouTube TV on PS5.
When PS5 was announced, Sony confirmed that YouTube will be one of the included services in the console. However, what YouTube services or apps will be available was not explained clearly. So, as of now, it has been over 6 months, and still, PS5 doesn't have a YouTube TV app.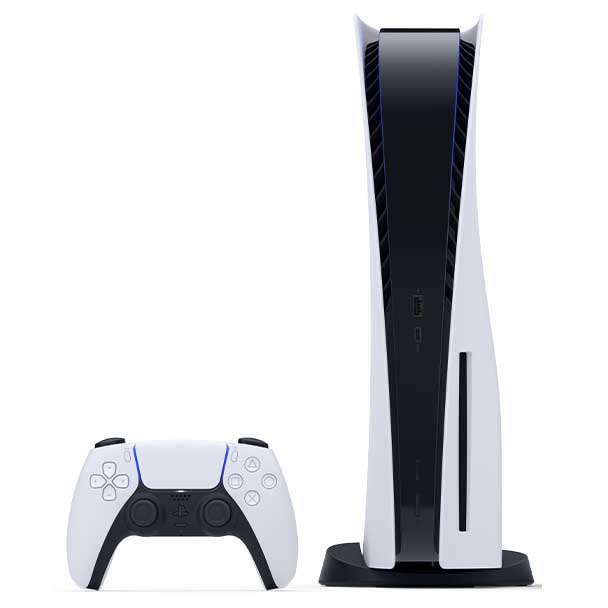 When Will YouTube TV arrive on PS5?
YouTube TV on PS5 will arrive for sure as it is available on the older PS4.
Official Words:
In December 2020, One of the Community Members of the YouTube TV Subreddit confirmed that the YouTube TV app will definitely available on PS5, but it will be not immediate. Below are his exact words:
The YouTube TV app won't be immediately available on PS5. However, it will be available on PS5 early next year.
So, as the community manager said YouTube TV for PS5 will be available in early 2021, but today it's April 9, 2021, and three months have already been passed in 2021 and still PS5 app is not available to download for YouTube TV.
Also, since then Community manager has never replied to anyone or given any update about the availability of YouTube TV on PS5.
---
Note: We will be updating this post as and when any news or information arrives about the availability of YouTube TV on PS5. Stay tuned!
---
Update 1:
A Reddit user asked a question in the YouTube TV community about the availability of the PS5 app on the platform. In reply, the YouTube TV engineer said that the team is constantly working on that right now. So, we might expect that the app will be available for PS5 before June this year.
Update 2: (May 7, 2021)
YouTube TV app is now available to download on PS5.
---
Other apps available on PS5 :
Sony at the launch of its next-generation console (PS5) confirmed that a number of apps will be available on PS5. Below are apps available on PS5:
Amazon Prime Video
Apple TV
BT Sport
Crunchyroll
Disney +
Funimation
HBO Max
Hulu
MyCanal
Netflix
Now TV
Peacock
PlayStation Video
Plex
Pluto TV
Spotify
Twitch
WWE Network
YouTube
---
YouTube TV supports devices:
Smartphones
Android L or later
iPhone and iPad devices running iOS 12 or later.
Watch on computers (PC- Windows, mac, etc):
Watch directly on the web at tv.youtube.com/ from your browser.
Watch on TVs with streaming media players, smart TVs, and game consoles:
Amazon Fire TV devices,
Roku players and TVs,
Apple TV and Apple TV 4K,
Vizio SmartCast TVs,
Samsung & LG smart TVs, HiSense TVs, Xbox One, and more. o.
Stream YouTube TV to your TV using Google Chromecast, TVs with Chromecast built-in like Android TV, AirPlay for Apple TV, or Google Smart Displays.
---
How to Install YouTube App on PS5 :
Once the YouTube TV app is available to download on PS5, we will be updating this post with proper steps to install it on PlayStation 5. Stay tuned!

Ankit Karmokar is an Engineer by profession and a blogger by passion. Over the last several years, he has written tons of articles, solving queries on Quora. He also has years of experience in investing in Cryptocurrencies, Funds, and Stocks.