So you are a Venmo user and have some balance in your Venmo wallet, but you are not able to pay with the balance.
And you are wondering why Venmo won't let you pay with the balance.
If you are having issues while sending money to your friends from your Venmo balance, you are at the right place.
This post explains why you cannot send money with Venmo balance and what you can do to fix it.
So, let's get started.

Why Venmo won't let me send money from Balance
You are not able to send money from your balance Venmo because you have not verified your identity, or you do not have enough Venmo balance to cover up the payment.
Below, we have listed all the possible reasons why Venmo won't let you pay money from balance.
1. You haven't verified your identity
If you haven't verified your identity on Venmo, you won't be able to pay with Venmo balance.
This is the most common reason you cannot use your Venmo balance to pay for your friends or anyone else.
Many users who experienced issues while using their Venmo balance confirmed that after identity verification on Venmo, they were able to use their Venmo balance.
So, why don't you give it a try? It might work for you. Follow the steps below to verify your identity on Venmo.
How to Verify identity on Venmo
Open the Venmo app and log in to your account.
Go to the "You" tab by selecting the single person icon.
Tap the Settings gear in the top right
Now, tap "Identity Verification".

Follow on-screen prompts to complete the process.
---
2. You don't have enough balance to cover the payment
If it happens to be the case you have already verified your identity on Venmo and still, you are not able to use your Venmo balance, the reasons could be that you do not have enough balance to cover up for the purchase or the payment you are making.
So, make sure you have enough balance on Venmo before you make the payment.
---
3. You are using an outdated Venmo App.
Another reason why Venmo balance is not working for you, or you are not able to use it is that you are using an outdated version of the Venmo App.
Venmo frequently gets new updates to fix the security issues and bugs housed inside the previous version of the app.
So, if you are not using the updated version of the Venmo app, it could be the reason why Venmo isn't allowing you to pay from your Venmo balance.
To update the Venmo app, visit Google Play Store on Android devices or App Store on iOS devices, search Venmo and check if there is any update available or not.
If there is an update available, download and install it and then try again to make a payment using your Venmo balance. It should work now.
---
How to send money from Venmo balance
Follow the steps below to use your Venmo balance:
For more information, visit our dedicated post: How to use Venmo balance instead of bank account
---
Final words
Venmo is a mobile payment app owned by PayPal. Users can create a Venmo account to send and receive funds to each other. However, it is only available in the USA.
Further Reading:
How to Pay someone on Venmo without an account (2021)
What happens when you remind someone on Venmo
(Guide) Can you change a Venmo payment from private to public?
How to bypass Venmo phone verification? Is it possible?
Can you Overdraft with Venmo (2021)
Is Venmo safe to use with Strangers, Sellers, Buyers
Can't add Bank account to Venmo (Reasons & Solutions)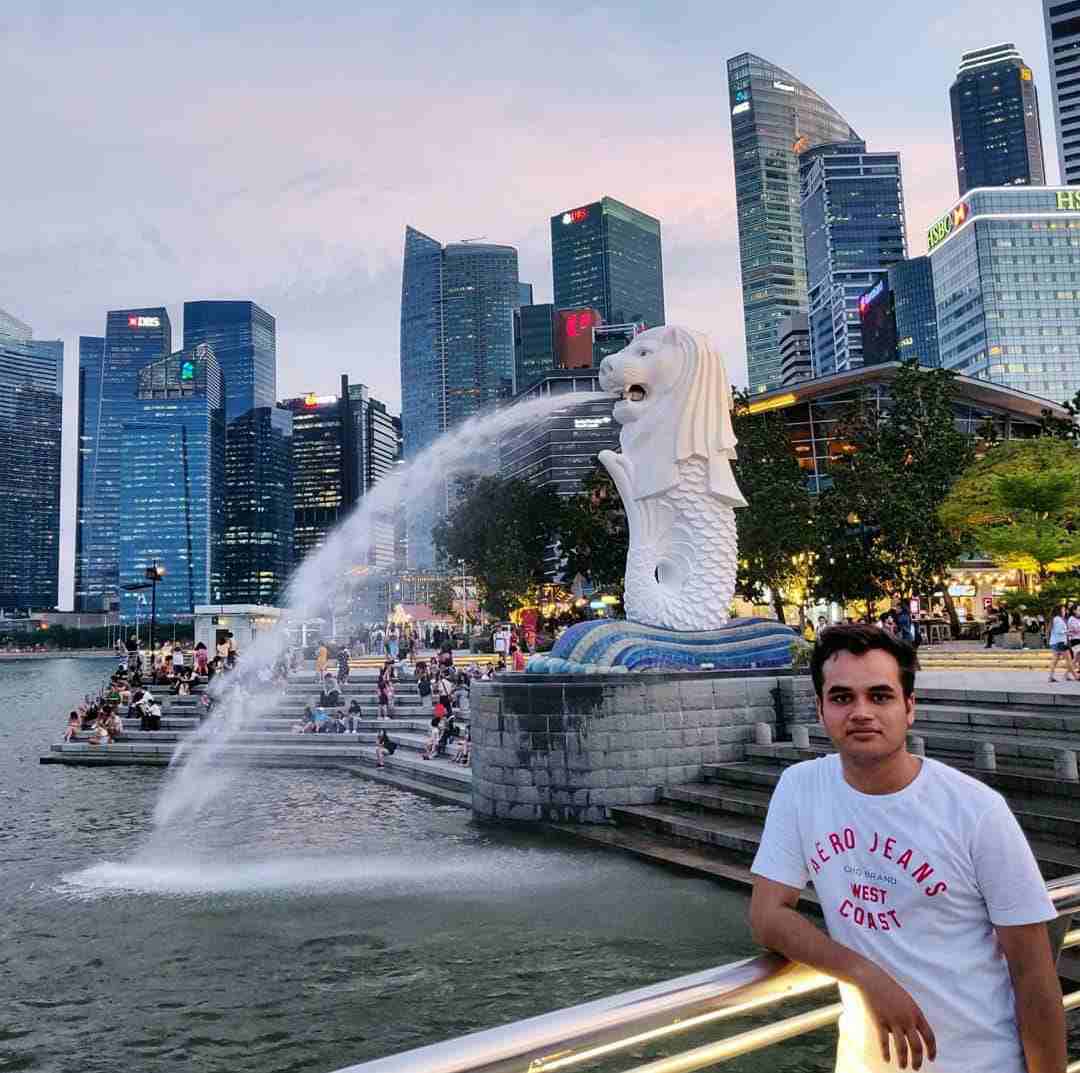 Ankit Kumar is an Engineer by profession and a blogger by passion. Over the last several years, he has written tons of articles, solving queries on Quora. He also has years of experience in investing in Cryptocurrencies, Funds, and Stocks.