Hello there, it's 2021, and after the pandemic, the online tech industry is on the boom. Blogging and affiliate marketing are on the rise, and these are still some of the most excellent ways to earn money online. I have been blogging for over four years and have earned thousands of dollars.
So, if you are a blogger, you would have always wanted to grow your blog or website and earn more money. Today, in this post, I will list some top sub-Reddit that will help you learn and grow your blog using the effective methods of the industry.
For those who aren't aware, Reddit is a social media, social news aggregation, web content rating, and discussion website. It is divided into smaller communities know as "Subreddits." There are thousands of Subreddits on Reddit, probably on any topic, you can think of. Here you can upvote, downvote, and comment on other posts. You can even make your community. Moderators of Subreddits are strict so avoid being spammy, rude, and fake. In case you want to know more about Reddit, then read here.
I was never a daily Reddit user until recently when I came across some fantastic Subreddits that helped me a lot in my blogging career. I always thought and used Reddit like any other social media platform to share memes and comment on other people's posts, but the Subreddits below for blogging have changed my opinion about Reddit forever.
So, without wasting more time, let's dig into the list of the best Subreddits for Blogging :
---
Best Subreddits for Bloggers and Publishers: [Reddit Blogging]
Community Members- 80k
Created on- Jan 15, 2016
Juststart is one of the best communities for bloggers. In this community, there are both beginners and experts. People here share their case studies of their websites and help each other grow. No self-promotion is allowed, but you can ask questions, and many people will provide you with the exact solution. I just love this community and would recommend you to join.
Top Post of community: Amazon Affiliate Site from $118/m to $3,103/m in 8 MONTHS (SOLD it for $62,000+)
---
Community Members- 76K
Created on- Mar 18, 2008
This is another Subreddit aimed at helping Bloggers through their blogging journey. Here, people ask different types of questions about SEO and blogging. So, even if you don't ask anything, reading posts of others daily will surely increase your SEO knowledge and will eventually help you through your blogging journey.
Top Post of community: How to actually make a living from your blog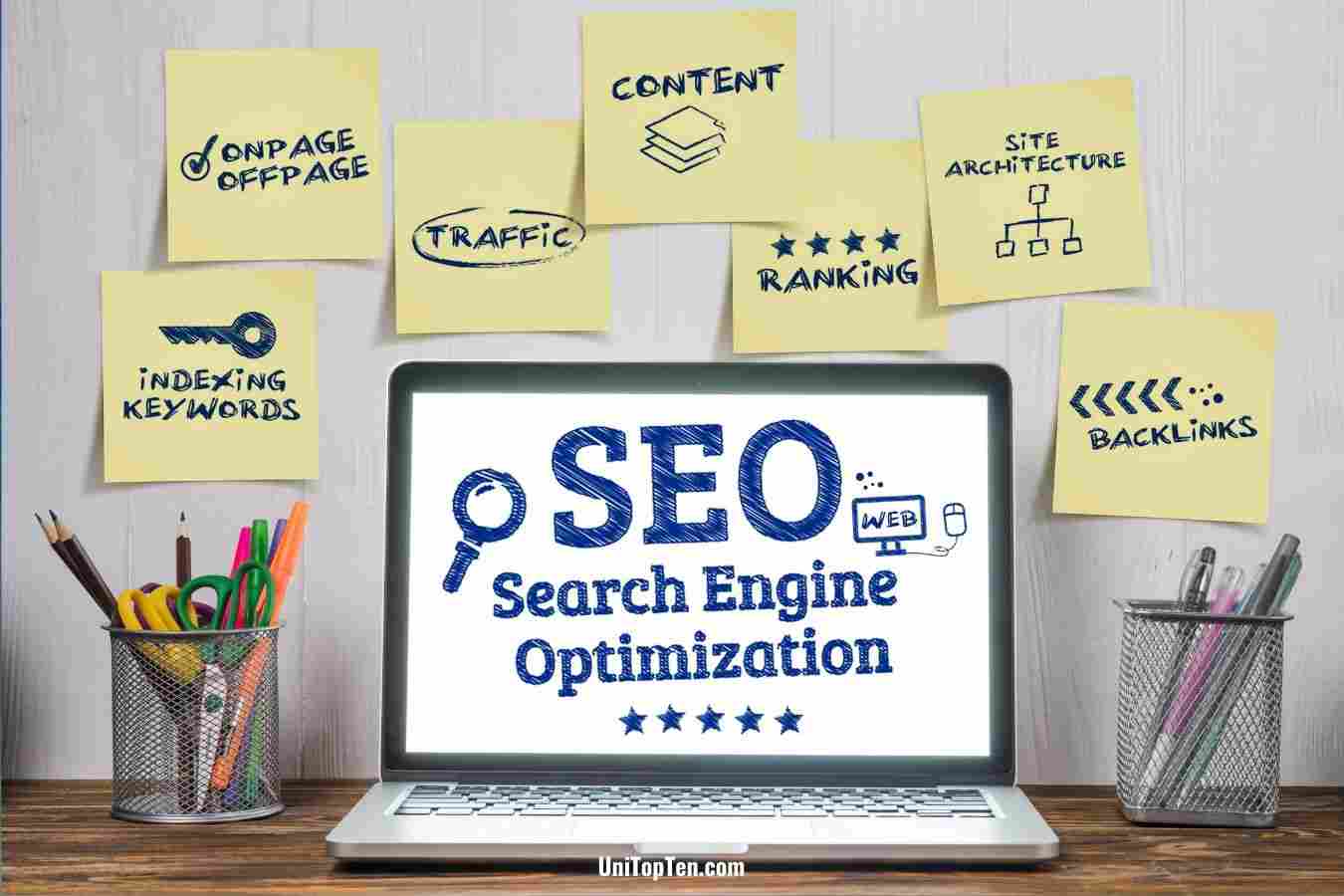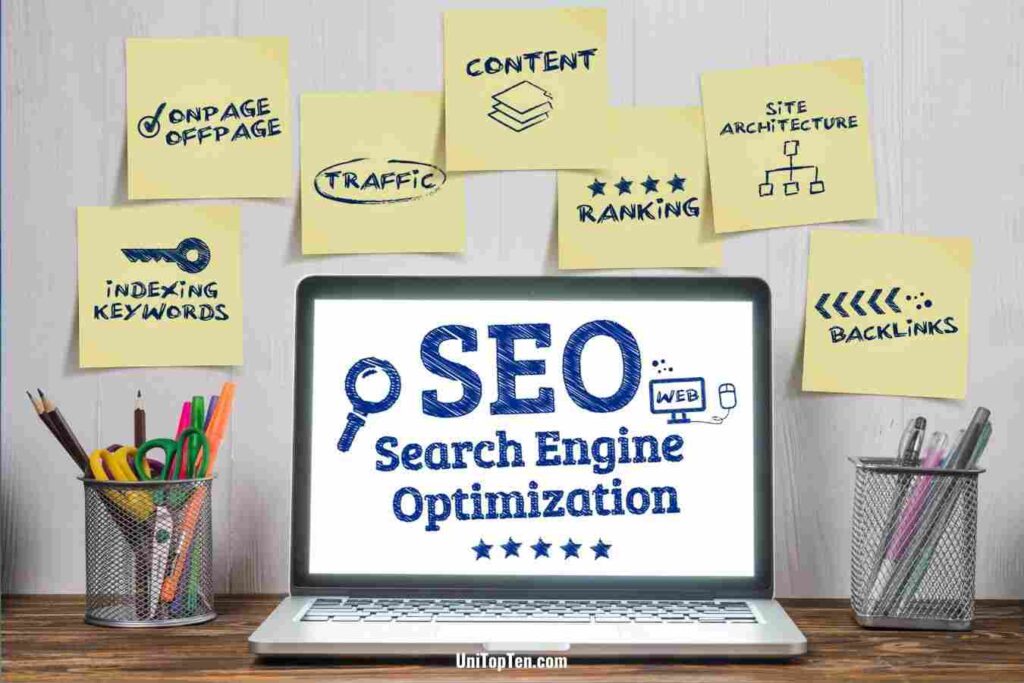 ---
Community Members- 152k
Created on- March 6, 2008
SEO ( search engine optimization) is a community for SEO news, tips, and case studies. This is a similar community to the r/blogging, So here also you can learn a lot and stay updated with the latest SEO tactics.
Top Post of community: SEO is easy. The EXACT process we use to scale our clients' SEO from 0 to 200k monthly traffic and beyond
---
Community Members- 29k
Created on- Jul 28, 2012
This is a community dedicated to advertising. If you are a publisher, you can know about the best ad networks to use on your blog or website. Well, it is not only limited to publishers; some advertisers and people from different ad networks are also present here, who discuss regularly over different topics related to ads.
Top Post of community: I just realized I have been running 99% fraud sites
---
Community Members- 69k
Created on- Mar 4, 2013
This subReddit is also created to foster growth and knowledge about SEO and all disciplines of inbound marketing.
Top Post of community: Why You Shouldn't Use Ahrefs Webmaster Tools, Ahrefs' New Free Audit, Keyword and Backlink Tool
---
Community Members- 75k
Created on- Dec 6, 2013
This is a community where you can learn ways to market your content. Here, Different content marketers help each other improve, give feedback, and share advice and tools they come across.
Of course, You cannot spam here, but you can ask for feedback about your blog. However, read the rules before posting your blog link.
Top post of community: Case study: 8 LinkedIn tactics that really worked for us—and 5 that didn't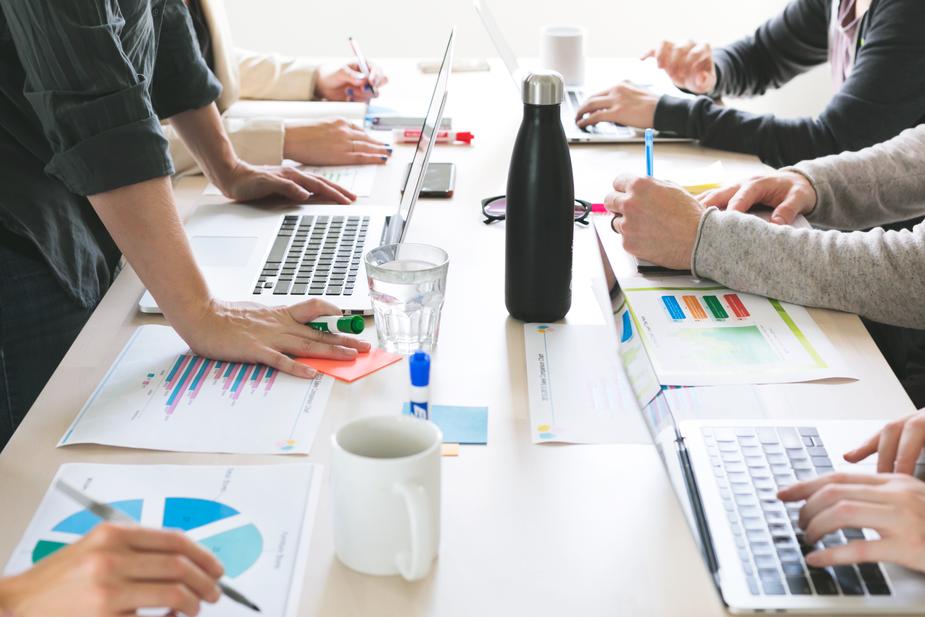 ---
Community Members- 159k
Created on- May 26, 2008
A Subreddit for professional discussion about social media, news, and best practices: if you are a social media influencer or someone looking to increase your presence on social media platforms, this Subreddit can help you. Here you can learn about different tools and strategies to grow social media.
Top Post of community: 10 Minute Tweaks To Improve your Social/Digital Media TODAY (on any social platform)
---
Community Members- 67k
Created on- Jul 13, 2009
A community to discuss Affiliate marketing (AM) paid traffic, SEO, email marketing, and more. If you want to post in this community, your Reddit karma should be more the 250. In this community, you can learn about different affiliate programs and strategies of other affiliate marketers.
Top Post of community: How I made $1,200 in revenue in my first month of AM!
---
Community Members- 107k
Created on- Oct 3, 2012
This is a community for digital marketing news, best practices, strategy, and learning. Here people share different ways to market the content. So, you can also learn new to promote and market your content.
Top post of community: Recruiters vs Digital Marketers: A common problem, Digital Marketing community is facing with.
---
Community Members- 14k
Created on- Dec 4, 2012
Don't go by the name of the community; it is not a computer hacking Subreddit. Growth hacker will help you learn about user awareness, acquisition, retention, engagement, and resurrection.
Top post of community: Growth Hacking Case Study – 92,600 Visitors In 7 Days Riding the Pokemon Go Wave
---
So, that's all, guys. These are some of the best Subreddits for bloggers. If you are a blogger or want to become one, you should join some of these communities. Well, if you liked the post, then do share it with your friends.
In case you want us to include any other Subreddit about blogging in the post, then feel free to contact us.
---
Best Subreddits for Blogging (In the list form)
| | |
| --- | --- |
| RANK | SUB-REDDIT NAME  |
| 1. | r/juststart |
| 2. | r/Blogging |
| 3 | r/SEO |
| 4. | r/adops |
| 5. | r/bigseo |
| 6. | r/contentmarketing |
| 7. | r/social-media |
| 8. | r/affiliatemarketing |
| 9. | r/digitalmarketing |
| 10. | r/GrowthHacking |

Ankit Karmokar is an Engineer by profession and a blogger by passion. Over the last several years, he has written tons of articles, solving queries on Quora. He also has years of experience in investing in Cryptocurrencies, Funds, and Stocks.