Roblox is a free-to-play Online game Platform and game creation system founded by David Baszucki and Erik Cassel in 2004 and released in 2006.
It is available on all major platforms like Windows, macOS, iOS, Android, Xbox One. As of August 2020, Roblox has over 164 million monthly active users.
The Roblox Corporation, which develops, and operates the game, has an estimated $29.5 billion valuation due to this large player base.
There are hundreds if not thousands of games in Roblox. Some particular types of games are popular in Roblox, like Scary Roblox games. So, today in this post, we have listed the best Horror Roblox games that can give you an adrenaline rush. Check out the top 10 list of the Scariest Roblox Games to play with friends in 2021.
---
Best Scary Roblox Games to play with friends in 2021:
The Horror Elevator
The Mirror
Bear Alpha
Dead Silence
The Apartment
Alone in a Dark House
School History
Slender Man's Revenge Reborn
Murder Mystery 2
Zombie Rush
---
It is one of the short scariest game in Roblox. An Elevator stops at a random floor in the game, and each floor is filled with a different horror scene.
New players and killers are added continuously to the present game, making it quite engaging. So, to survive in the game, you need to be always ready.
The Horror Elevator in Roblox houses 24 floors, and the level of difficulty increases as you complete one level and advances to the next. The server of the game can fit ten players at once.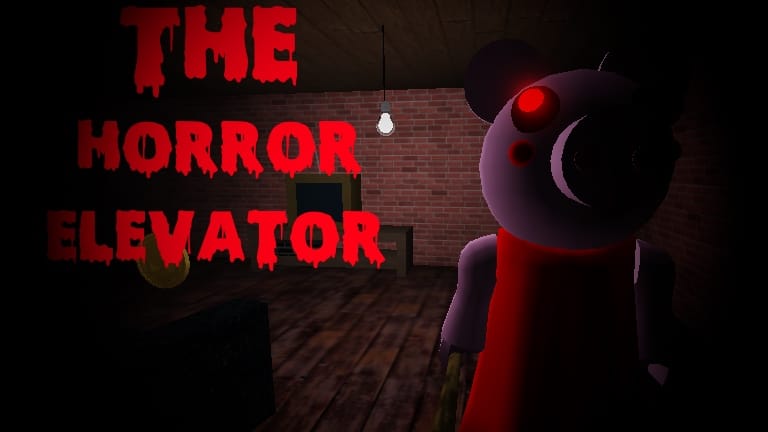 ---
The Mirror is a single-player psychological horror Roblox game developed by Egroce. The game is based on a real psychological phenomenon where when you stare at a mirror, it shows you some disturbing visuals.
The real fun is when you play this game alone in a dark room. The scary sounds in the game enhance the overall experience.
"Staring at yourself for too long in the dark yields terrifying results.
The mirror is normal, and it is your mind that becomes distorted."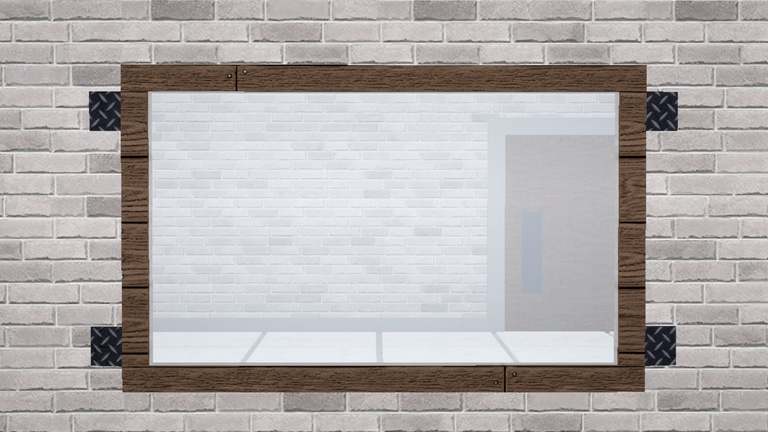 ---
Bear Alpha is one of the scariest multiplayer Roblox games on Xbox. In this game of 10 players, one player is randomly selected as the bear, and all others are the survivors.
The bear is more robust and has more powers than the survivors, but the survivors can defeat the bear as a team. Note that each game is limited to only five minutes.
You can use different weapons found throughout the large map to fight and survive.
The dark environment, along with scary sounds, makes the whole climate quite spooky.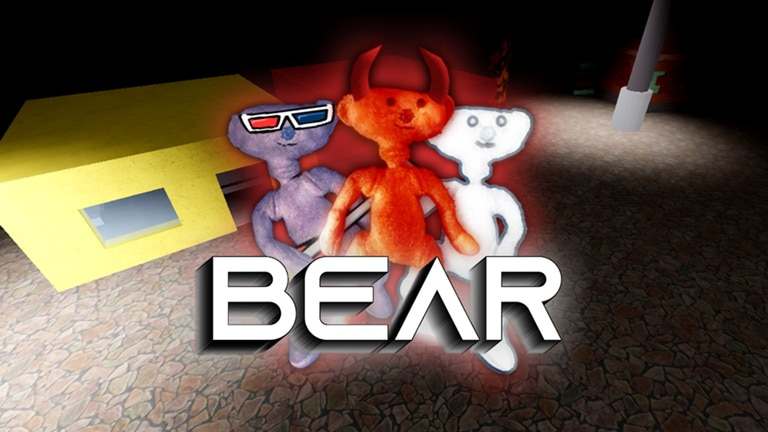 ---
Dead silence is an ultimate thriller Roblox game based on the 2007 American supernatural horror film with the same name.
It is the scariest multiplayer Roblox game that allows up to three players. However, if you want the environment to be terrifying, then you should play it all alone.
In the game, you are given a role of an investigator who has to gather information about "Mary Shaw," a dead ventriloquist.
Dead silence has a First-Person Perspective (FPP) mode, and there are 15 jump scares in the game and other challenges that make this game one of the scariest on this list.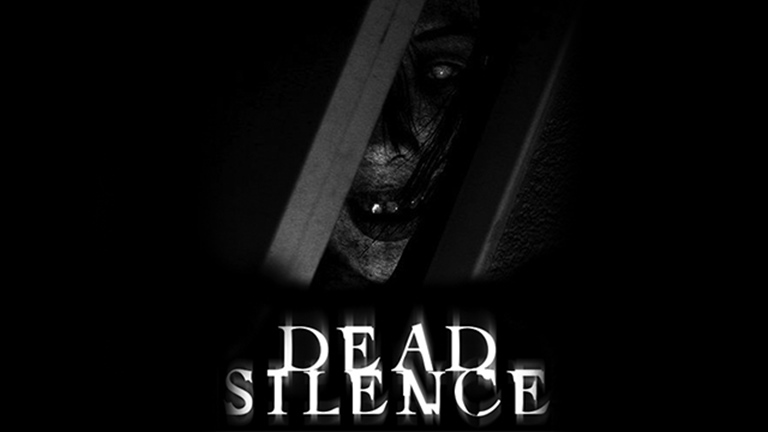 ---
The Apartment is a horror adventurous Roblox game, where you with your friend have to escape an apartment building. You have to walk through different floors and overcome obstacles that come along the way.
There are a bunch of strange noises, mysterious figures, and jump scares on every level. As you proceed in the game, things get more creepy.
The goal is to reach the 7th floor of the building. The gameplay is a bit slow, so you might want to have a voice chat on discord with your friend while playing the game.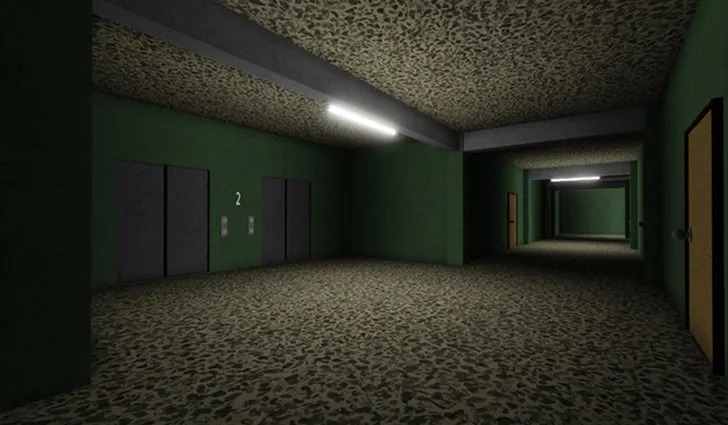 ---
As the title suggests, you are alone in a dark house in this game, and you have to explore it to complete a task. Inside the house, you will come across a bunch of creepy and scary things.
Here you are a private investigator who travels to a small town to solve a brutal vehicle murder case. So when you try to solve the case, you have to deal with a house that is full of scary things.
One of the best things about this game is that it allows up to 20 players to play at once. You can also earn different badges depending upon the difficulty level, "The GrandMaster" is the most prestigious.
Download Alone In a Dark House
---
7. School History
School History is a Roblox horror game where you have to solve the mysteries of a school. It is a simple scary Roblox game to play with friends. You have to find different tools and keys to open the doors of the rooms in the school.
As you open any door, you can find something creepy. Playing the game in a dark room will enhance the experience of the game.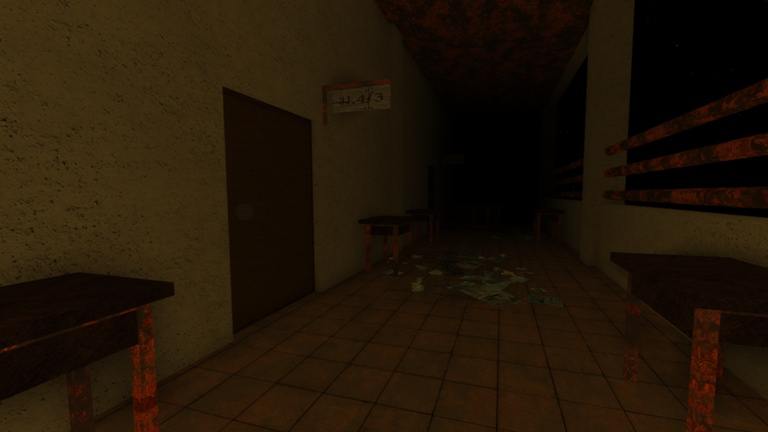 ---
8. Slender Man's Revenge Reborn
Slender man is a monster on the internet got popular from a forum site in 2009. Based on this, there is a horror Roblox game called Slender Man's Revenge Reborn. Zoidberg656 and captainjet2c develop it.
It is a multiplayer game filled with darkness, Blood, gore, jump scares, and scary scenes. In the game, you have to survive through the dark environment and find hidden pages along the way.
Playing the game with headphones will really make the gameplay scary.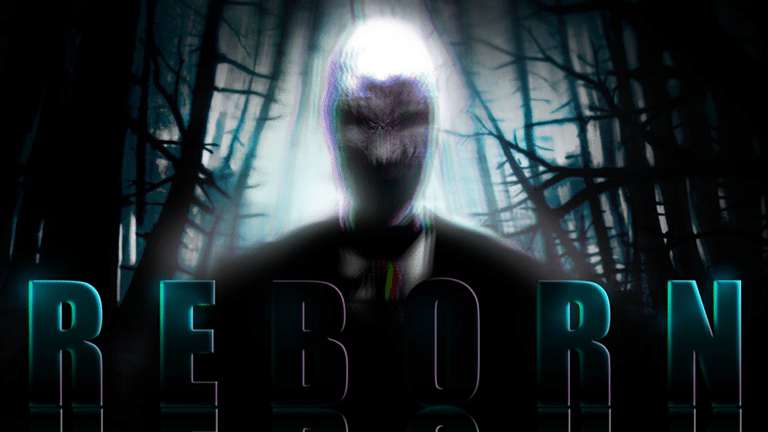 Download Slender Man's Revenge Reborn
---
9. Murder Mystery 2
Nikilis is the creator of this scary Roblox game. In the game, the players can be either a Sheriff, Innocent, or a Murderer.
The innocent run and protect them from murderers and try to expose the murderers. The Sheriff's owns weapons, so they help innocents to take down the murderers.
Murder Mystery 2 has a number of maps, and it can accommodate up to 12 players with one murderer, one sheriff, and ten innocent at most. There are three modes in the game namely Casual, Hardcore, and Assassin. This game feels pretty similar to the insanely popular Among US.
---
10. Zombie Rush
Zombie Rush is a unique Roblox scary game to play with friends, developed by Beacon Studio, launched in December 2013. It is a zombie war game where players need to survive till the last using different weapons without being affected by Zombies.
You will lose your health when zombies attack you, so be careful and stay away from them.
Zombie Rush features a levelling system and also records the number of kills gained. Different weapons can also be unlocked based on kill counts.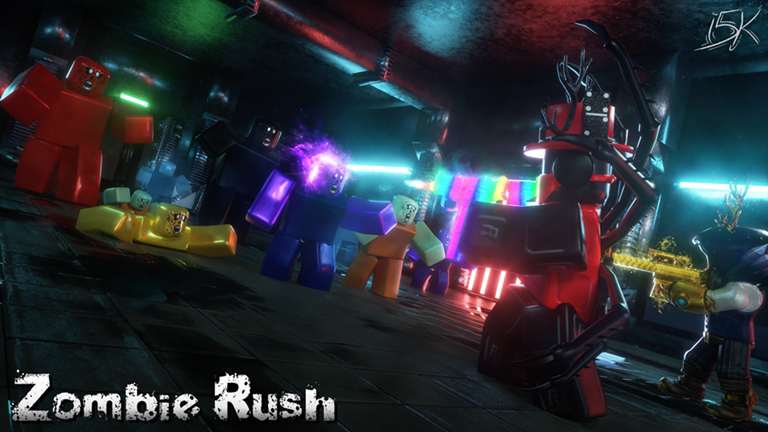 ---
SEE ALSO: More Roblox Scary Games
---
Frequently Asked Questions
1. Is roses on Roblox scary?
Yes, Roses is a horror game centered around the fact that your friend Max has gone missing.
2. Is the Roblox game Piggy scary?
Yes, Piggy is a survival horror Roblox game created by MiniToon, IK3As, and Optikk.
3. What are the top 10 Roblox games?
Here are the top 10 Roblox games:
The Horror Elevator

The Mirror

Bear Alpha

Dead Silence

The Apartment

Alone in a Dark House

School History

Slender Man's Revenge Reborn

Murder Mystery 2

Zombie Rush
4. What are some creepy games in Roblox?
You can play Dead Silence, Alone in a Dark House, Before The Dawn, The Mirror, Zombie Rush, and many more on Roblox.
5. What happens in Dead Silence Roblox?
In the Dead Silence Roblox game, you are given a role of an investigator who has to gather information a "Mary Shaw," a dead ventriloquist. You experience some creepy things as you solve the case.
---
Conclusion:
So, that's all, folks; these were some best scary Roblox games to play with your friends. However, playing these games all alone in a dark environment will give a more thriller experience.
Some other scary Roblox games you can try are Nightmare Mines, Piggy Traitor Mode, The Haunted Imperial Hotel, Speed Run 4, Dungeon Quest, Zombie Stories, Vibe Station, A Wolf Or Other, Project Lazarus: Zombies, etc.
Rest assured, we will be adding more horror Roblox games to the list. Stay tuned.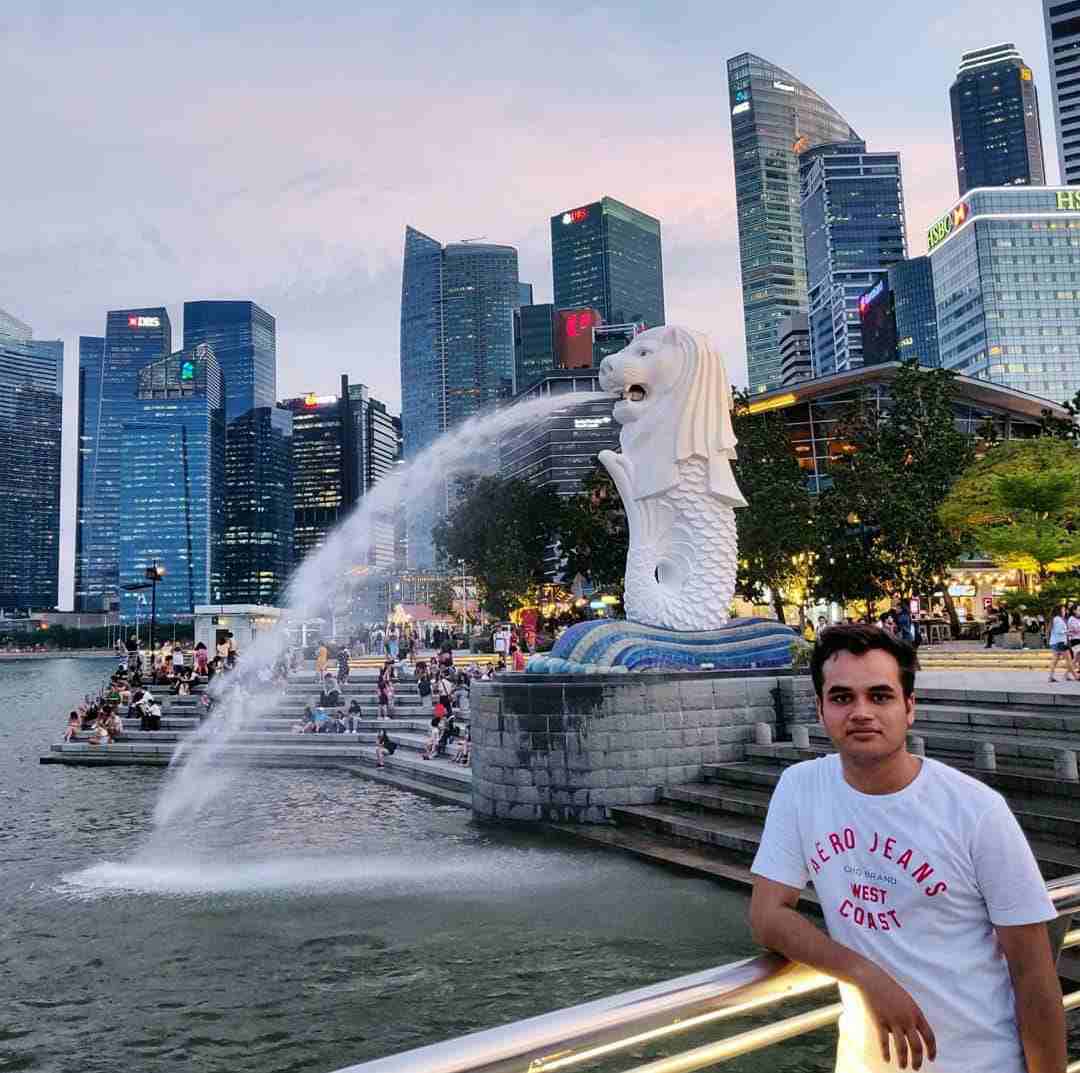 Ankit Karmokar is an Engineer by profession and a blogger by passion. Over the last several years, he has written tons of articles, solving queries on Quora. He also has years of experience in investing in Cryptocurrencies, Funds, and Stocks.