While a majority of netizens prefer watching content on popular streaming platforms like Disney+, Netflix, Prime Video, and Hulu, there are still a lot of people who like watching TV shows, movies like the good old times. Netflix and other OTT platforms are awesome, as you can watch a lot of content, most of it being exclusive content.
But, the OTT platforms can never replace our conventional way of watching TV. As you cannot watch live content on Netflix. So, to watch a live Tennis match, you would still need your idiot box.
Well, as a majority of services are being made available online. Users are looking for ways to watch live TV channels using their internet connection. Watching live channels using the same internet connection saves some money, as well as, it is convenient as it can be watched on a smartphone, TV, or any other eligible device.
Pluto TV is one of the services which lets you stream online TV for free. So, is it a great free alternative to the expensive Netflix subscription? Well, not actually, both are better in their own ways. With one, you can watch exclusive content, whereas, another one lets you watch TV channels for free.
---
ALSO READ: How to Cast Pluto TV to Smart TV (without Chromecast)
---
Pluto TV can be watched on multiple platforms. And today, we will be mentioning a guide on how to watch Pluto TV on PS5. In our bonus section of this article, we will be telling you how to watch Pluto TV on PS5 outside the USA. Best for the US readers who are currently outside the USA for work or studies and missing homemade daily soaps.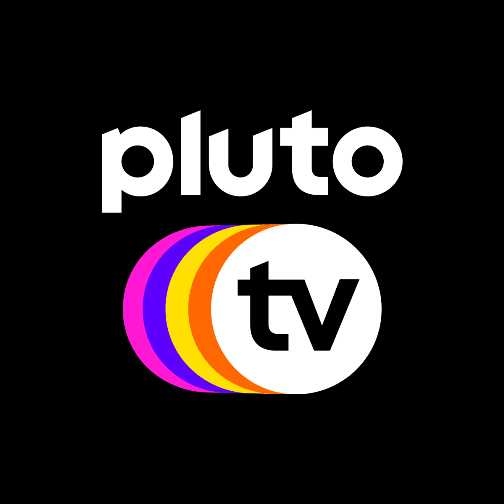 What is Pluto TV –
Pluto TV is for you if you are tired of paying for watching good content online. There are a lot of platforms like Netflix, Hulu, Prime Video which offer content only at a paid subscription. And you can't even watch your favorite TV channel on it.
Pluto TV, which is an official service provided by ViacomCBS Streaming, offers you to watch free TV shows, movies on any TV channel. It's more of your old idiot box gone online. You will have to watch ads between the intervals. Watching ads would be a very little price to pay.
You can stream 250+ channels covering a large variety – categories like news, sports, comedy, gaming, entertainment, lifestyle, science, and whatnot. You can listen to music for free using any of the music and radio channels on Pluto TV.
And even if you get bored after streaming through hundreds of live channels and watching the content of every genre, you can try demanding your favorite movie to watch on Pluto TV. You will just need to register yourself and let the folks at Pluto TV know what movie you want to watch. You will be served!
---
Why should you watch Pluto TV on PS5 –
One of the best things about Pluto TV is that it can be watched on multiple platforms. And you can watch it on your PS5 too. Well, this might sound a little silly, but it still a good option to stream your favorite TV shows or movies on PS5 using Pluto TV.
The reasons are very simple. Sometimes, users do not have a smart TV to download the Pluto TV app, or even if they do have a smart TV, a non-Android TV wouldn't always have a Pluto TV app pre-downloaded on it. Well, there are workarounds for that, we have mentioned in our previous article – 'How to cast Pluto TV on Smart TV (non-Android).' If you are interested, you can check it out too.
GUIDE: How to Cast PlutoTV to TV using Chromecast  
But, if you already have a PS5 connected to your Smart TV or any display panel. You can easily watch Pluto TV using your PS5. Here, PS5 will be a platform to run Pluto TV app. And it will be really convenient, you would not have to keep disconnecting and connecting your cables, wires from PS5 and smart TV.
That's why sitting on the couch and stream TV shows and movies while navigating the app with the PS5 controller sounds a really great choice to a lot of users. Well, that's why we have mentioned a step-by-step guide for how to watch Pluto TV on PS5. Check it out below.
---
How to watch Pluto TV on PS5
Well, you just need to follow some really easy steps mentioned below in our guide. Proceed step-by-step to watch Pluto TV on PS5 without any issues.
STEP 0 – First of all, start your PS5 console and make sure it is connected to an active internet connection. After making sure, proceed with the next step mentioned below.
---
STEP 1 – Now, make sure that your PS5 is connected to the PlayStation Network. Log in with the details of your PS5 account to continue.
---
STEP 2 – After the successful login, you need to go to the PlayStation Store. This is the platform from where you can download any app or services for which your device is eligible.
---
STEP 3 – In the PlayStation store, you need to find the 'Pluto TV' app. If you can find the app, simply search for it in the search bar.
---
STEP 4 – Select the 'Pluto TV' app and select the install button. The app can be downloaded for free and the best thing, it is available as an official app on PlayStation Store. No need to follow any workaround.
---
STEP 5 – Give the confirmation for the installation and wait for the procedure to complete.
---
STEP 6 – After the installation procedure is over, find the app and open it on your PlayStation 5.
---
STEP 7 – Well, you are already done here. You can start using the Pluto TV right away. You just need to choose the channel that you want to watch.
Also, for streaming live TV, you do not have to register yourself anywhere. It's all your choice, and you can choose anything for any period of time without any registration.
However, for streaming movies or shows you will have to register yourself with an email ID. And the procedure for that is really simple too.
---
MUST-READ: YouTube TV on PS5 coming Soon
---
How to watch Pluto TV on PS5 outside USA
Well, if you are living outside the USA and still want to stream live TV, movies, and any other content on your PS5 using Pluto TV, you will have to follow some more steps.
Pluto TV services aren't available for every region, Viacom 18 has geo-locked the services and Pluto TV can be watched in the USA, officially. However, we will be discussing the way by which you can watch Pluto TV on PS5 outside USA. Simply follow the steps mentioned below.
STEP 1 – Well, first of all, you need to disconnect your PS5 if it is connected to any internet connection.
---
STEP 2 – Turn off your PS5. Unplug it from the power source and plug it in the power source after a minute or two.
---
STEP 3 –  The third and most important part of the whole procedure is to connect your PS5 to a VPN. Well, you cannot download and set up the VPN simply on your PS5, you will have to follow another guide for it.
Follow our dedicated guide on 'How to setup VPN on PS5' for more insight and a step-by-step guide.
And after doing that, you can proceed with the next step.
---
STEP 4 –  After making sure that you are connected to a VPN and a good internet connection, start with logging in with your PS5 account details.
---
STEP 5 – After the login, go to the PlayStation Store.
---
STEP 6 – There you will see a search bar. Search for the 'Pluto TV' app.
---
STEP 7 – Select the official 'Pluto TV' app and select the download button.
---
STEP 8 –  Wait till the installation process completes.
---
STEP 9 – Open the Pluto TV app on your PS5 and you can start streaming movies, TV shows, or anything right away.
---
STEP 10 – You need to make sure to connect to a secured VPN network each time you need to watch Pluto TV on PS5.
And that's pretty much it. This is how you can watch Pluto TV on PS5 outside the USA. The steps mentioned are pretty easy, however, the guide to connect VPN could be a little techie for some readers. But, no need to worry, we have got your back. You can contact us for any related queries.
---
Conclusion –
Well, if you live in the US and trying to watch Pluto TV on PS5, the procedure is really easy. You just need to download the official app. However, watching Pluto TV outside the USA needs a little effort. But, if you love watching your favorite shows on Pluto TV, setting up a VPN on PS5 would be a good choice.
But, we will advise our readers to try watching Pluto TV on your mobile device, if you want to set up things a little quicker.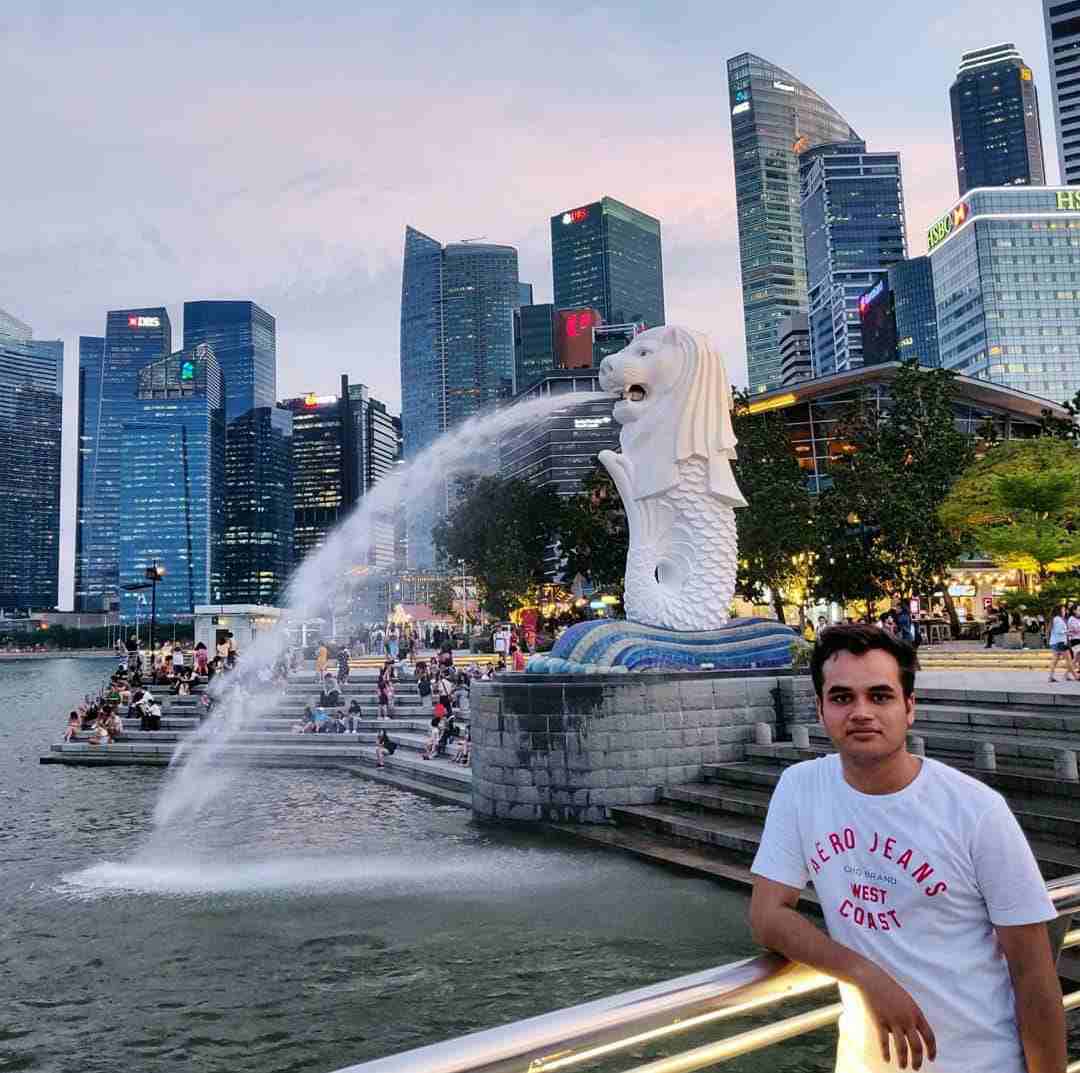 Ankit Karmokar is an Engineer by profession and a blogger by passion. Over the last several years, he has written tons of articles, solving queries on Quora. He also has years of experience in investing in Cryptocurrencies, Funds, and Stocks.