Streaming content on TV is one of the most popular ways to keep yourself entertained these days. Well, for some peeps, a smartphone would be a great choice to stream content, but still watching a movie, or TV series on a bigger TV screen has its own specialty. Well, not all TVs are smart, not all TVs will be able to play content through Netflix, Youtube app.
For these non-smart TVs, you would need an external device, which can run apps like Netflix, Youtube, and many more. And when we talk about these types of devices, Roku comes to mind. As the device has been in the market for more than 12 years and offers great services.
Well, Roku is great to use. The platform allows you to stream content on multiple devices and using multiple platforms including Netflix, Prime Video, and all major streaming platforms. Everything might seem very perfect, but some issues like Error Codes may appear every randomly and anytime. Fret not, here we will be talking about the guide to fix them.
Here, we will be mentioning how to fix major errors that generally occur and users find it hard to tackle these issues. In our step-by-step guide, we will be mentioning how to fix four of the major error codes that appear in Roku. You can find out all the code and a quick guide below.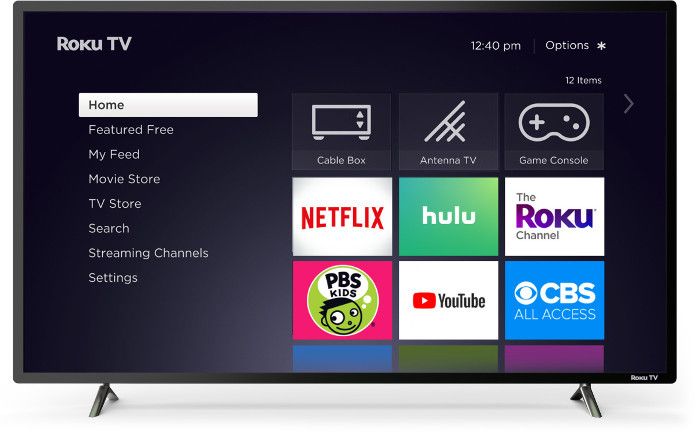 How to fix Roku Error 018, 005, 014.20, RGE-1001
We will start with one error code at a time. First, you will know the exact meaning of the error code, then we will talk about its fix. Do not worry, we won't go into any kind of technicalities. Everything will be very easy to understand. Also, follow the steps mentioned very carefully, all of them are tried and tested, but you will have to follow them carefully.
What is Roku Error 018 –
First comes the very common error code in the Roku device. It is related to the internet speed that your Roku device is experiencing. Whenever the Roku device experience lower internet speed, or it finds hard to stream the content at available internet speed, it shows Error Code 018. You can fix this by simply checking if your router/ internet connection is doing OK.
How to fix Roku Error 018 –
As mentioned above, you can simply check if the connection between the router and Roku is stable. If you are using an ethernet cable, check if it is inserted correctly.
If you are connected to your router using the TV's Wifi, check if the signal strength is appropriate.
To check the Wifi network strength. Go to the Home using Roku remote, then Settings, and select Network.
Check if you are connected to your own wifi router.
Check if you are connected to your usual wifi network.
Try opening streaming apps like Youtube, Netflix, etc. If you can't open any of the apps, your internet services may be facing a technical issue.
---
What is Roku Error 005 –
Roku Error Code 005 is another error code related to the network issue in your Roku device. Unlike, error code 018, this error code sometimes appears when users try to install the new update on their Roku device. But, still, you need to worry about this error code at all, as it appears very common among the users.
Follow the easy-to-understand guide mentioned below for fixing this issue right away.
How to fix Roku Error 005 –
STEP 1 – First of all, you will have to reset your Roku device to the factory defaults.
STEP 2 – After resetting your device, you will now have to connect it your router/ internet connection. You can do it in any way. Either connect it with Wifi or the ethernet cable. Well, we suggest connecting it by ethernet cable.
STEP 3 – Enter details of your account and get started with your Roku device.
STEP 4 – After entering details, you will have to complete the update procedure. Installing updates is important for your device to work well.
STEP 5 – Wait for the update procedure to finish.
STEP 6 – After that, remove your Roku device from the main power supply and plug it again after a minute.
STEP 7 – Before starting your Roku device again, check if your internet is working as intended. If not, make sure it get it set up before plugging in your Roku device.
STEP 8 – This should solve the issue, but if it doesn't you can contact Roku support for further assistance.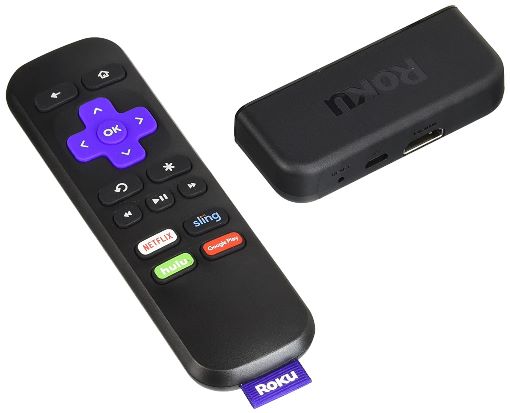 ---
What is Roku Error RGE 1001 –
Code RGE 1001 is an error related to Spectrum Roku. And it is another error that occurs when there is a connectivity issue in the Roku device. Unlike the above-mentioned errors, Code RGE 1001 appears when something causes issues in connection to the client device and the Spectrum app. This appears on mobile devices, on the Spectrum app. And if this error has been appearing a lot on your device, you can follow the below-mentioned guide to fix it right away.
How to fix Roku Error RGE 1001 –
Firstly, before doing anything check your wifi connection is setup
Check if you are connected to your own wifi and if the router is working.
Try using the app with your mobile data connection turned on. If it works, the issue is just in your router. If the issue pertains, continue with the procedure.
If the app still shows the same error, it's time to uninstall the Spectrum app.
Reinstall the 'Specturm' app. And make sure to install the app only using either PlayStore or App Store.
After installing the app, you will now have to set up your account and try using the app again.
Well, if you still see the same issue after doing the mentioned procedure, it's time to contact the Spectrum app support for further assistance.
---
What is Roku Error 014.20 –
And now, the last error which may appear when using the Roku device on your TV is the Roku Error 014.20. Similar to all error codes mentioned above, this particular error code also suggests a possible network issue between your Roku device and router. Well, like all error codes, this one is easy to fix too. All you need a little guidance. So, simply follow the procedure mentioned below to fix it asap. We will start with a common troubleshooting procedure, but if that doesn't work, continue with the next procedure.
How to fix Roku Error 014.20 –
Procedure 1 –
First of all, you will have to make sure if your router and Roku connection is stable and working. If your Wifi is working and the issue pertains, proceed with the next step.
Disconnect your Roku's Wifi connection and connect it with ethernet.
You will have to indicate to Roku that you are connecting a modem cable for the internet connection. To do that, simply go to the Device Settings, and click on Wireless Connection.
Connecting your Roku using the ethernet must fix the error code 014.20. But, if the issue pertains, proceed with the 2nd part of this procedure.
Procedure 2 –
Here, we will be resetting the device. In our opinion, this is the only option left.
Using your Roku remote, click on the Home button.
Go to the menu option of the device.
And finally, go to the Settings option.
Here, search and select the Factory Reset option.
This should fix the 014.20 error. But, if the issue pertains, you can contact the official support for more assistance.
---
Well, that was all about the Roku Error codes. It is totally normal to face these types of errors. You do not have to worry too much. Simply follow the quick guide mentioned above for every possible error.
This guide mentioned is totally tried and tested, you can rely on it. Make sure to follow it very carefully. And still, if you face any issues or need the assistance of any kind, make sure to contact us.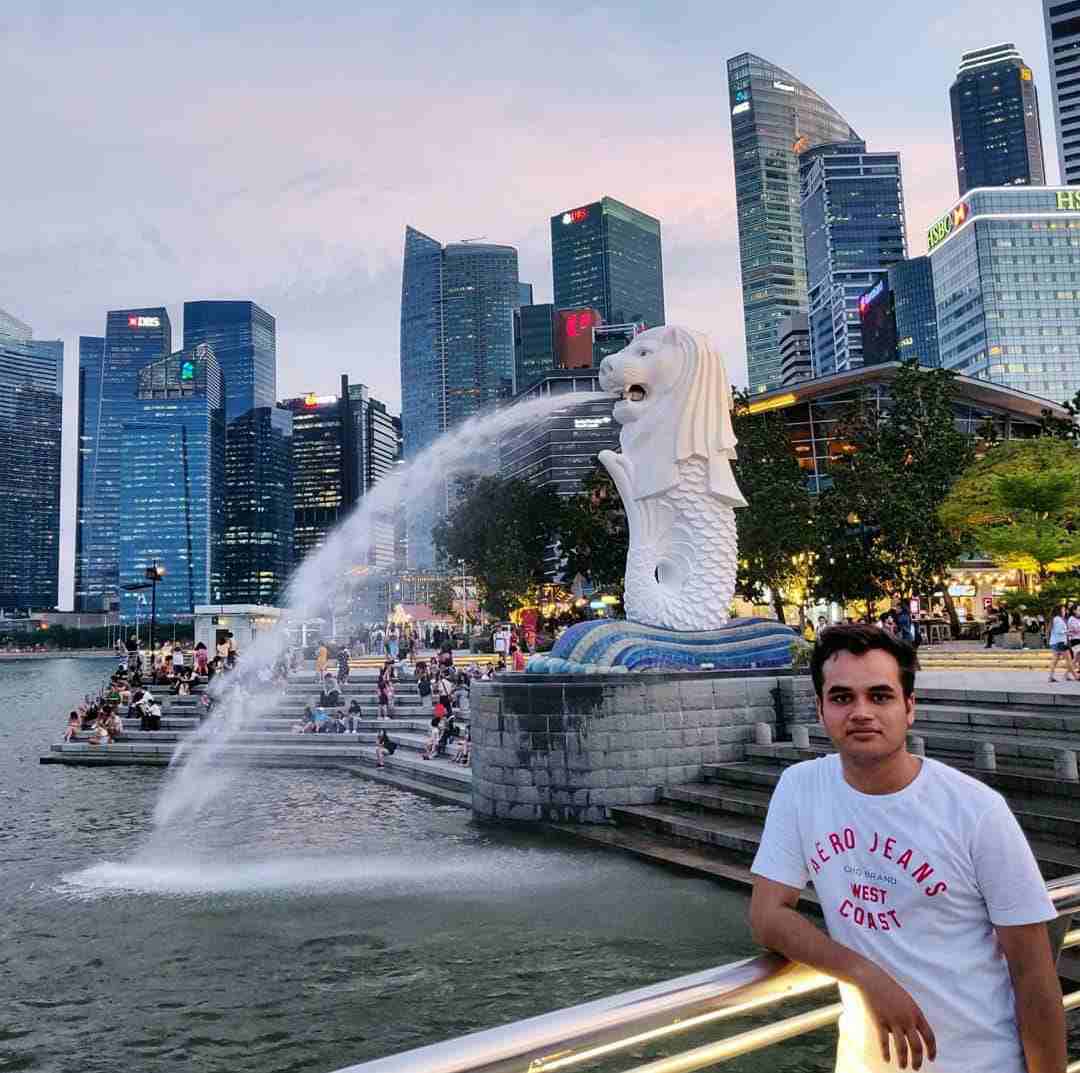 Ankit Kumar is an Engineer by profession and a blogger by passion. Over the last several years, he has written tons of articles, solving queries on Quora. He also has years of experience in investing in Cryptocurrencies, Funds, and Stocks.