Varo

Varo is an American online only bank based in San Francisco, California. . The company provides financial services through its mobile app and currently has 1 million customers.
Varo provides no fee checking and savings accounts, as well as no overdraft fees. It also provides tools to help budget and keep track of spending, as well as free ATM withdrawals through its Allpoint partnership.
Here at UniTopTen, we cover tips, tricks, How to's and guides related to Varo such as how to borrow money from Varo, Why Varo might close your account, does Varo work with Zelle? And more.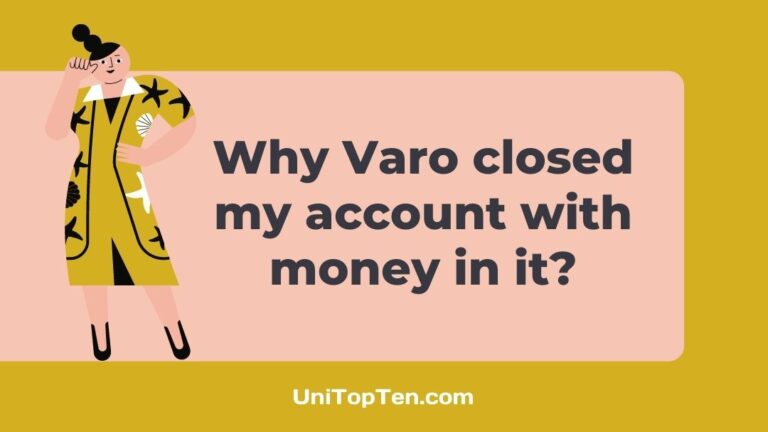 Are you someone who is having issues with their Varo account? Did Varo close your … Read More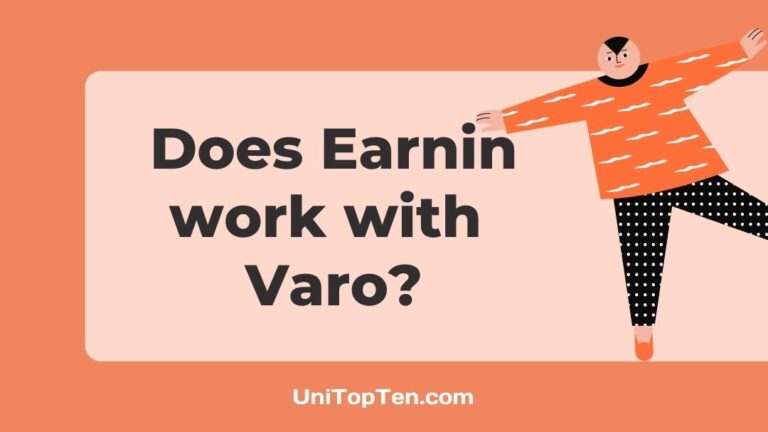 Do you want to know does Earnin work with Varo or not? If you are … Read More